10 facts about the world's richest country: Liechtenstein
It's always good to know about the richest.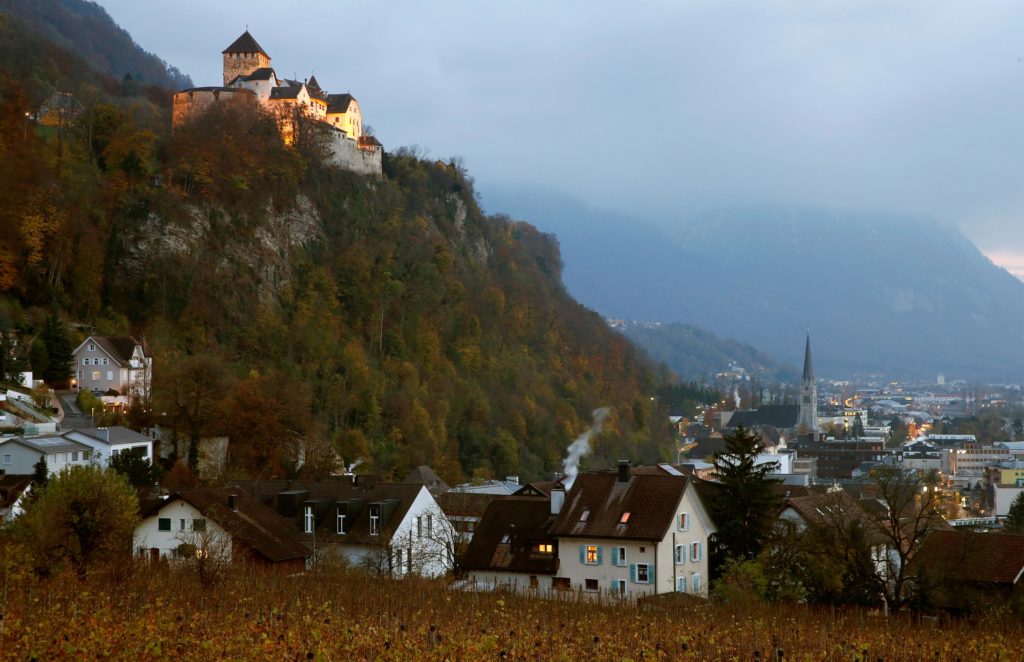 The country whose rulers had to once sell off its Old Master paintings to the highest bidders to sustain the then deprived economy is today the richest country per capita in the entire world. We're talking about Leichenstein, one of the smallest countries in the world and yet, what can be described as "a prosperous, highly industrialized, free-enterprise economy with a vital financial services sector."
Want to know more about this European treasure? Here are 10 facts about the country which made its fortune quite illustriously after being ravaged by two world wars.
Size does not matter, after all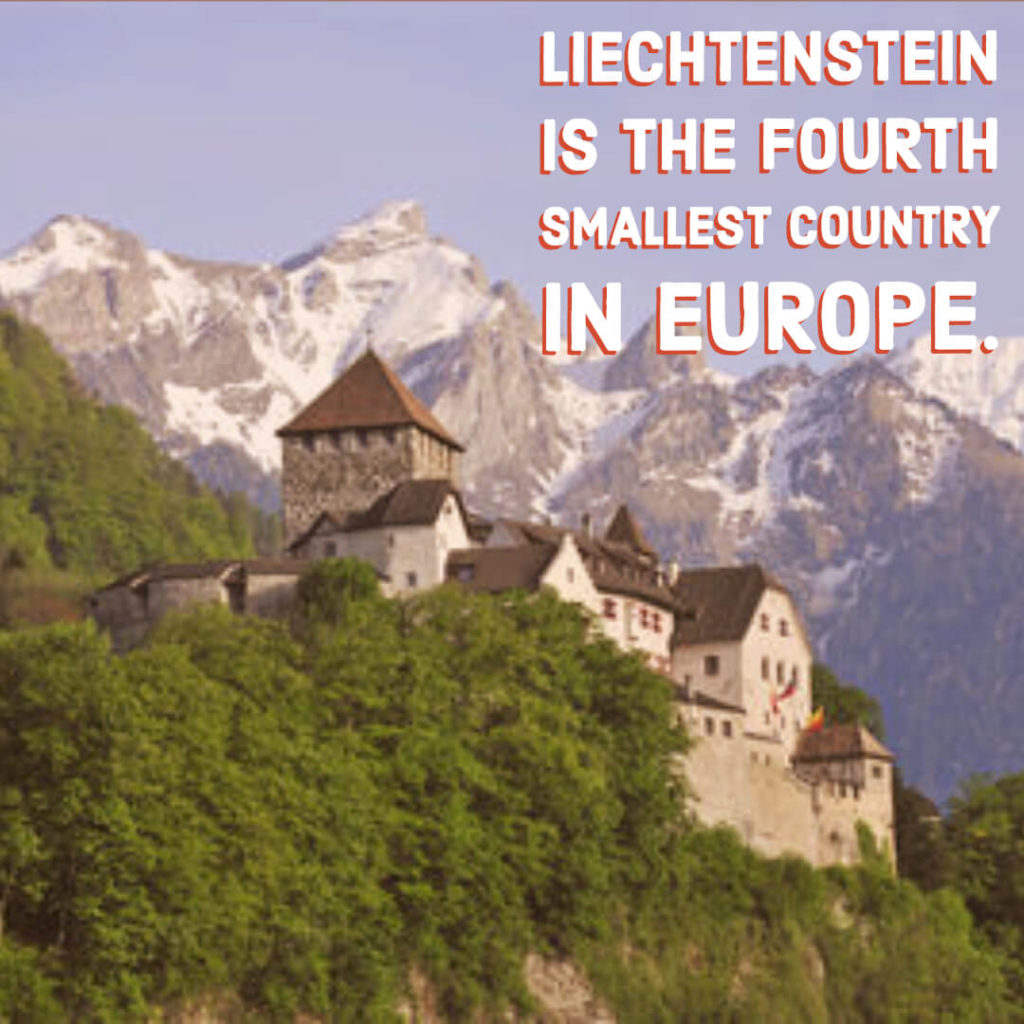 2. It's incorporation rules are quite flexible as well. This has led to a number of well-known corporations setting up their base in the country's capital Vaduz.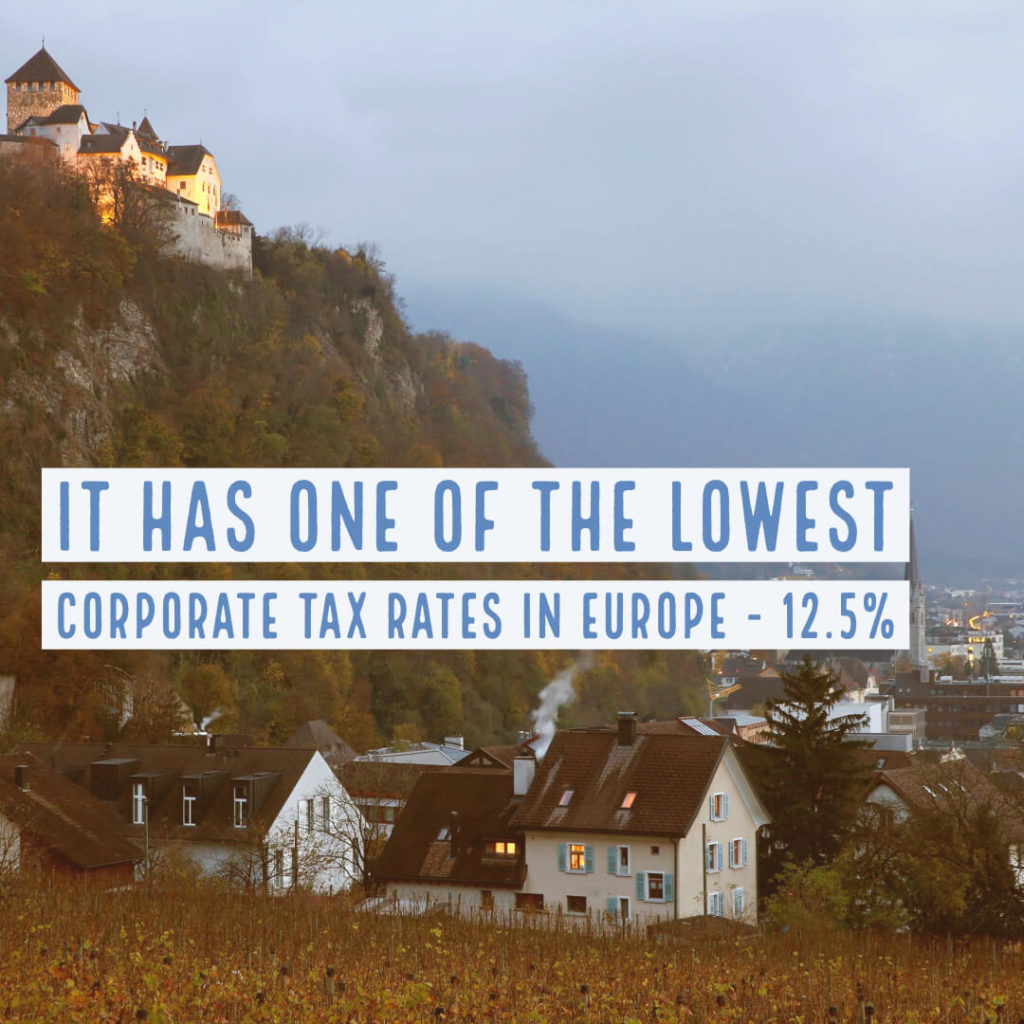 3. That must be the population of the locality you live in.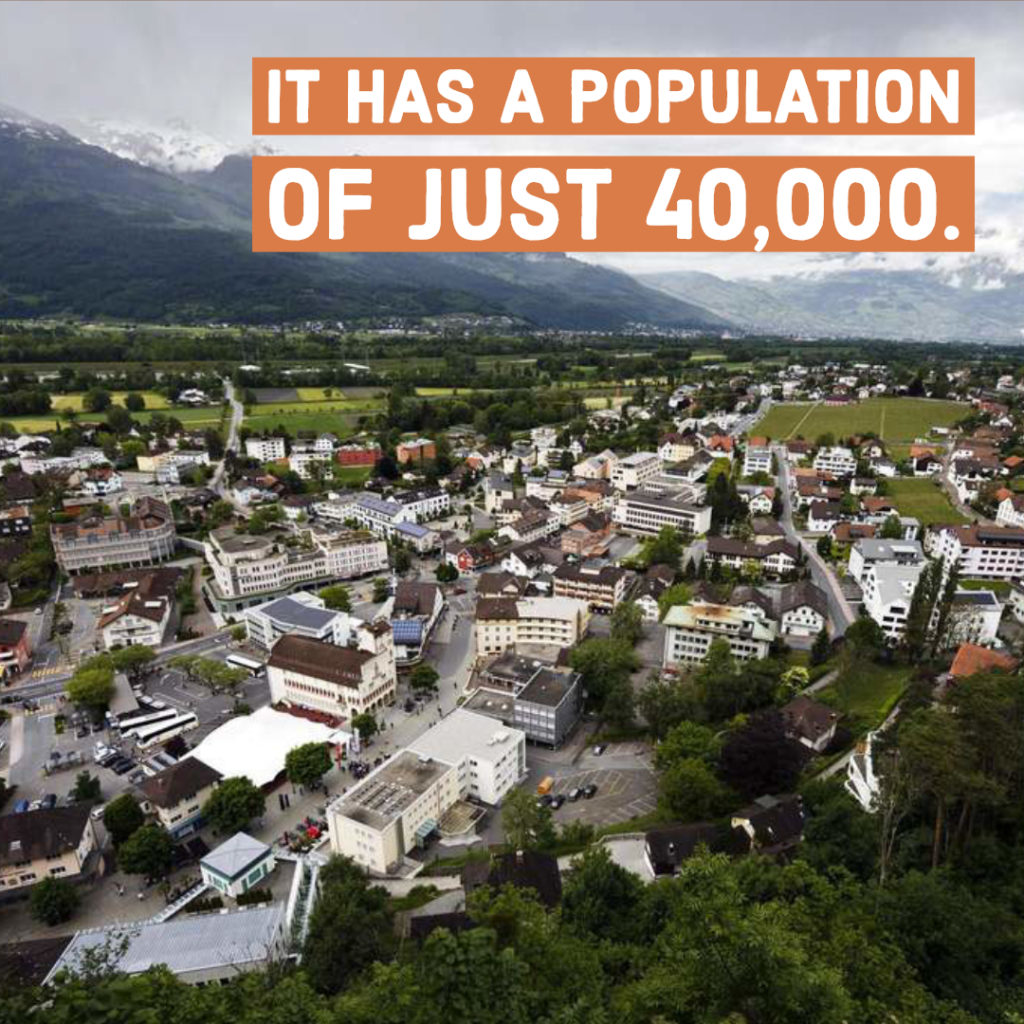 4. It is bordered by Switzerland to the west and south and Austria to the north and east.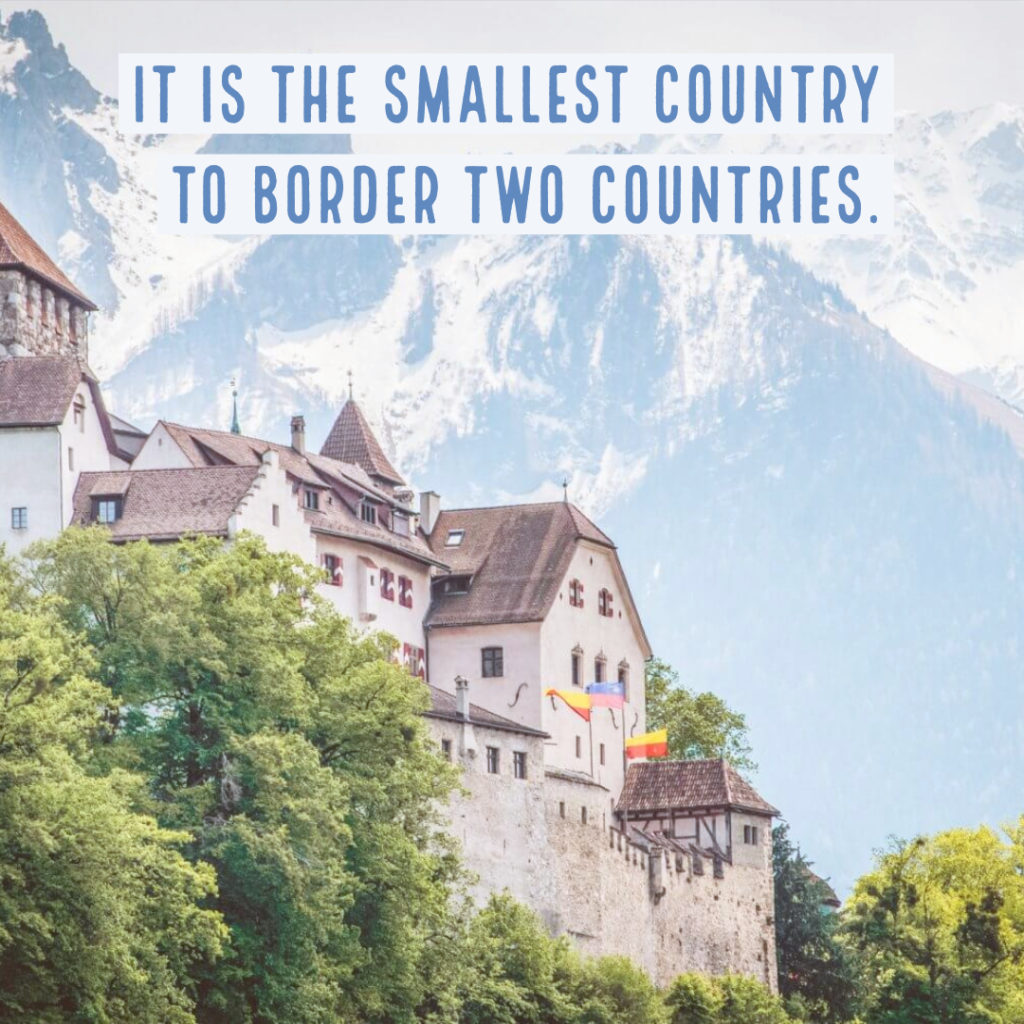 5. All work and no play can definitely make the richest country's natives dull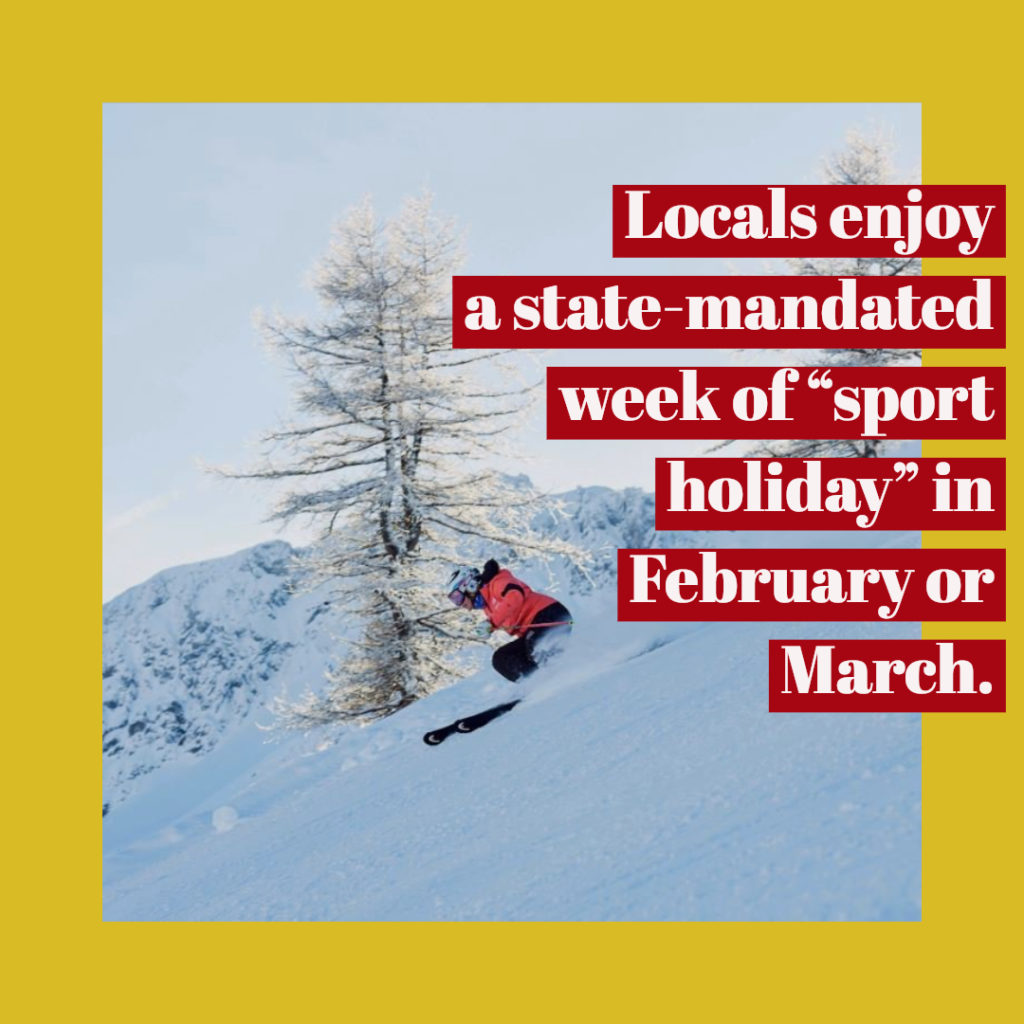 6. Industrial prowess can exist in a sleepy town, after all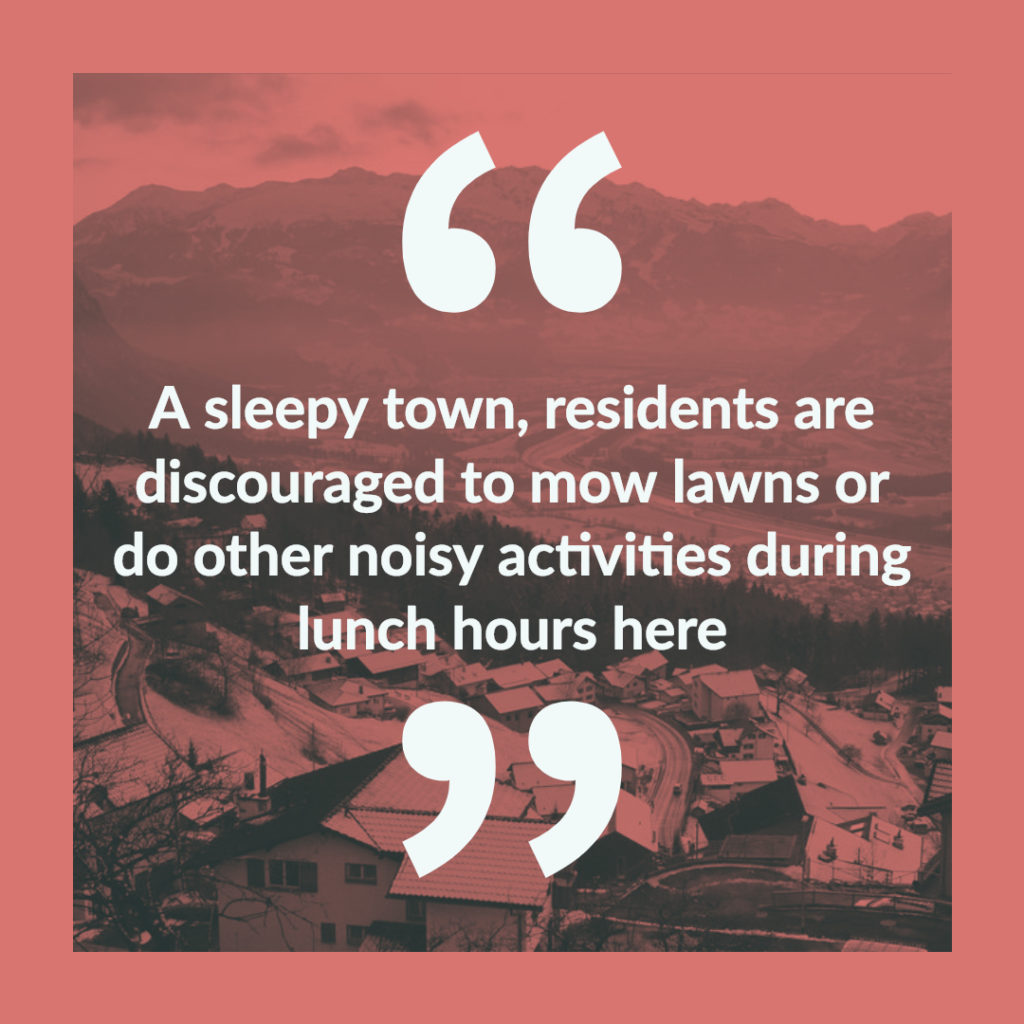 7. That's amusing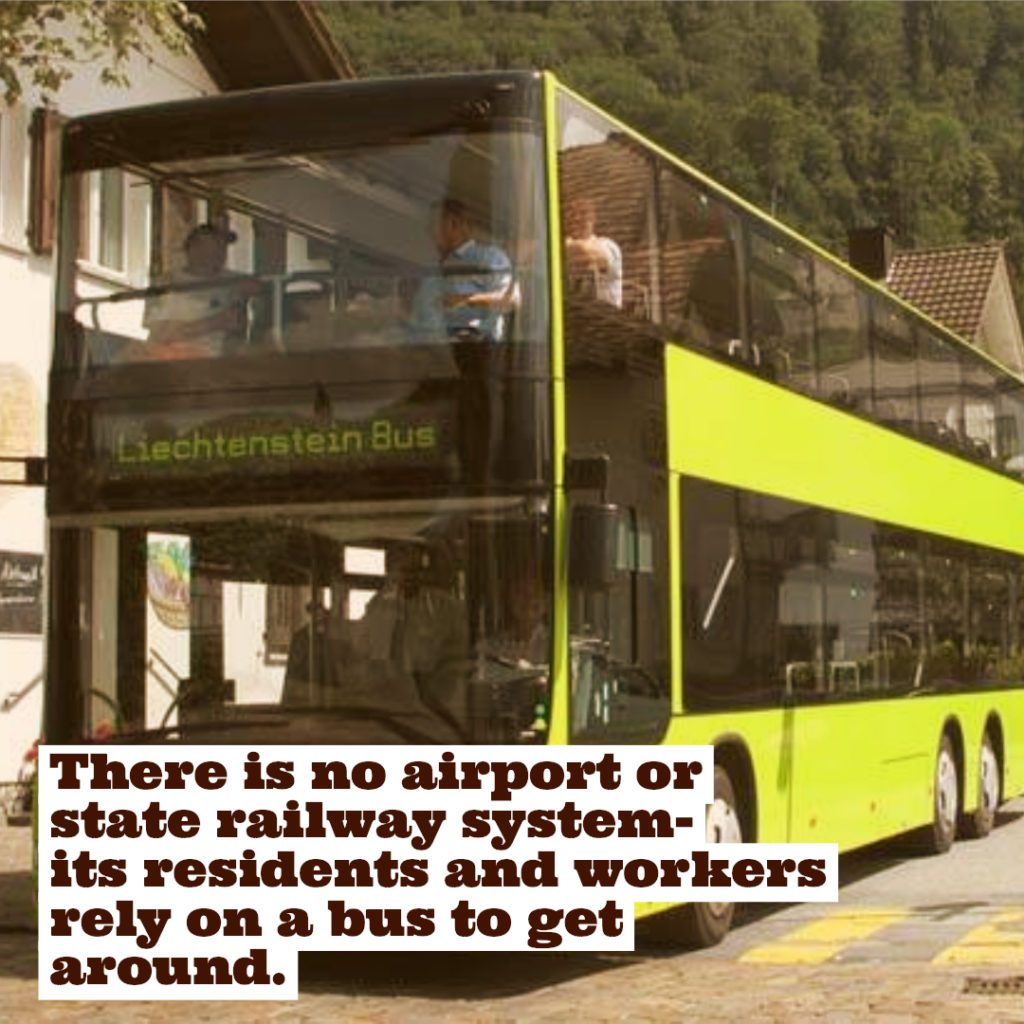 8. Not everything is rosy about the country, though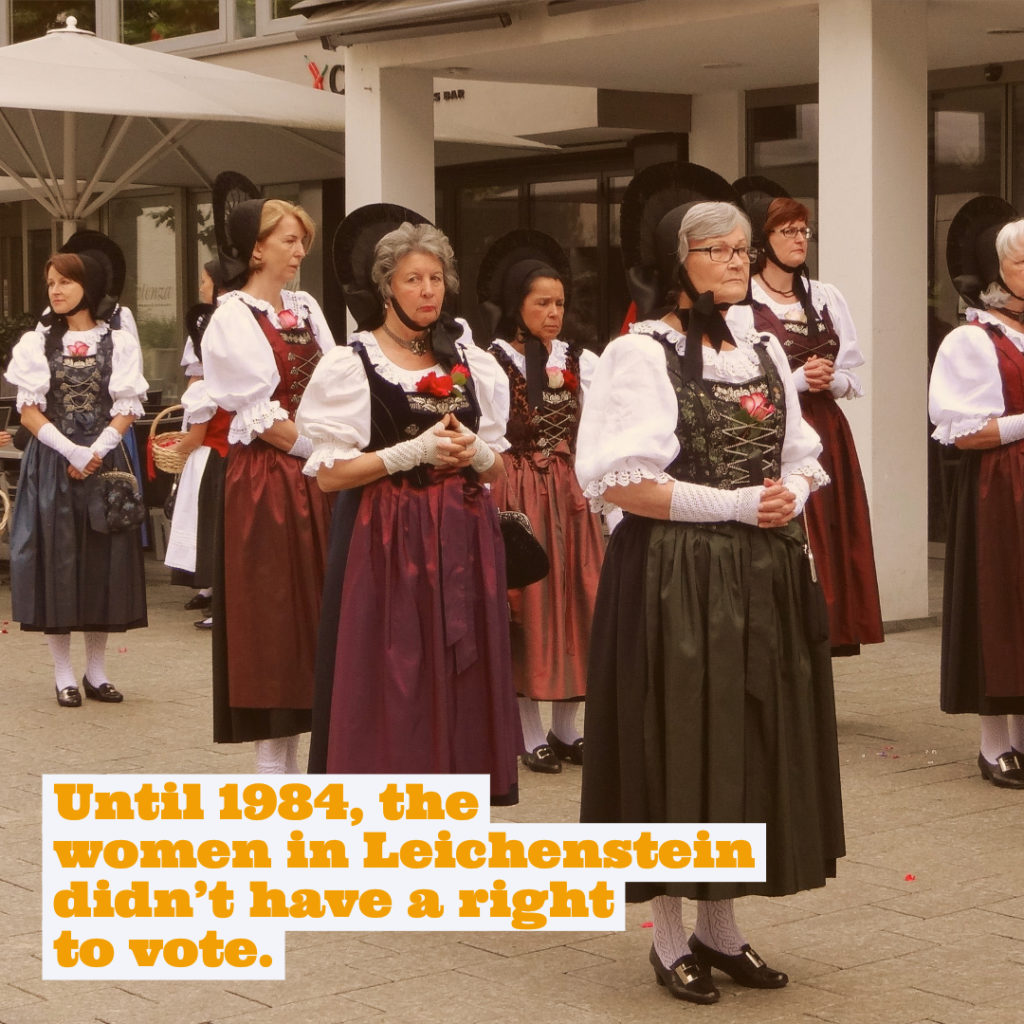 9. The country is a constitutional monarchy
10. It was placed in an EU blacklist of countries that didn't cooperate on tax investigations. The LGT bank, owned by the royal family was described by the US Senate as, " a willing partner and an aider and abettor to clients trying to evade taxes, dodge creditors or defy court orders."
Comments