You may soon have to use your face for Aadhar verification | Not at all a good idea!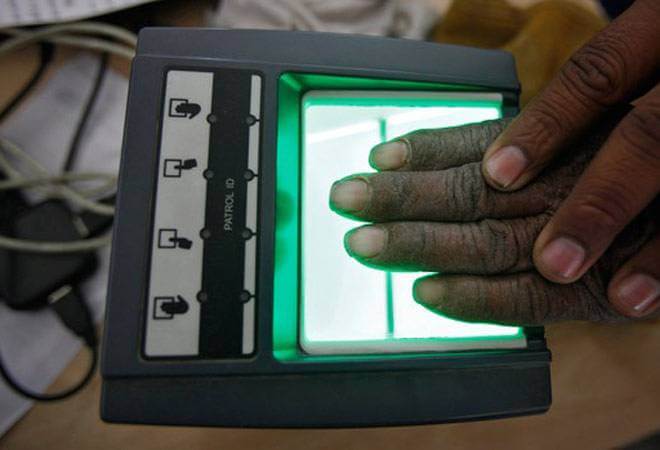 The Unique Identification Authority of India (UIDAI) will soon resort to face identification alongside iris or fingerprint identification in order to prevent frequent authentication failures. This may come into effect as early as July 1, 2018.
The face identification feature was announced by UIDAI in January in a bid to alleviate authentication problems of the aged or whose fingerprints are worn out due to hard work or health problems. This feature will be used only along with fingerprint or iris identification for verification purposes.
UIDAI CEO Ajay Bhushan in a presentation to Supreme Court informed them of the superior encryption technology put in use by Aadhar. He said it will take more than the age of the universe for the fastest computer on the earth to break through the Aadhar systems. The power point presentation which was titled "1 billion plus" said, "Face authentication shall be available in fusion mode along with one more authentication factor like fingerprint/iris/OTP from July 1, 2018".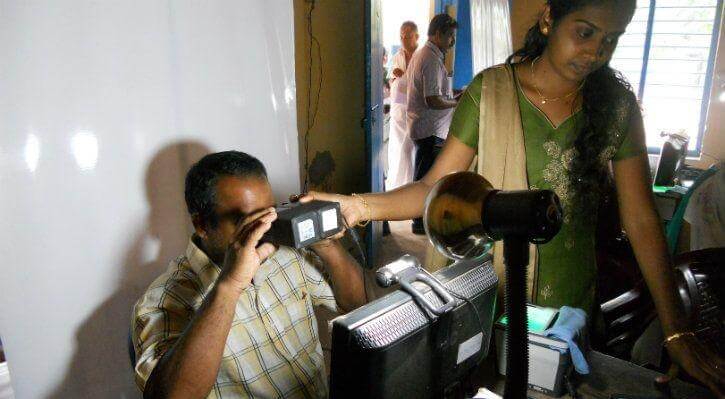 Aadhar is been pitched as the primary identification document by the government to be used in banks, telecom companies, income tax, public distribution system and other welfare services offered by the state. Its widespread usage can be ascertained from the fact that around 4 crore authentications are happening on a daily basis for Aadhar.
While concerns around data security are rocking the world with Facebook embroiled in a user privacy controversy, questions around the sanctity of the Aadhar ecosphere have also been flying around for some time. With face identification feature to be soon put across for usage, those concerns have multiplied. The problem with the seemingly advanced feature is that UIDAI does not plan to map people's faces for identification purposes. It will use the existing data stored in its database which is also known as Central Identities Data Repository (CIDR).
Can you really trust your photo as captured by a sub-quality webcam in all its grainy glory? The iPhone's FaceID was marred by problems wherein people's lookalikes were easily unlocking the device. Can you imagine the ease with which Aadhar's data which has all your financial information can be hacked as well?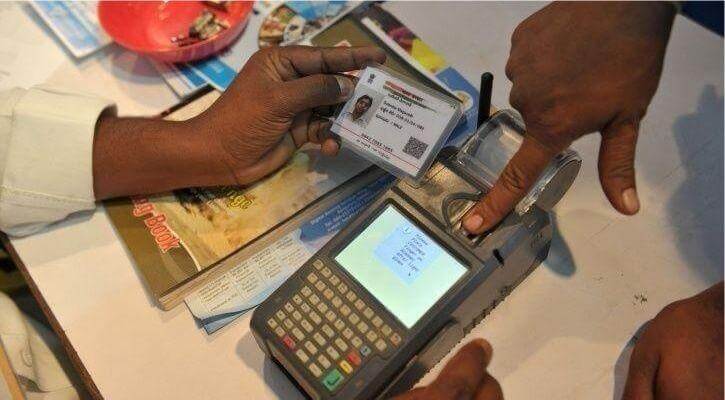 We are out in a scary world, with no control over our data, our very confidential data!
Comments