You don't need 'Mothers Day' to do these 5 things
So here, "day of the year" has arrived. Today, we have all the time to think about our mother and the sacrifices she has made for us over the years. Today we do all the things for our mothers which we can do on any other regular day too. Isn't she special for the rest of year? Or maybe, you were too occupied for the rest of the year.
1. Taking a selfie and posting on social media | Seriously you need an entire special day to do this?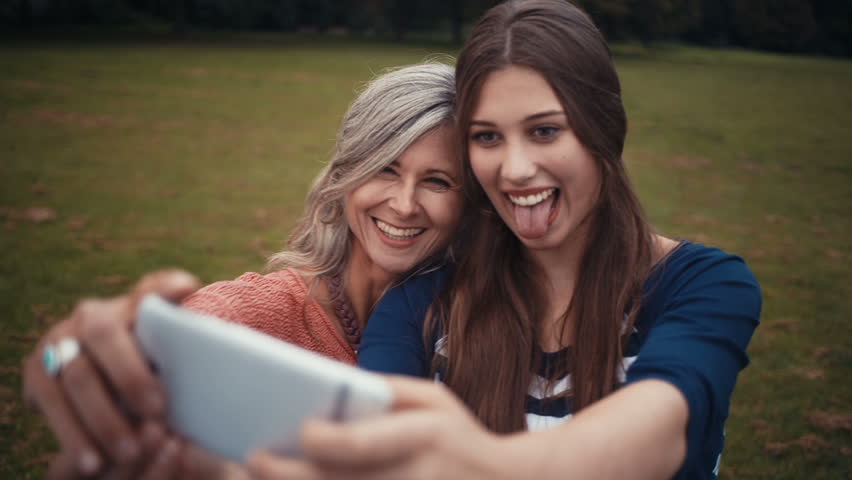 2. Lunch date with MOM | You can do that every weekend or at least a month. Right?
3. Gifts | Your mother never waited for any special day to shower you with gifts then why would you? Surprise her throughout the year and not just on Mothers Day.
4. Social media posts | Millenials are bitten by the bug of documenting every thought and emotion on social media and Mothers Day is no different. Social media timelines are flooded with cheesy posts. It would be better to pick a phone or visit your mom just to tell that how much you love her.
5. Apologize | Seriously? Would you wait for Mothers Day to apologize for your mistakes you have done in the past? Make mistakes but the right thing is to admit it immediately and never make your mother sad.
Comments