World Hepatitis Day : Punjab becomes the first state to sign an MoU to treat Hepatitis C
A Memorandum of Understanding (MoU) has been signed by Punjab with a global diagnostic firm, FIND, in order to help it diagnose and then properly treat hepatitis C. Punjab has become the first state in the country to sign a MoU for this cause. The agreement was signed on Friday at a function to mark the World Hepatitis Day. It was signed in presence of Health Minister Brahm Mohindra.
Under the agreement with the Foundation for Innovative New Diagnostics (FIND), the agency will support the Punjab health department. It will provide Rapid Test kits for screening of high-risk patients for diseases like HIV, IVDU (Intravenous Drug Users) patients and patients of IVDU coming to Oral Substitution Therapy (OST) centres for hepatitis C.
"FIND, an organisation that works with the World Health Organisation (WHO) in the development of the urgently needed diagnostic tests will provide four GeneXpert machines at Sangrur, Bathinda, Tarn Taran and Hoshiarpur for free testing of TB, again among high-risk patients," the minister said.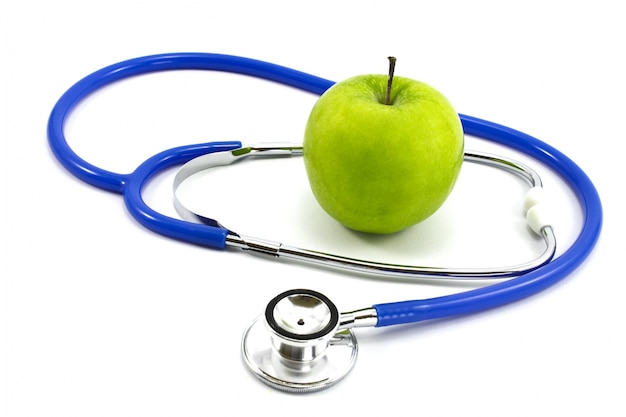 "FIND will fund the staff for running these machines," Mohindra added.
Further marking the World Hepatitis Day he said, "with support from the WHO, we are releasing the action plan for injection safety programme, Punjab is also the first state in the country where an injection-safety programme is being implemented in collaboration with the WHO."
The minister also addressed the WHO team and appraised their valuable technical inputs. He mentioned that RUPs (Reuse Prevention Syringes) will be introduced by Health Department Punjab in the state which will stop the spreading of blood-borne infections from one patient to another.
"The Punjab model of management of Hepatitis C is unique and the WHO can advocate about our efforts so that a policy or a programme at the national level can be made to address this disease," the minister added.
Comments