Why one to one interaction is better than social media?
Gone are the days when social interactions were personal affairs and called for frequent rendezvous and powwows. With the rise of technology and the rushed & fast-paced lives that we live today, social media has shrouded one to one interaction and limited our exchanges to the online world.
Much as being wired connects us to the world with the touch of fingertips, paradoxically it also makes us lose out on deeper and meaningful connections.
While with the advent of social media we definitely rediscovered our age old friends filling us with euphoria, how many of those do we truly want to stay in touch with today?
Albeit social media might have a few pros in its favour, here are a few pointers as to why one to one interaction is still better than social media.
Having a tete-a-tete with a close friend is far more comforting and uplifting than having a fan following of hundreds of friends on a social media website.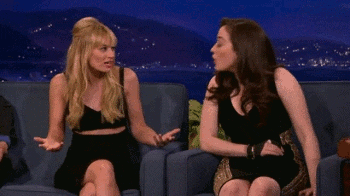 Social media kills the personal touch. Studies reveal lack of personal touch in relationships lead to a feeling of vacuum, dejection and depression.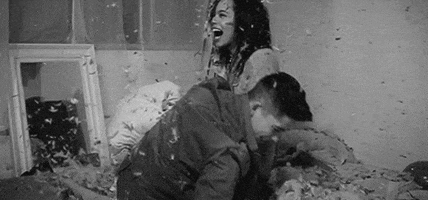 The happening lives projected on social media can be pretty deceptive as can be the selfies there.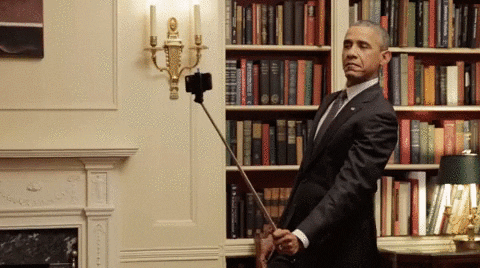 Interaction on social media can be very misguiding & unreliable and does not reveal the actual state of mind of the person. Sadly, many people who committed suicides, leaving suicide notes behind, have been seen to have had cheerful exchanges on social websites just a few minutes prior.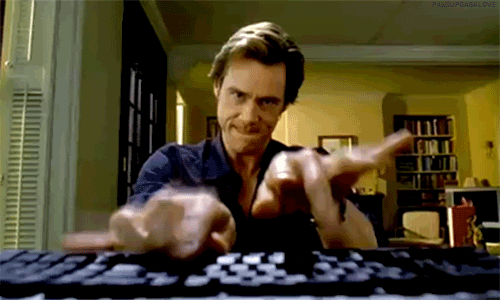 One to one interaction exploits the power of strong senses of sight, smell and touch making the tacit communication even more explicable than the verbal.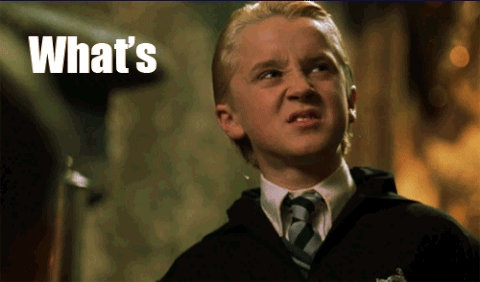 Personal one to one interactions keep alive the relationships by re-fuelling warmth, empathy and tenderness in ties.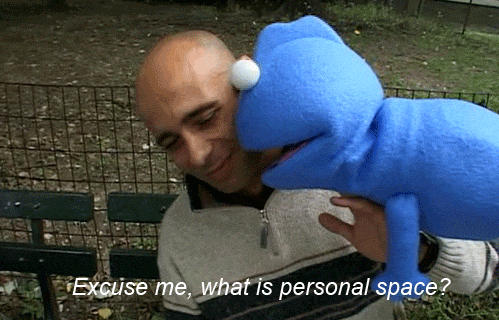 No matter how dynamically we indulge in our social interactions on digital media, nothing can substitute the blissful bearing one to one interactions have on our mood, bonds and life.
Comments