What should you do when you hit a dead end too soon in life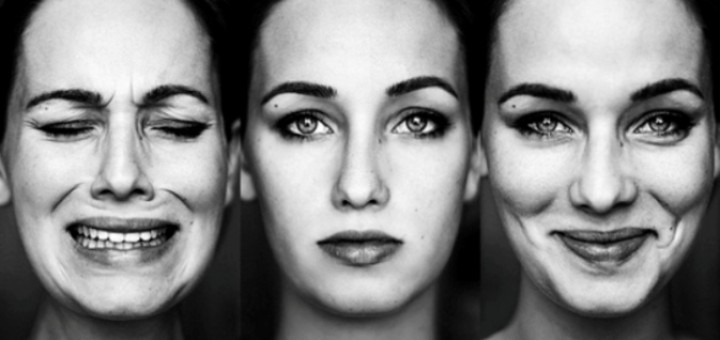 All the perks that come along once you blossom into a "responsible adult" are so titillating that the wait to step on that pedestal in life seems too long right from our pre-teens. But the burden of responsibilities and paying your bills hits so hard that what was perceived as freedom now looks like an unavoidable crisis. The endless obligations, towering responsibilities and the never-ending duties suck out the enthusiasm associated with life and gives rise to a feeling of being trapped in a boundless pit. Coming to think of it, it is quite natural for it to happen. With a foray into adulthood, seriousness of life dawns upon a person just as the responsibilities overshadow his glittery dreams and sizzling aspirations.
There might be times when it may seem to be a dead end, but all is not as dull as it seems like. Whether you feel overstretched by the job you once thought was ideal for you or find your relationship not working out as in the fairy tale you had imagined, there always is a way to turn things around and get back your zest and zeal for life.
Here are a few things you can do when you feel you have hit a dead end in life.
 Have a life beyond work
Work becomes drudgery when we let ourselves be consumed by it. Limit work to work-hours and indulge in life heartily and enthusiastically. Go out, play sports, spend time with family & friends and do the things you like the most.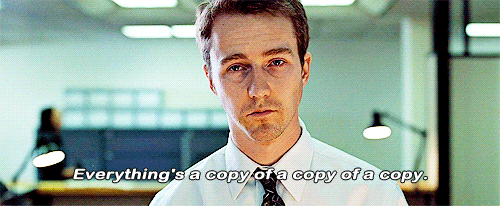 Keep romance alive in your relationship
Relationships need to be nurtured lest those can die an early death. Keep alive the relationship you cherished once by going out for candle-lit dinners, coffee dates, cooking together & whatever it takes and life will be a sizzling hot honeymoon and simply beautiful in togetherness.
Take vacations
Vacations are refreshing, rejuvenating and therapeutic. Just as you feel the rut of life sapping you out, make a dash for a nice, revitalizing vacation and have a time of your life; and you will be back happier and energized!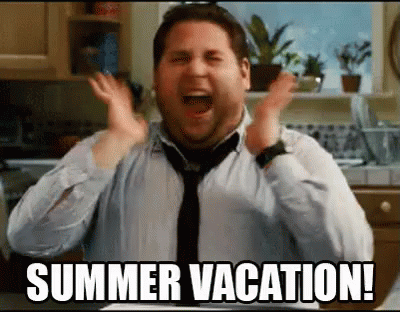 Pursue your passion
Passion is oxygen of the soul.
It is the passion that keeps one alive! It is the passion that fuels the vital fervour in one! And it is the passion that makes life worth living! Rekindle and pursue your passion to live life whole-heartedly & zealously and you will sail through life with flying colours.
These are some simple, yet effective ways to keep alive the spark in your life. Never forget to unwind for a little while and come back with the best version of your own self. 
Comments