Watch This Epic Fusion Of Bhangra And Samba In Brazil
Carnival season is on in Brazil and people are making the most of it. On February 25, a group of Brazilian drummers at Rua Augusta where mobile DJ was already making the people go crazy at the venue of Bloco Bollywood. People were gathered at the one and only street carnival of the Indian Community in Brazil which was started in 2016.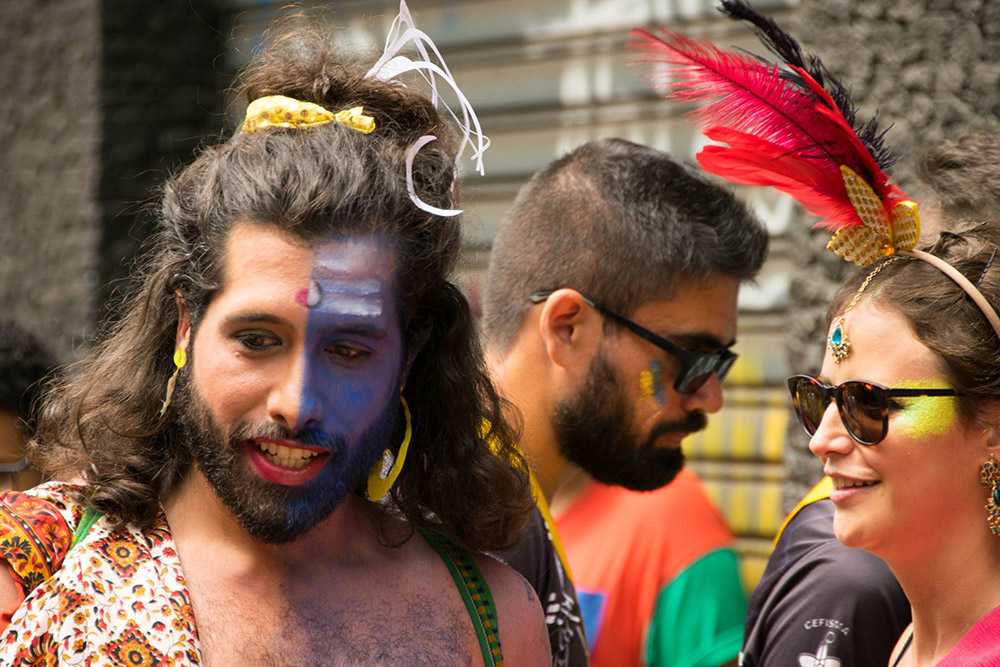 This year Bloco did a unique fusion of Punjabi Bhangra and Brazilian Samba and people couldn't stop themselves from going crazy. Nostalgia of Bhangra music and the peppy beats of Samba transformed the atmosphere into an unmissable view.
Watch the video here.
Comments