Veteran actor Shashi Kapoor passes away at 79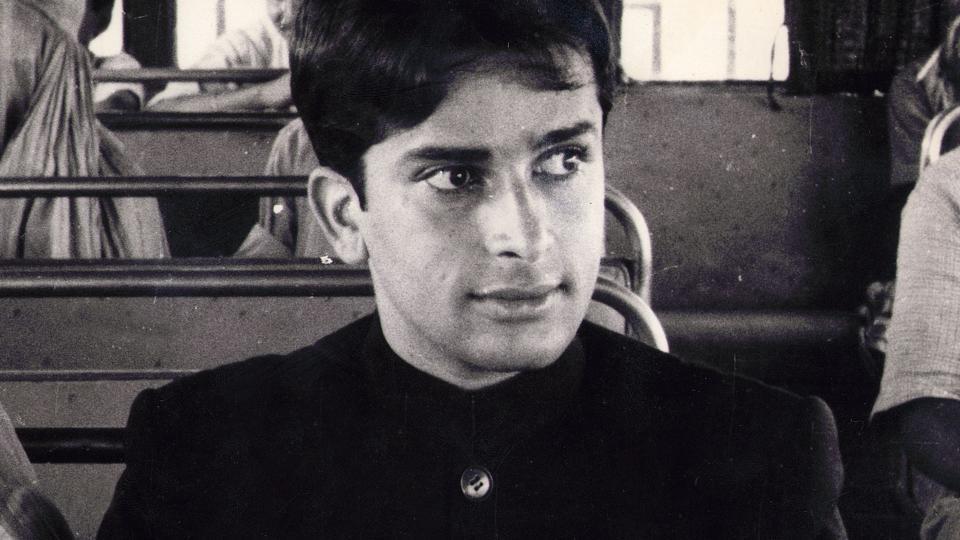 One of the most handsome and talented actors of his time, Shashi Kapoor passed away today in Mumbai. He was 79 and was suffering from prolonged illness. The legendary actor was married to actress Jennifer Kendal and is survived by his sons Karan and Kunal and daughter Sanjana Kapoor.
Mr. Kapoor was the youngest son of the great Prithviraj Kapoor and was born in Calcutta in 1938. He was worked in over 175 films and also the recipient of Dadasaheb Phalke award in 2015 and Padma Bhushan in 2011. He will be remembered for some of his greatest performances in movies like Deewar, Satyam Shivam Sundaram, and Kabhie Kabhie.
Who can forget his immortal dialogue from the Deewar; "Mere Paas Maa hai.."
The actor was keeping unwell for the past few year. He also had a bypass surgery in 2014. May the soul of legend rest in peace.
Comments