United Nations has selected Bira 91 as its official beer of the month
Updated on February 11th, 2018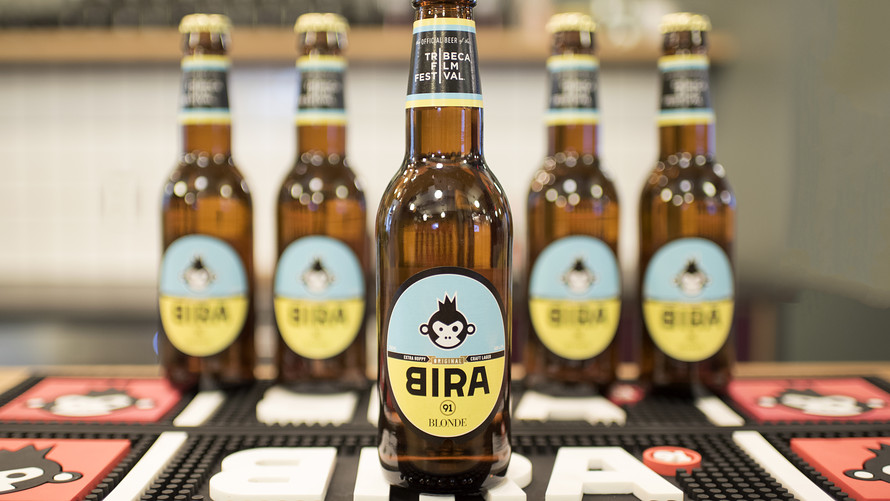 Nothing beats a chilled beer on a hot summer day. Since its introduction, Bira 91 instantly managed to strike a chord with beer lovers all over the India. In its third year of launch, the craft beer has managed to earn a dedicated fan following for itself. And now, Bira 91 has added one of the most eminent names in the world in its 'fans' list'. The United Nations.
The United Nations has announced Bira 91 as its beer of the month. That is May 2017.
Now delegates and diplomats from all over the world will discuss 'world issues' over a chilled Bira 91 White or Bira 91 Blonde. The Indian craft beer will be served exclusively at UN North Delegates Lounge for delegates, ambassadors, and other special guests.
Bira 91 is the first international brand selected for the beer of the month by UN. And this is not all, CEO and Founder of Bira 91, Ankur Jain will also host a beer tasting session in the delegates lounge to explain about the brand.
Kudos to Ankur Jain for taking India to the beer world map.
Comments