Uber CEO Travis Kalanick steps down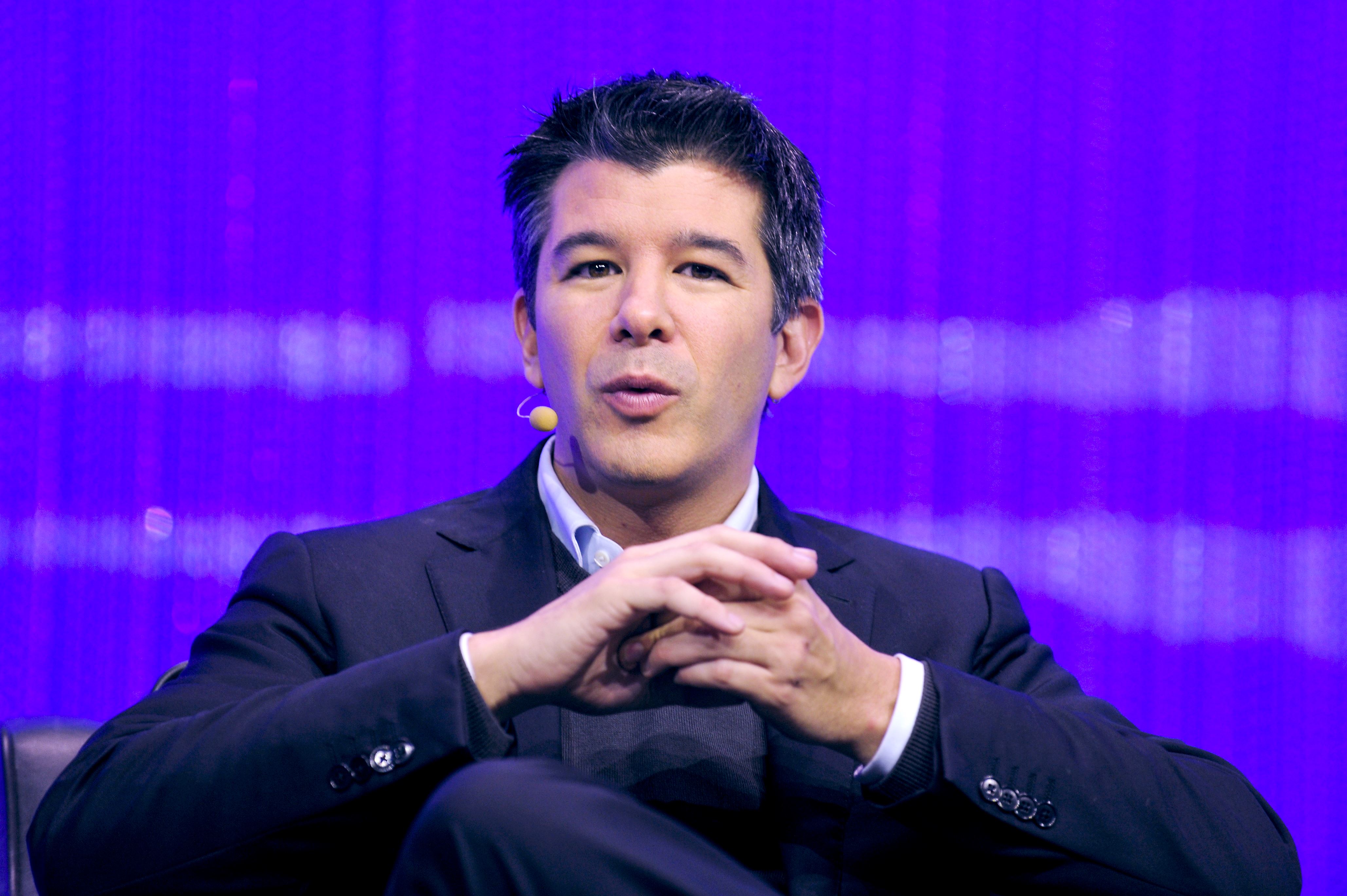 Travis Kalanick has resigned from the post of Chief Executive Officer of ride-hailing service, Uber. He played a large role in founding the firm in 2009 and helped in its colossal rise to emerge as a world leader as far as transportation services are concerned. The current shareholder revolt is believed to be responsible for his ouster from the firm.
Kalanick's resignation came after hours of drama which involved Uber's investors according to anonymous sources. On Tuesday, five Uber shareholders had demanded the resignation of Kalanick. The demand weighed heavy as it involved one of Uber's biggest shareholders – Benchmark, a venture capital firm. Bill Gurley, a part of Benchmark is one of Uber's board of directors. The demand was conveyed to the chief executive through a now public letter, "Moving Uber Forward". The letter raised concerns about Kalanick's leadership and urged him to step down. After consultation with fellow board members and investors, Travis Kalanick agreed to resign from his position. He will continue to be a part of the board of directors.  In a statement issued by Mr. Kalanick, he said,
"I love Uber more than anything in the world and at this difficult moment in my personal life I have accepted the investors request to step aside so that Uber can go back to building rather than be distracted with another fight,"
These developments concerning Uber has once again highlighted the start-up culture of Silicon Valley going awry. The work environment at Uber has been engulfed in accusations of sexual harassment and discrimination, setting an abominable example in dealing with law enforcement and related agencies. This culture has been put into place by Kalanick himself, who metamorphosed the ride-hailing service into the world's leading transportation services provider. The troubles for the outgoing CEO began earlier this year when a former engineer at the company hurled accusations of sexual harassment spurring many such similar complaints and consequent internal investigations. Uber was also enmeshed in an intellectual property lawsuit filed by Waymo, a self-driving car service. Additionally, there was a federal lawsuit against Uber for using a software tool that sidestepped legal enforcement.
Uber has been trying hard to reinvigorate its functioning style. In the past few months, it fired more than 20 employees, changed its work culture to make it more inclusive and is searching for new executives, including a Chief Operating Officer.
Comments