"The world is a book, and those who do not travel read only a page." – Saint Augustine
Travelling experiences are like stories. The more you travel the more stories you have to tell the world. And when you are running on a shoestring budget, every experience, every mile and every cup of coffee is hard earned and becomes all more important.
And it is not the voyage or destination, it is the eye which explores and find newer pinnacles of beauty.
Vietnam
Vietnam is a super cheap travel destination as well as a beautiful country of lush mountain scapes and sweeping white sand. The country's greatest attraction is its sublime countryside, from the limestone karsts of the north to the waterways and paddy fields of the Mekong Delta, with blissful beaches and frenetic cities crammed in between.
Thailand
There is a reason why Thailand is a popular buzz among backpackers. It has got idyllic islands, a rich culture, beach-huts aplenty, tantalizing cuisine and adventures galore, and all available at often staggeringly low prices.
Cambodia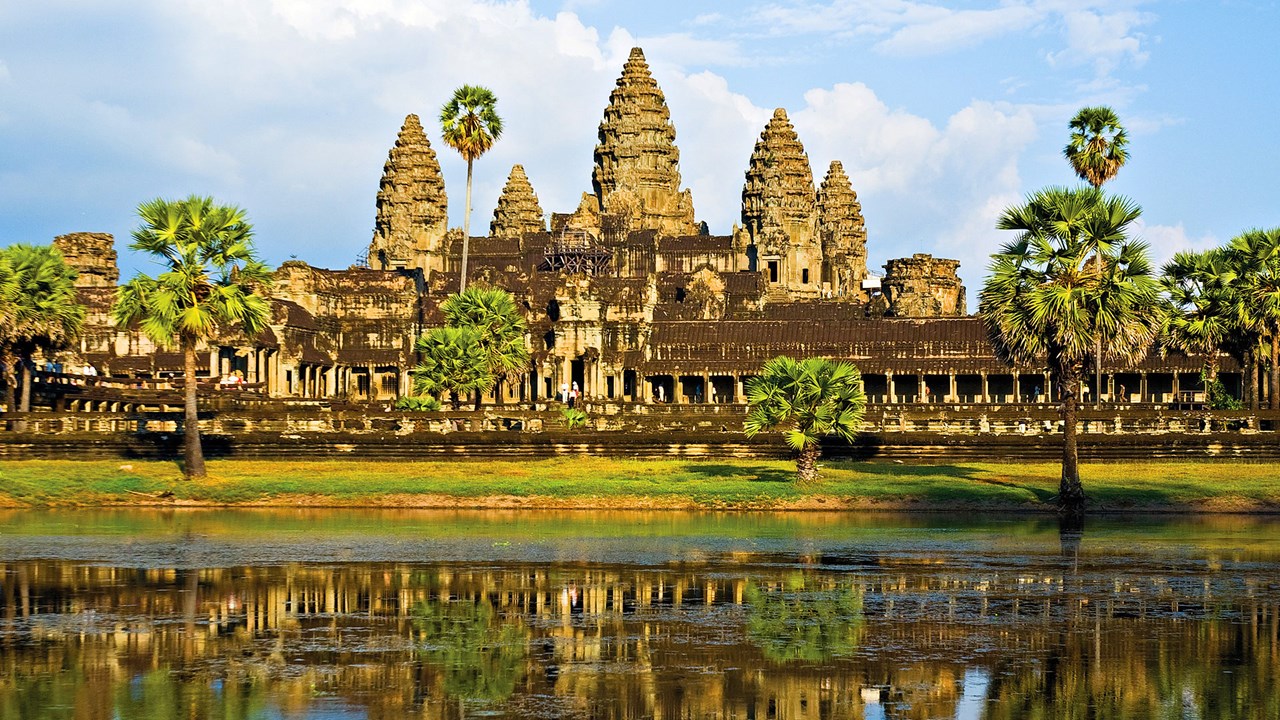 With beds for £2.50* and lip-smacking food for less than that, Cambodia is one of those places to go on holiday that you will feel guilty for paying so little. It is now very much on the Southeast Asia travel scene, particularly among backpackers and, increasingly, holidaymakers looking for five-star luxury without the price tag.
Portugal
Portugal is a country blessed with excellent sandy beaches, rugged coastline, cosmopolitan and architecturally-stunning cities, and incredible weather. It is one of the most underrated countries in the world. Throw in great food, lots of wine, and cheap prices, and it makes for a perfect holiday spot.
Comments