Tragic : Woman sleeps with headphones on, electrocuted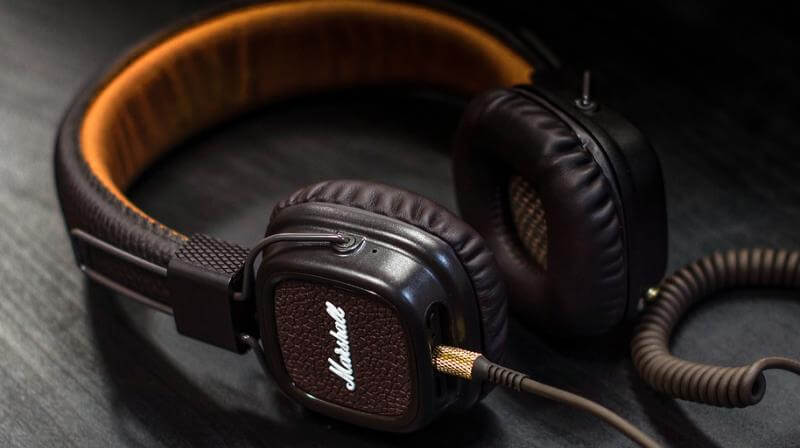 At workplace, in home and during travel; our years are often plugged with headphones to take calls, listen to music or while watching videos. It is a boon to have private conversations and entertainment. But nobody has ever imagined that simple headphones could be hazardous enough to take a life.
According to a report published in TOI, a 46-year-old woman, Fathima was electrocuted after falling asleep with her headphones while listening to music in Kanathur, Tamil Nadu. The shocking incident was reported by her husband Abdul Kalam who tried to wake her up in the morning but she showed no signs of life.
She was rushed to the hospital but doctors declared her dead and stated electrocution as the cause of death. As per the report; 'the woman had gone to sleep while wearing the headphones on Saturday night'.
After this tragic incident, it is better to avoid sleeping with headphones to stay safe.
Comments