This Short Film Starring Kritika Kamra & Kunal Kapoor Is A Refreshing Reminder Of How Important Is It To Move On In Life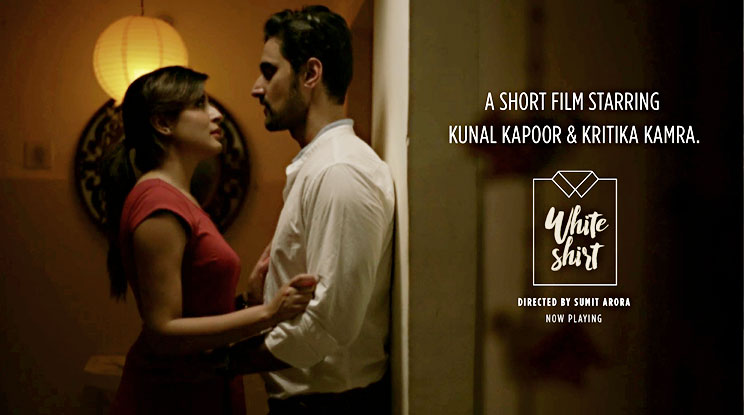 The movie name is 'White Shirt' and it has TV actress Kritika Kamra and charming Kunal Kapoor in lead roles. This 18-minute long short film is a feel-good watch that makes you reflect on things that are toxic but necessary to let go in spite of being immensely attached to us.
Human emotions are fluids that make our life a bit smoother to run and in the meanwhile are also the gravel that blocks our logical vision at times. It is for us to recognize the best for us and our future and letting go of things that don't provide us with anything positive but only weigh us down. 'White Shirt' is a realization that if you are able to see even a tiny light ray in the path ahead of you, you must snap out of all the past memories no matter how bounding they are. Go ahead and give it a watch.
Comments