This is how you make sure that your Christmas spirit is alive and kicking
What's Christmas without the Christmas spirit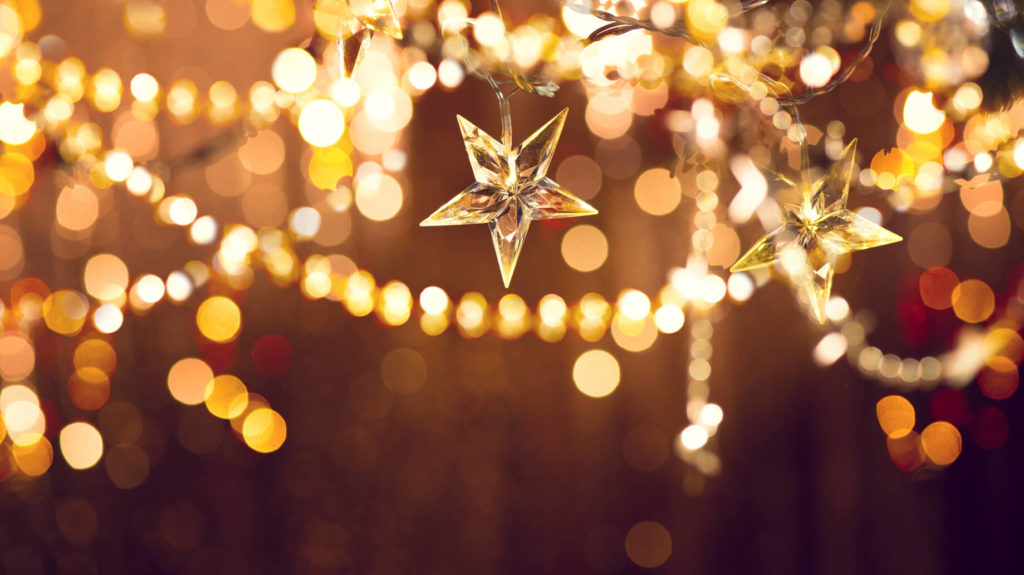 Christmas is here, and it is really really important that you channel your inner Christmas spirit to make the most of this merry occasion. Here are some small activities you can plan with family and friends to make sure, you are all set for the Big Day.
Cook with the family
We all know how important food is for every festival. Christmas too is synonymous with delicious desserts. Whip out delicious cookies, bake a plum cake or choose a simpler recipe including the family. Bond over a baking session and let the sweetness flow into your relationships.
Watch a Christmas movie
This is unarguably the best way to kick alive the Christmas spirit. Choose from these movies and indulge yourself in a binge-session, Polar Express, Elf, A Christmas Story, A Muppets Family Christmas, Miracle on 34th Street, A Christmas Carol, How the Grinch Stole Christmas, White Christmas among others.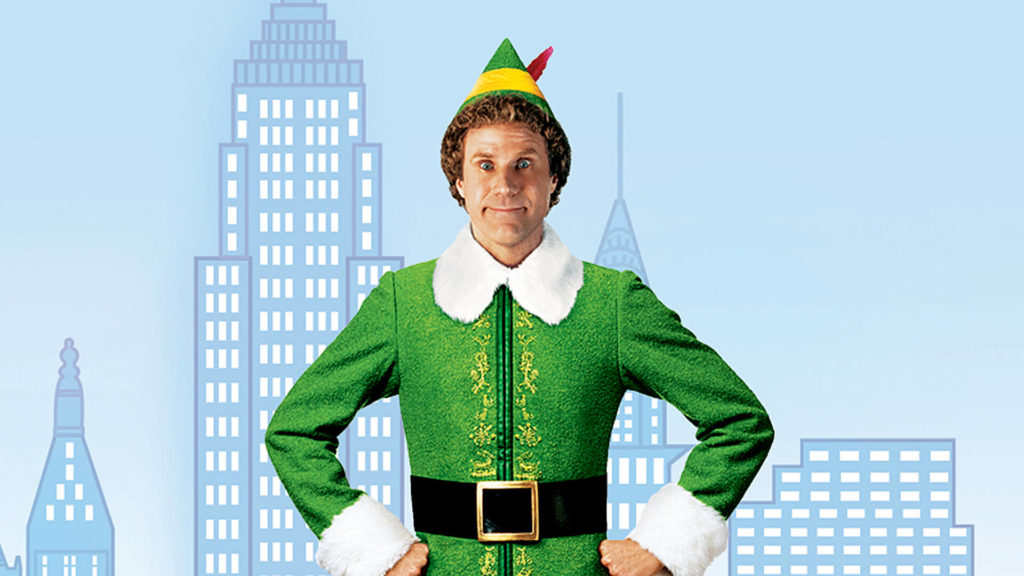 Help the Needy
The true Christmas spirit is the spirit of giving. Spend this holiday with the ones who need your time the most. Plan a visit to an orphanage or an NGO. Donate clothes, food, school items, or anything else that can be of help for the disadvantaged kids, or adults. Try and spend some time with them, as no material gift can match up the treasure of spending quality time with the ones you care for.
Plan a get-together
Adulting is all about elaborate planning just to see your closest friends. Abandon that tricky trope and let this day be a reunion of the people you care for, the most. Plan a get-together with your closest friends. Cook for them, order drinks, usher in the old times and celebrate Christmas with some pleasant nostalgia.
Forgive and Forget
We are all vulnerable creatures unknowingly inflicting sometimes minor, sometimes major wounds on unsuspecting individuals. God is gracious enough to forgive us for all the times we err. Be humble enough to forgive those who unwillingly hurt you. It can happen that you have to accept an apology that was not even offered. Do that, for the sake of your mental peace. Observe this day with a clean slate, and a cleaner soul.
Sing the Christmas carols with carefree abandon
Last but never the least, is it even Christmas if the air isn't filled with Christmas carols? Make sure the world knows that your Christmas spirit is up and shining. There are plenty of playlists on YouTube that could help you reminisce the best Christmas carols with the correct words and a proper tune.
Treat someone with compassion 
Tell them that you understand, give them an assurance that everything will be alright, or just treat them with a tight long hug. Compassion, kindness, and empathy make you a hero. Unleash your heroic spirit this Christmas so that they know they can start their year with someone to lean on.
Comments