This drink made a very big hole in the stomach of a Delhi man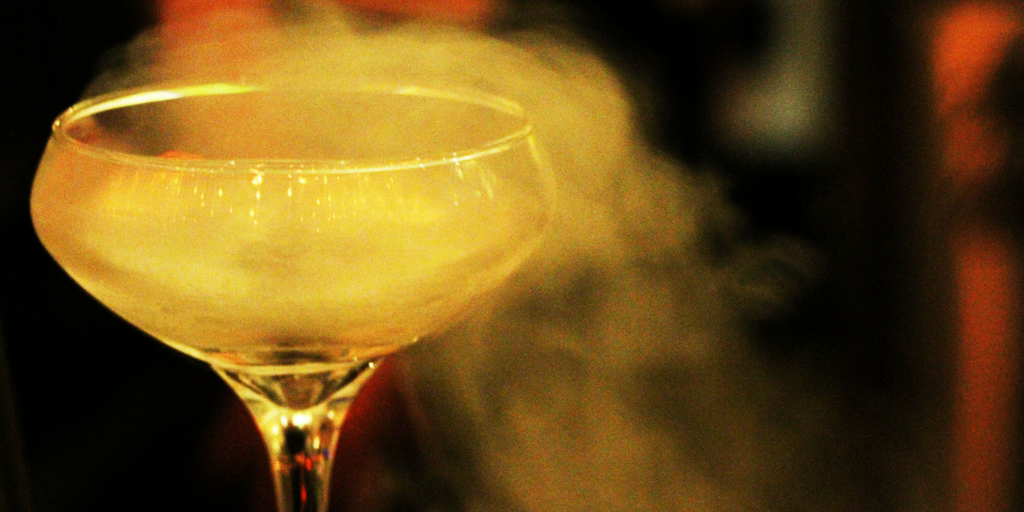 Ever heard of such a lethal drink that leaves a hole in your stomach? This is what happened with 30-year-old Delhi man who ordered a cocktail at a bar.

The cocktail that he ordered had white smoke flowing through it. He gulped it down in one shot, not realizing that he was supposed to wait till the fumes had dissipated. The white smoke was liquid Nitrogen which is used as a refrigerant for instant cooling. The man felt breathlessness and extreme pain in the abdomen and had to be rushed to the hospital.

Liquid Nitrogen causes a lot of serious problems in the body.

Hindustan Times quoted the man as saying "After I gulped down the drink, I started feeling very uncomfortable, like how you feel when there is an acid reflux. The bartender passed me another drink and I had it, not thinking too much about the discomfort. However, within seconds, my stomach started swelling and I was in unbearable pain"

He was put on a ventilator immediately and a surgery was performed which turned to be successful. It has been two months and he has completely recovered now. He has also stopped drinking now.
Comments