These 10 performances reveal how underrated is superstar Akshay Kumar as an actor
Akshay Kumar or 'Khiladi Kumar' is one of the few actors who can play comic and serious roles both, with equal elan. Action movies were his unique forte in the mid 1990s but now he is a multifaceted actor. All through these years Akshay's acting has matured and has refined like old cask wine.

From a cook at a restaurant in Thailand to modelling in India, to his big break on the silver screen, the lad from old Delhi struggled hard to get into the film industry and establish himself in the league of top actors. Akshay is also a black belt in martial arts and a fitness enthusiast. He has been dubbed as one of the most successful stars in the Hindi film industry and these 10 movies are testimony of that proclamation. Here, have a look:

1) Namastey London: Akshay plays the role of a Punjabi boy who falls in love with a girl born in brought up in London. His acting in this East meets West love story is sombre and full of emotional pull.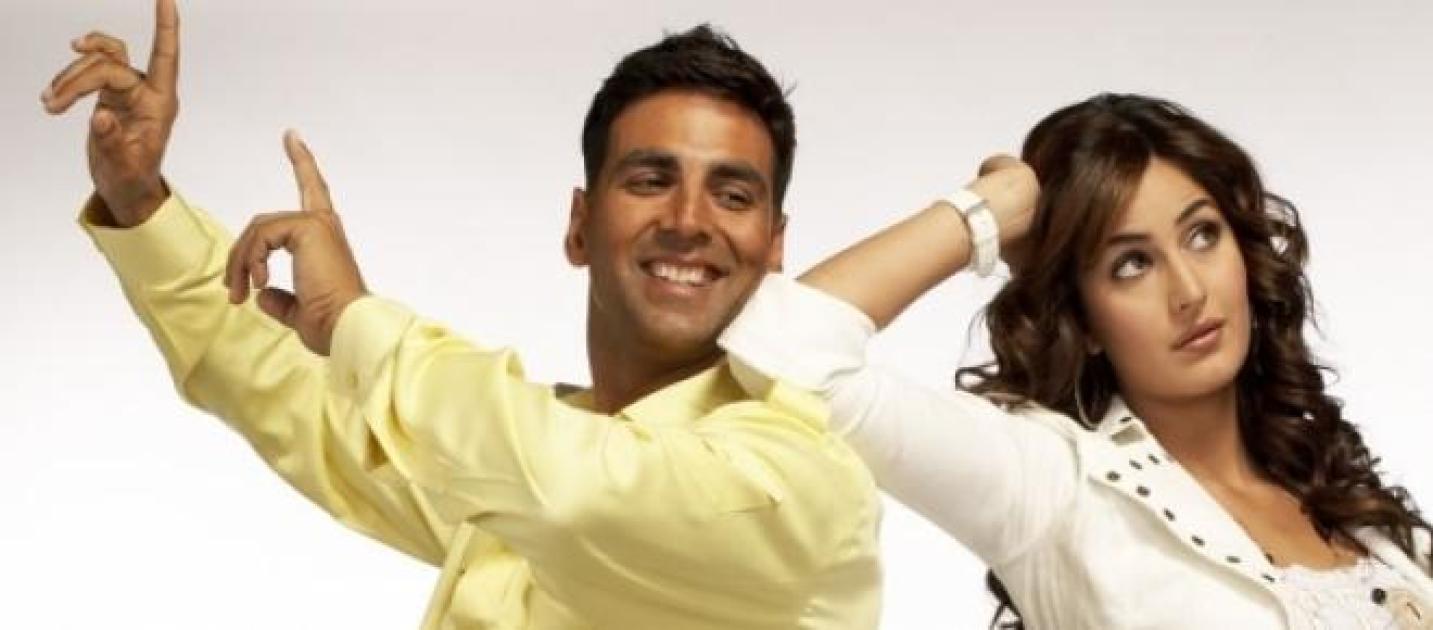 2) Sangharsh : In this 1999 movie based on a superstitious psychopath who kidnaps young children, Akshay's acting is smashing. Akshay plays the role of a genius criminal who is called professor owing to his extensive knowledge.
3) Baby : In the Niraj Pandey directed movie themed on national security, terrorism and intelligence, Akshay shines in his role as Ajay Singh, a sharp secret service officer.
4) Airlift: Based on a true story, during the Gulf war and evacuation of Indians stranded in Kuwait, Akshay portrays the role of Ranjeet Katyal, a shrewd businessmen who undergoes a change of heart and turns the savior of the Indian community in war torn Kuwait.
5) Hera Pheri: Akshay is at his comic best in this hilarious movie that also stars Paresh Rawal and Sunil Shetty. The movie is a cult in modern Indian comedy movies.
6) Khakee : In this thrilling drama on a team of cops chasing a dreaded fugitive, Akshay plays the role of a corrupt, flirtatious and a careless cop, who gains a sense of duty and responsibility, but is betrayed by a femme fatale in the climax.
7) Rustom: Akshay won his first National Award for this movie based on the Nanavati scandal of late 1950s that created quite a furore in India. Akshay plays the role of navy officer who discovers that his wife has an extra marital affair and is then accused of murdering her lover.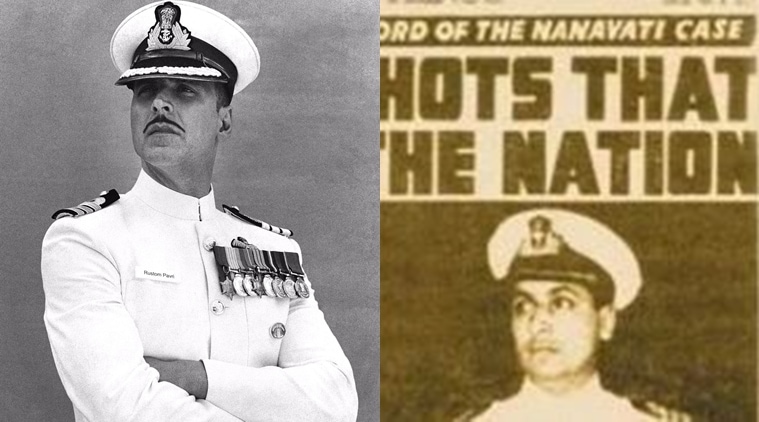 8) Dhadkan: A love triangle, Dhadkan came at a time when Akshay was seen only as an action hero who can do stunts. With his acting in the movie, Akshay silenced his detractors and proved that he is versatile.
9) Jolly LLB 2: In the sequel to the legal comedy movie Jolly LLB, Akshay plays the role of a barrister from Lucknow who wants to become a successful lawyer at any cost, and through any means, including swindling poor clients. But his conscience awakens and he goes on to fight for truth and justice. The movie has a very good message at the end.
10) Garam Masala: In this comedy movie, Akshay plays the role of a philanderer who has three girlfriends at the same time, and none know about the other. Akshay's humour was the best thing in the movie.
Comments