The ultimate leggy lass : Check out the woman with the tallest legs
This leggy lass is one with the tallest legs –  Ekaterina Lisina, a Russian model holds the world record of being the tallest model. She towers over most standing at 205.74 cm. The length of her legs alone are just few centimetres shy of what would be considered the height of an average woman.
The model who is 29-year-old holds the title of having the longest legs of any woman in the world. The length of her left leg measures 132.8 cm while her right leg is slightly shorter with length 132.2 cm.
In an interview, she even revealed that her long limbs were apparent from the moment she was born. The model is even crowned the world's tallest model and Russia's tallest woman.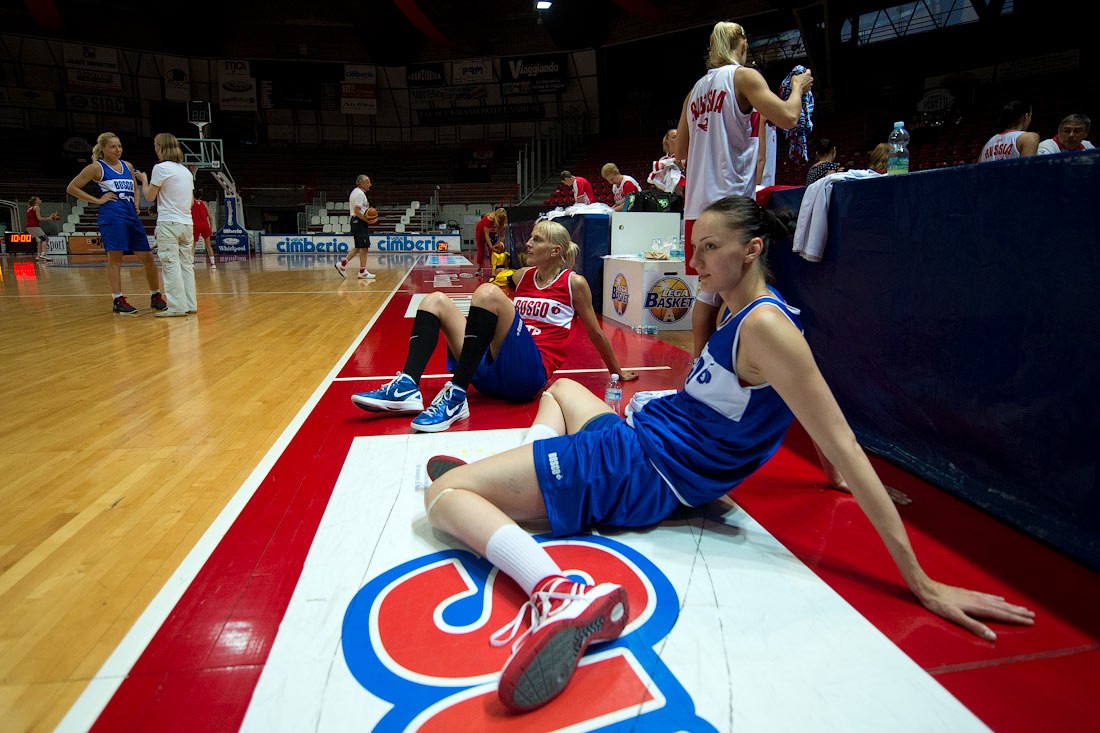 But this doesn't end here. It seems like a family tradition and play of genes as her brother comes in as the second tallest in the family bunch standing 198.12cm, then her father at 199.58cm and her mother at 185.42cm.
According to Lisina by the time she was sixteen she was already towering over her classmates. Along with her multiple Guinness World Record titles and she even competed in the 2008 Olympics with the Russian national basketball team.
Having the world's longest legs does have its downside though. Lisina says finding shoes to fit her size 14 feet is "almost impossible".
Comments