The costliest divorce ever? Amazon CEO Jeff Bezos announces split with wife of 25 years
The divorce could make Ms. Bezos the world's richest woman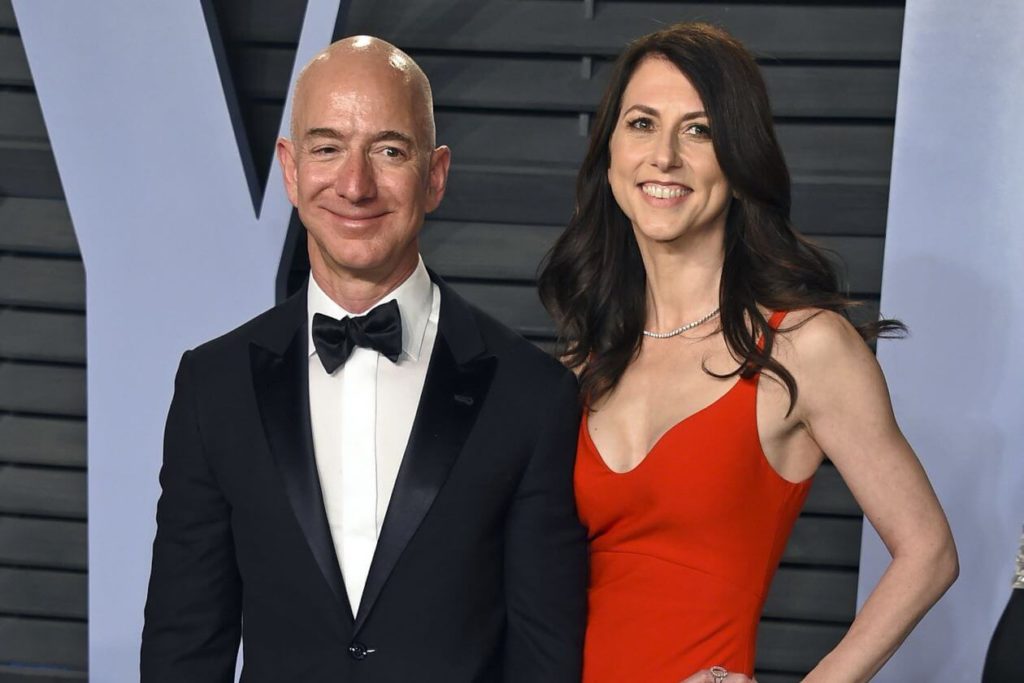 Amazon CEO Jeff Bezos is splitting from his wife, MacKenzie after 25 years of marriage. With a personal fortune to the tune of $137 billion, the settlements which could be handed out by Jeff to his now ex-wife could well make this the costliest divorce ever. According to a report published by CNBC, the sheer amount of this wealth could also mean that MacKenzie can emerge as the richest woman after the split.
— Jeff Bezos (@JeffBezos) January 9, 2019
The couple got married in 1993, a year before Amazon came into existence in 1994. As the US laws on marriage make it clear that all assets acquired during the course of the marriage can be split equally, MacKenzie could be claiming half of her husband's net-worth. This means that she can soon be owning a total of $66 billion, making her the richest woman of the world. As of today, the world's richest woman is Walmart heiress Alice Walton whose net-worth is $46 billion.
What this means for Amazon
As of October 2018, 90% of Bezos' wealth is invested in close to 80 million shares of Amazon. This can have some implications for how Amazon's ownership structure is formed, with the largest stake of 16.3% held by Bezos. If MacKenzie indeed gets half of this wealth, she can be a strong influencing force in how decisions are made in the world's most valuable company. Whether or not the couple actually splits their fortune will depend on the fact, if they have a pre-nuptial agreement or not.
Comments