Stop Eating these Unhealthy Snacks at your Work Desk
We end up consuming more than 100,000 extra calories each year in the name of snacking in office.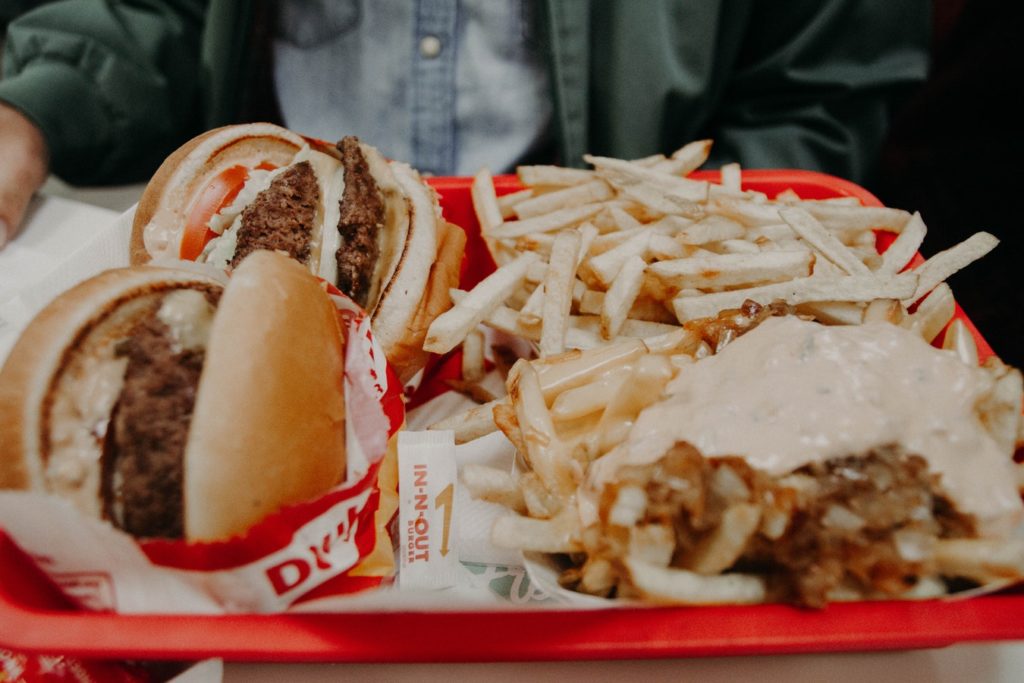 From coffee breaks to enjoying piping hot samosas at work, we all are suffering from the menace of snacking. The unavoidable urge to drink or eat something filling after every few hours is making us guzzle a lot of extra calories. According to a research conducted by an organic food maker, we end up consuming more than 100,000 extra calories each year in the name of snacking. To put the things in perspective, your daily consumption of 500 extra calories could lead you to gain up to 2 kilogram in a month. Too bad!!
Here is the list of snacks you should stop eating at work.
1. Coffee
While the regular dose of caffeine keeps you going at work, it also makes you fat. A cup of milk coffee adds up to 100 calories. So, 4 cups a day is 400 calories.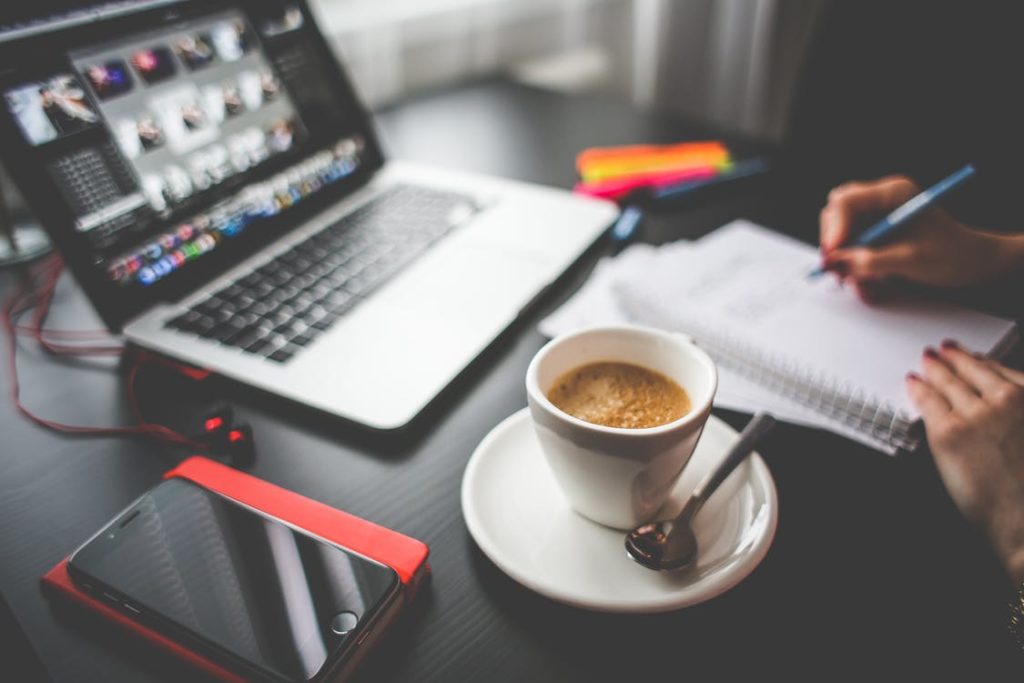 2. Samosa
Samosa party is a common sight in any office. But there are 250-300 calories in a samosa and loads of unhealthy oil.
3. Peanuts
Peanuts are only healthy if consumed in limit. A cup of peanuts is filled with more than 800 calories.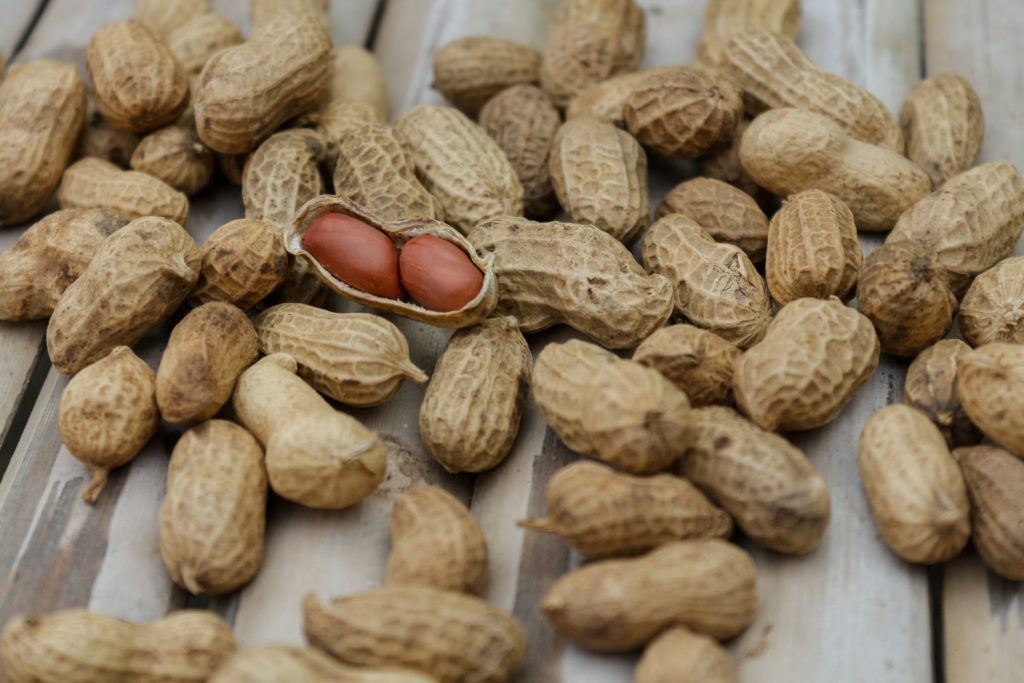 4. Biscuits
Biscuits are the favorite snack of any office. Every colleague has a biscuit to offer. But a single chocolate biscuit could make you fatter by 100 calories.
5. Dried Nuts and Fruits
Munching a packet of dried nuts or fruits might not make your stomach full but it will certainly wreck your diet by a few hundred calories. Eat them, but in control.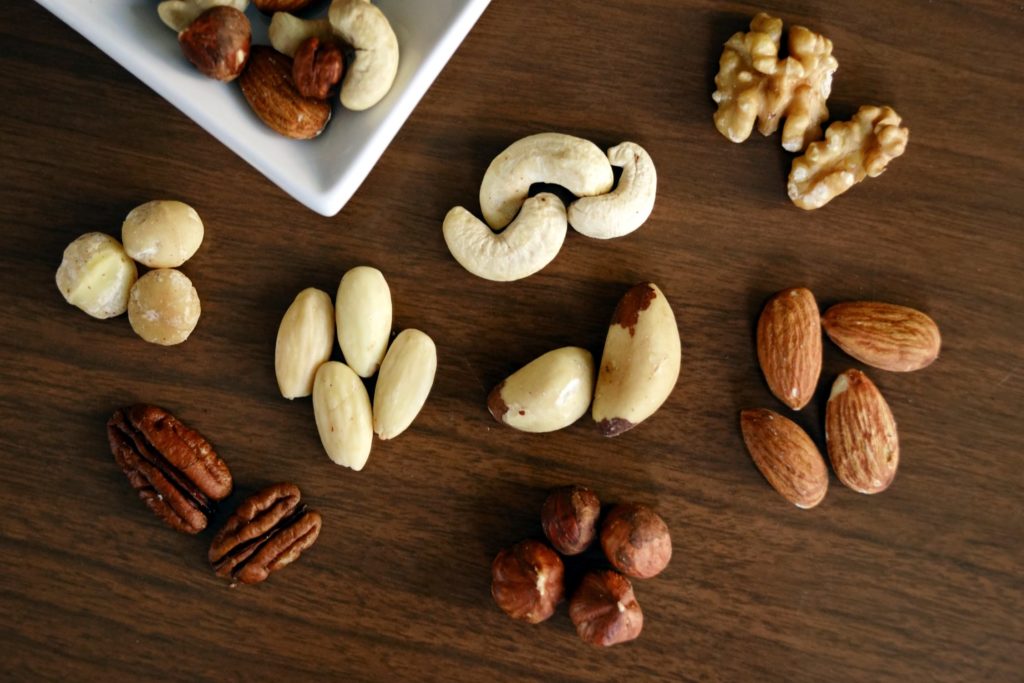 6. Namkeen
A bowl of namkeen (bhujia) feeds you around 600 calories. That's too much for eating too little.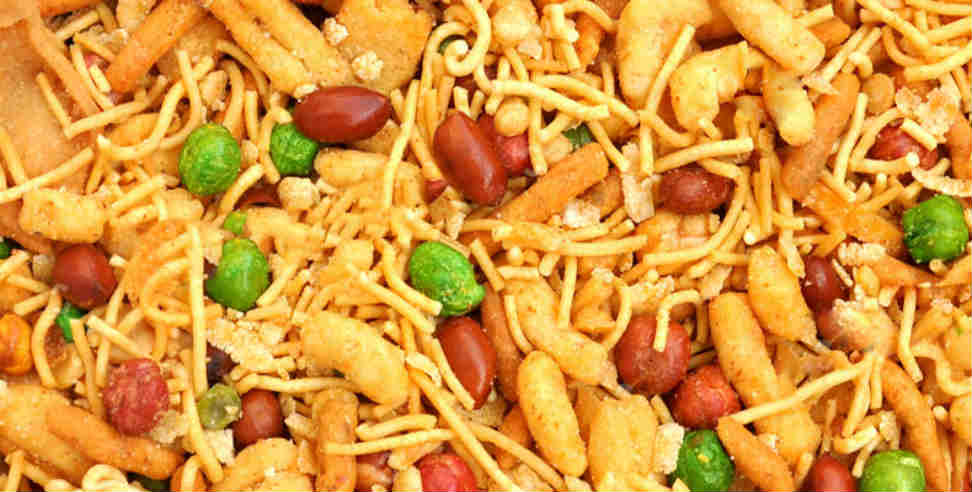 7. Cold Drink
Cold drink is nothing but liquid sugar packed with some fizz. A glass of Coke contains over 150 calories and 45 grams of sugar. Insane!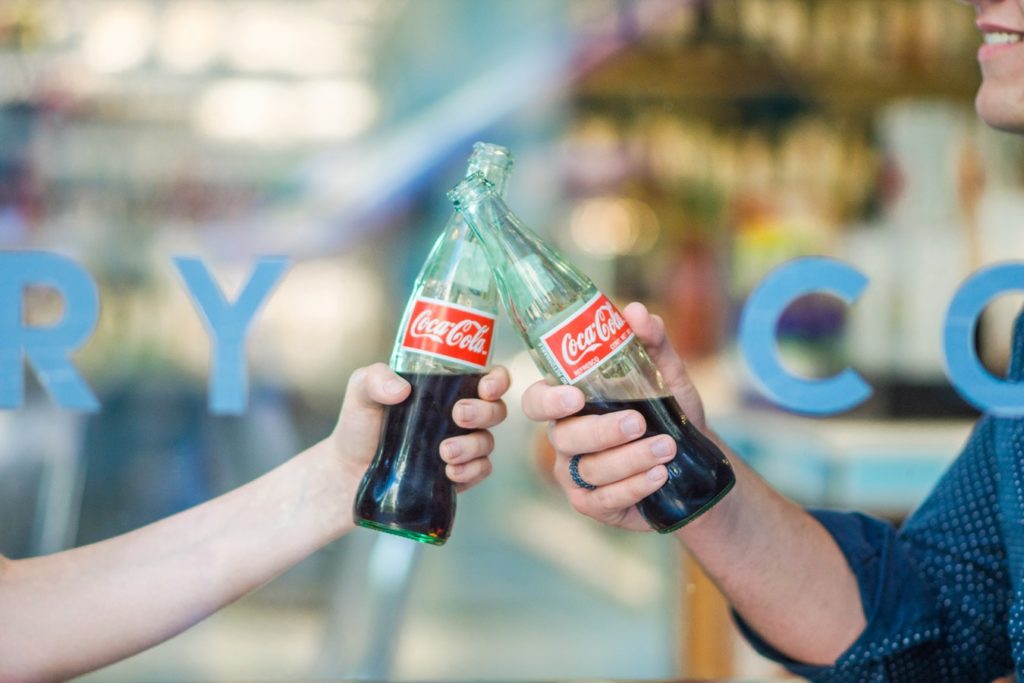 8. Chips
A packet of lays contains around 160 calories.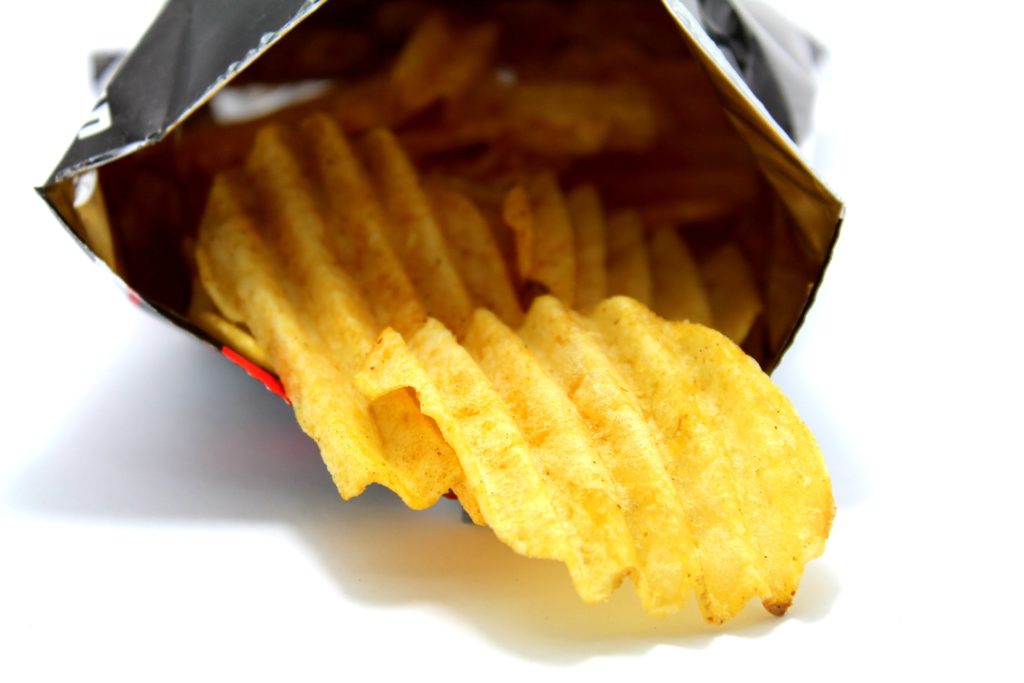 9. Maggi
Maggi always saves our day in office. But a small packet of Maggi contains around 350 calories.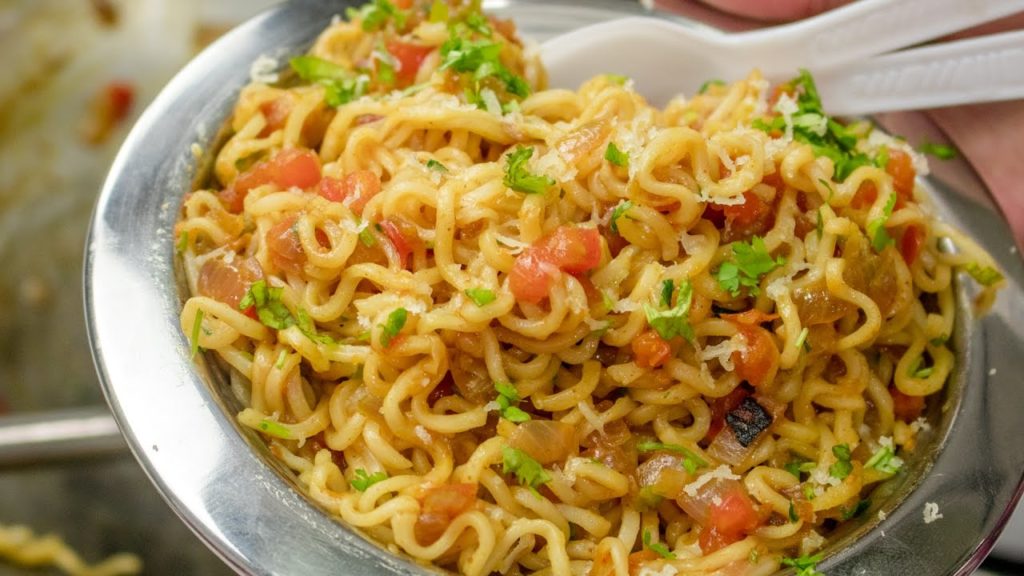 10. Burger
Depending upon the type and size of the burger – there are around 100 to 300 calories in a burger.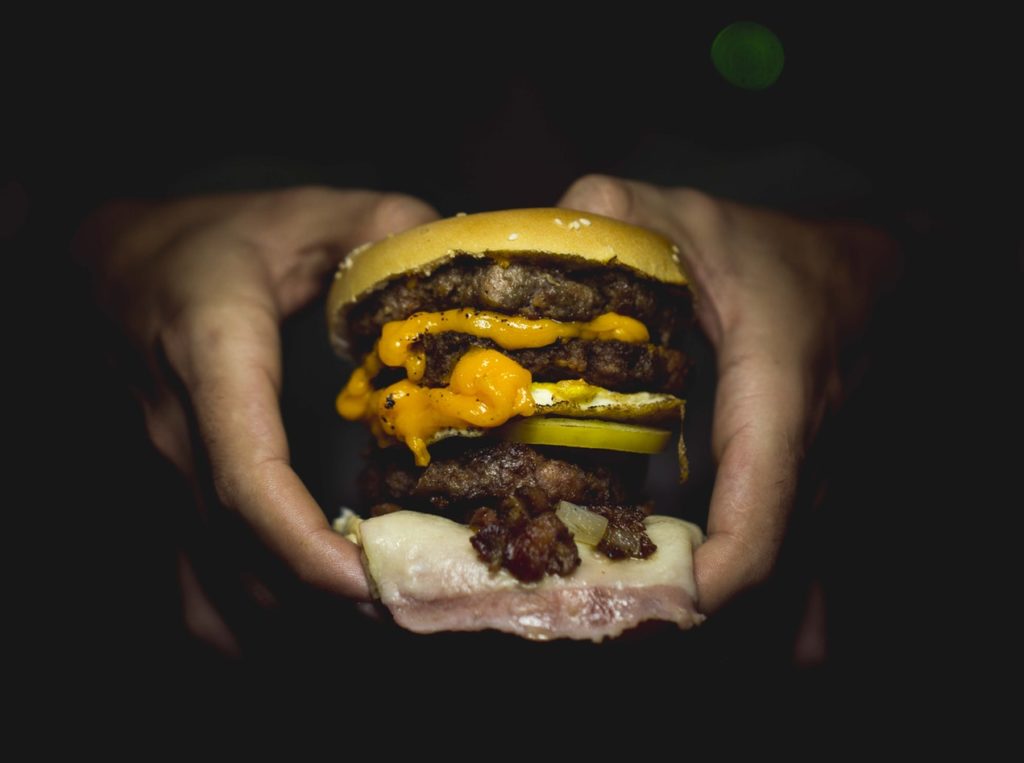 Comments