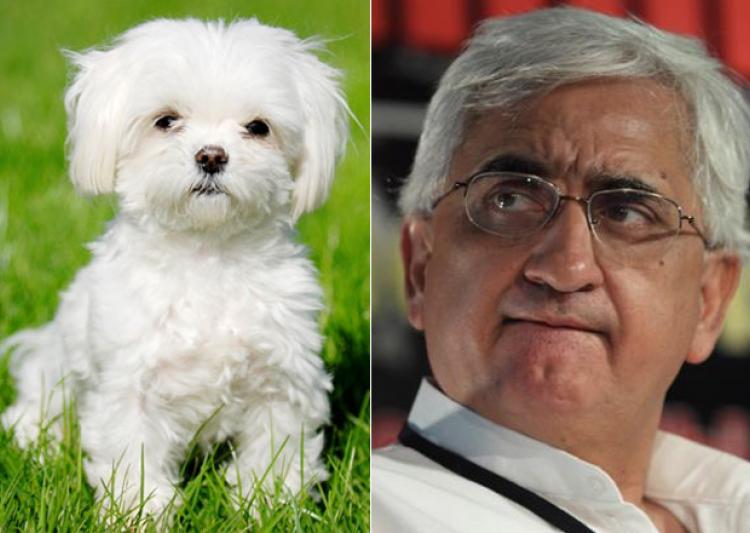 Former external minister and senior Congress leader Salman Khurshid was duped for Rs. 59000 while buying puppies. According to Khurshid, he got a pretext advertisement through e-commerce website given by two men of selling Maltese puppies. The advertisement quoted Rs. 12,000 as the price of puppy.
Khurshid approached them through mail (mail id was quoted by accused persons) and expressed his interest in buying those puppies. In reply, Khurshid got mail from a person named Tonny Wallace who asked Khurshid to make payments through online transaction and sent his bank details to him. The bank details were one of his friend Ankit Bhandari.
Then Tonny requested Salman Khurshid to transfer the money in his account. After transferring the money Khurshid was asked to make contact through Facebook profile. During all this, Tonny started demanding more money on the name of health check ups and their travel expenses to Delhi. He assured to deliver puppies via pet travel agency.
But Khurshid started worrying when he didn't get the puppy and reply on mails.
The Economic Offences Wing (EOW) of Delhi Police is probing the matter after registering an FIR on March 2 on the basis of Khurshid's complaint.
Comments