What is the right way to put on a bra? Twitter is sharply divided
I knew only one way to do it, my whole life. This is a freaking revelation.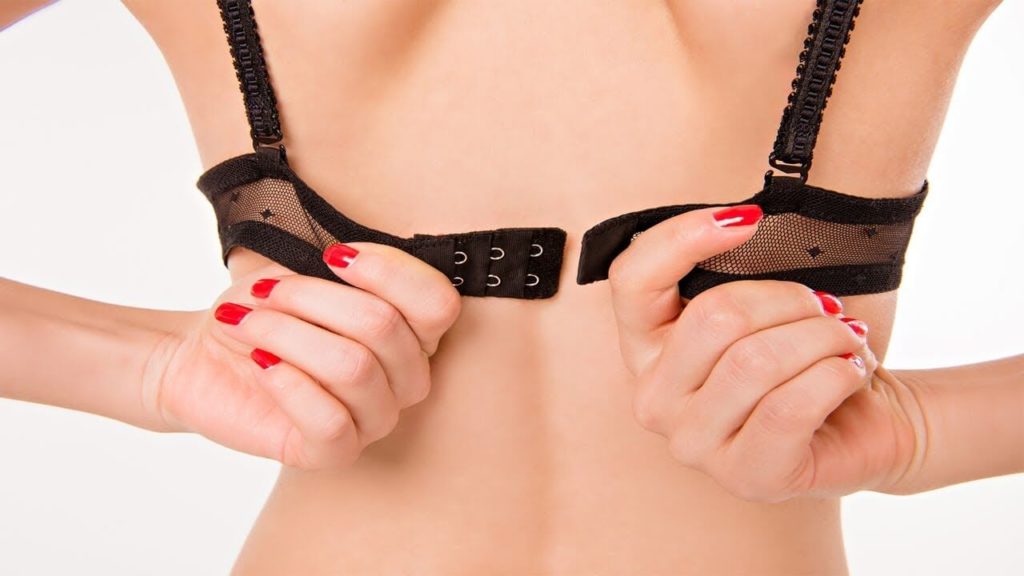 Do you clasp it behind your back or you put it on from above, like a T-shirt? We are talking about the way you wear your bra, as that's the heated discussion Twitter is engulfed into. A tweet by a curious soul ignited this controversy and it kept getting bigger.
hey y'all how do you put on a bra?? with the clasp in front of you and then turn it around, or putting the bra on regularly and clasping it from the back ??? I GOTTA KNOW pic.twitter.com/w0wLSZvuXe

— aki ♚ (@nakaimosu) March 24, 2019
So, apparently, there is more than one way of wearing a bra, which is in itself a revelation, for many (I am majorly talking about my own self here) and the ways that can be done is even more amusing. Here, this is how Bra-wearing community of Twitter does it,
First things first, if you're wearing a sports bra, it's Option C
option C: sports bras

— Luce ✨ art comms! (@blueitsuki) March 24, 2019
There are others like me who are stubborn enough to believe there's just one way to do it
the first way is the only way to do it

— we love Kim Seokjin (@rockinwmike) March 25, 2019
The red ones were in a minority, because how do you know if you miss a hook. God. How do you even look for it behind your back? Is that some sort of a treasure hunt?
IM DEADASS THE ONLY ONE WHO DOES IT IN RED BC I DID THAT MY WHOLE LIFE AND NGL I'VE GOTTEN PRETTY GOOD AT IT

— 🎀 Sammi // 69qooq 🤡 & SCB (@nanawatobi) March 24, 2019
Then there are the less adventurous, who live by the philosophy, "Believe what you See"
blue, i put it on backwards and clasp it, then turn it around the right away and put my arms thru the straps

— bee jesus (@tyruskippn) March 24, 2019
Some were just wondering what the big fuss was all about
I don't understand the big controversy. I was only taught option 1 where you clasp and then turn it around and put it on. How does everyone else learn?? I'm genuinely curious

— Vicki (@annewrathaway) March 25, 2019
Then there are some unreal people who wear bras like pants. Wait, what? 
I literally step into it and pull it up…kinda like pants. no need to actually ever undo the clasp

— maddy (@aesthetaecally) March 25, 2019
There is the T-shirt team too. Oh my God. What world I've been living in all this while
i put it on like a t-shirt

— batty🌴 new horizons (@thorny_on_main) March 24, 2019
And last but not the least, variety is the spice of life
I mix and match. Sometimes I'm blue, other days I'm red, lots of times I'm a sports bra, often I'm no bra.

My boobs do not know what treat they are in for on a daily basis. Gotta keep it fun for them

— Antonia (@Flaminhaystack) March 28, 2019
What is your way of doing it? Tell us in the comments because "the Bration wants to know"
Comments