Renuka Shahane has taken a soul stirring stand on Padmaavat controversy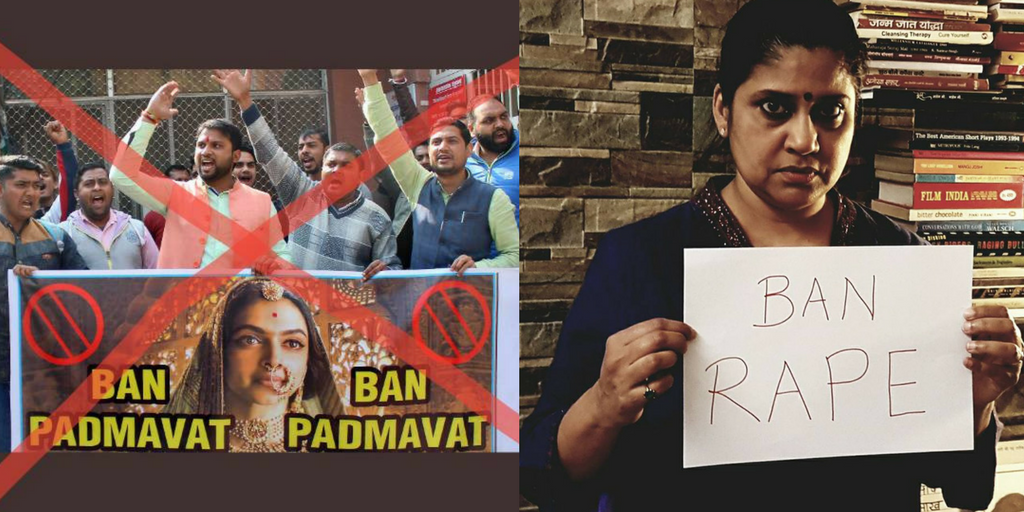 Sanjay Lella Bhansali's Padmaavat is one of the biggest controversies which has happened in the history of India cinema. Censor board has finally allowed the release of magnum opus with some cuts and modifications. Still, Karni Sena and other fringe groups are protesting violently in Gujarat, Rajasthan, and Delhi-NCR among other states. A group of Rajput women in Rajasthan has even threatened to burn themselves to death if the movie releases to the audience in Rajasthan.
Read: Ghoomar song from Padmaavat has got a 'sanskari' makeover

Amidst the heated debate, Renuka Shahane has taken a firm stand in the favor of the release of film Padmaavat. In a hard-hitting Facebook post, she has asked the protestors and government to ban rape, female foeticide and sexual molestation instead of banning Padmaavat.

Comments