Ram Mandir And Ease In Liquor, Food And Marijuana Ban. All You Need To Know
Few very important political announcements were made today that will give reasons to most Indians to cheer. BJP has proved that it is indeed 'a party with a difference' and PM Modi walks the talk, unlike other politicians. Bihar CM Nitish Kumar has also given us new found hopes.
Ram Mandir would no longer be a BJP issue. In a press release, party president Amit Shah said Ram jee lives in the minds and hearts of all Indians. We don't need a Ram Temple in Ayodhya. He further added that he has observed that most of the urban youth BJP supporters seldom visit Mandirs, and once in a fortnight when they do, it's mostly for eating 'free ka prasad' Mr Shah lamented the hectic MNC work culture that is giving no time to the youth for temple and prayers. But then he said work is worship. So, he proposed a youth club with high speed WiFi in Ayodhya.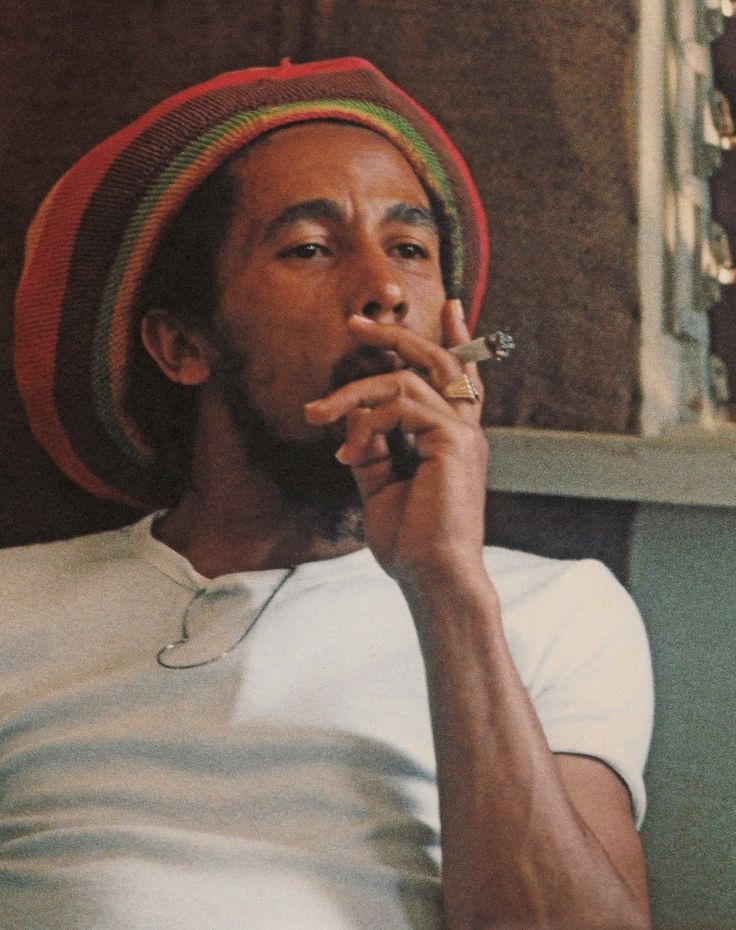 Due to the pressure of international narcotics lobby and the USA, Marijuana was made illegal in India in 1985. Now the BJP national spokesperson has said it it time to reclaim our lost glory and heritage. Marijuana will not only be legalised but highly subsidised and sold nationwide as Shiva's medicative herb. The urban youth as well as the village dwelling guys will jump with joy when they read this news.
Yogi Adityanath, Uttar Pradesh CM, to declare Awadhi Biryani and Kebabs as special, heritage food of UP. Yogi jee said this is because he is a true believer in individual freedom, secularism and dietary liberty. He cited ancient Indian texts to explain benefits of eating spicy food with curd.
PM Modi has said that he will deposit 15 Lakh INR in bank account of every Indian soon. This is why he asked Indians to open bank accounts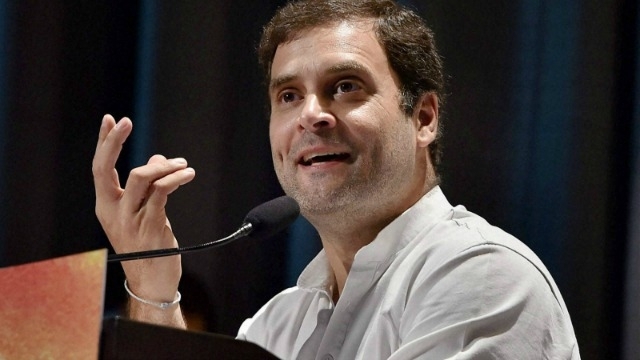 Congress Vice President Rahul Gandhi to go to Thailand for a year long sojourn to learn about spiritualism, Buddha's middle path and inner energy transmission. He has handed his responsibility to Sachin Pilot.
Bihar CM Nitish Kumar announced that there will be a new exemptive clause added to Prohibition Act in the state. He said that liquor will be banned but lager beer will not only be legalised but available in medical shops in 200 ml small bottles. The CM said he took this decision because he read '20 health benefits of drinking lager beer ' few days ago, and he was really impressed. Now he will ask all state legislators to swore an oath that they will take doses of new tonic regularly. He also proposed to name 200 ml bottling of beer as' Bhojpur Tonic ' and said his government will try to get it trademarked officially and export it to Bihari diaspora worldwide.
P.S: We are celebrating April Fool's Day. 🙂
Comments