Rahul Dravid inducted into the ICC Cricket Hall of Fame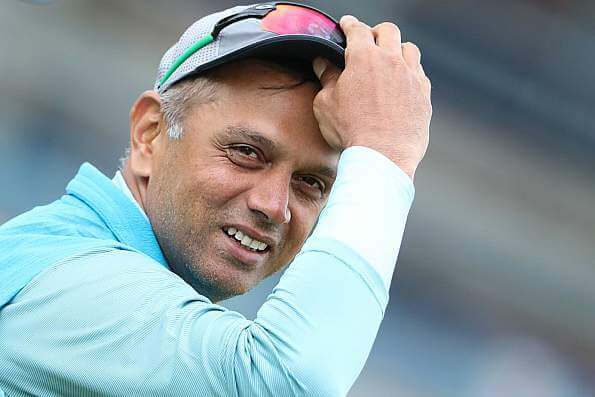 Rahul Dravid, or "The Wall" of Indian cricket was recognized by the International Cricket Council for his contribution to the game, by being inducted into the Hall of Fame in a glittering ceremony in Dublin on Saturday. Along with Dravid, former Australian skipper Ricky Ponting and retired women wicketkeeper from England, Claire Taylor was also honored.
As per a statement by ICC Chief Executive David Richardson, the ICC Cricket Hall of Fame is the international body's way of honoring the cricketing greats.  He said, "Only the very best players in the world are recognized for their contribution to cricket in this way and I would like to congratulate Rahul, Ricky, and Claire who are wonderful additions to the list of cricketing luminaries in the Hall of Fame."
Rahul Dravid expressed his delight on being bestowed by such an honor. He was quoted as saying, "It is a matter of great honour to be named by the ICC in the Cricket Hall of Fame. To find your name in a list of all-time greats across generations is something one only dreams of while setting out on a cricket career and the kind of recognition that would delight any player."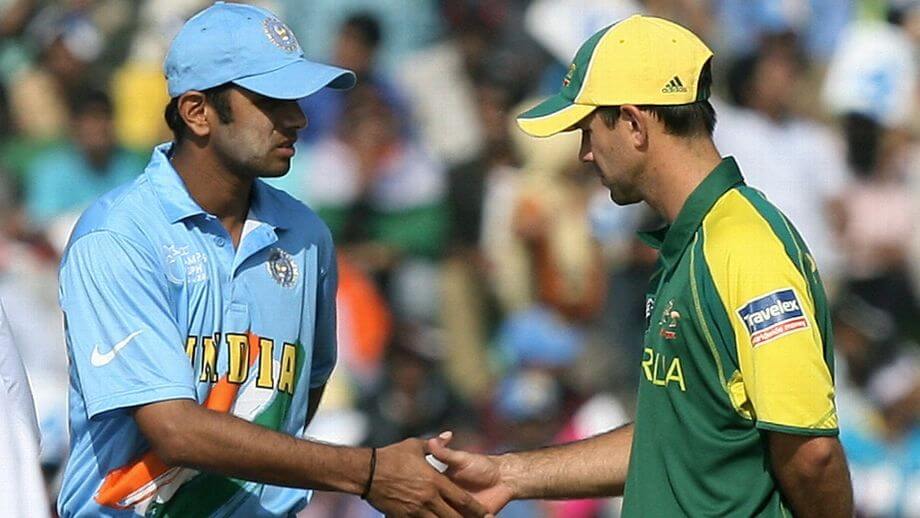 Rahul Dravid has scored more than 10,000 runs in Test matches as well as ODIs. He has a total of 13,288 runs in 164 Tests which included 36 centuries, and 10,899 runs in 34 ODIs which had a total of 12 scintillating centuries. In 2004, he was named as the ICC Cricketer of the Year as well as the ICC Test Player of the year.
Comments