Pitting Gulzar against himself : The best and the trash
Gulzar – a poet, lyricist and a director has put words to myriad feelings across the years. Love, longing, ecstasy or agony – his magical quill has articulated human emotions beautifully. The depth of his words have fixated generations of poetry connoisseurs and unassuming masses, alike. No one is not his fan, thanks to his versatility as a lyricist. His ability to pen intense, heartfelt verses and frivolous item songs with the same ease is something which has kept him relevant even today. In fact, in one of his earlier interviews, he has proclaimed himself as the "best trash song" writer.
If you are confused on why he called himself a trash song writer, let's pit his most profound work with its zany counterparts.
Mora Gora Rang Lai Le – Bandini (1963)
vs.
Kajra Re – Bunty Aur Babli (2005)
2. Humne Dekhi Hai Un Aankhon Ki – Khamoshi (1969)
vs.
Humko Maalum Hai – Jaan-e-Mann (2006)
3. Woh Khat Ke Purze – Marasim (1999)
vs.
Jungle Jungle Baat Chali Hai – Jungle Book (2016)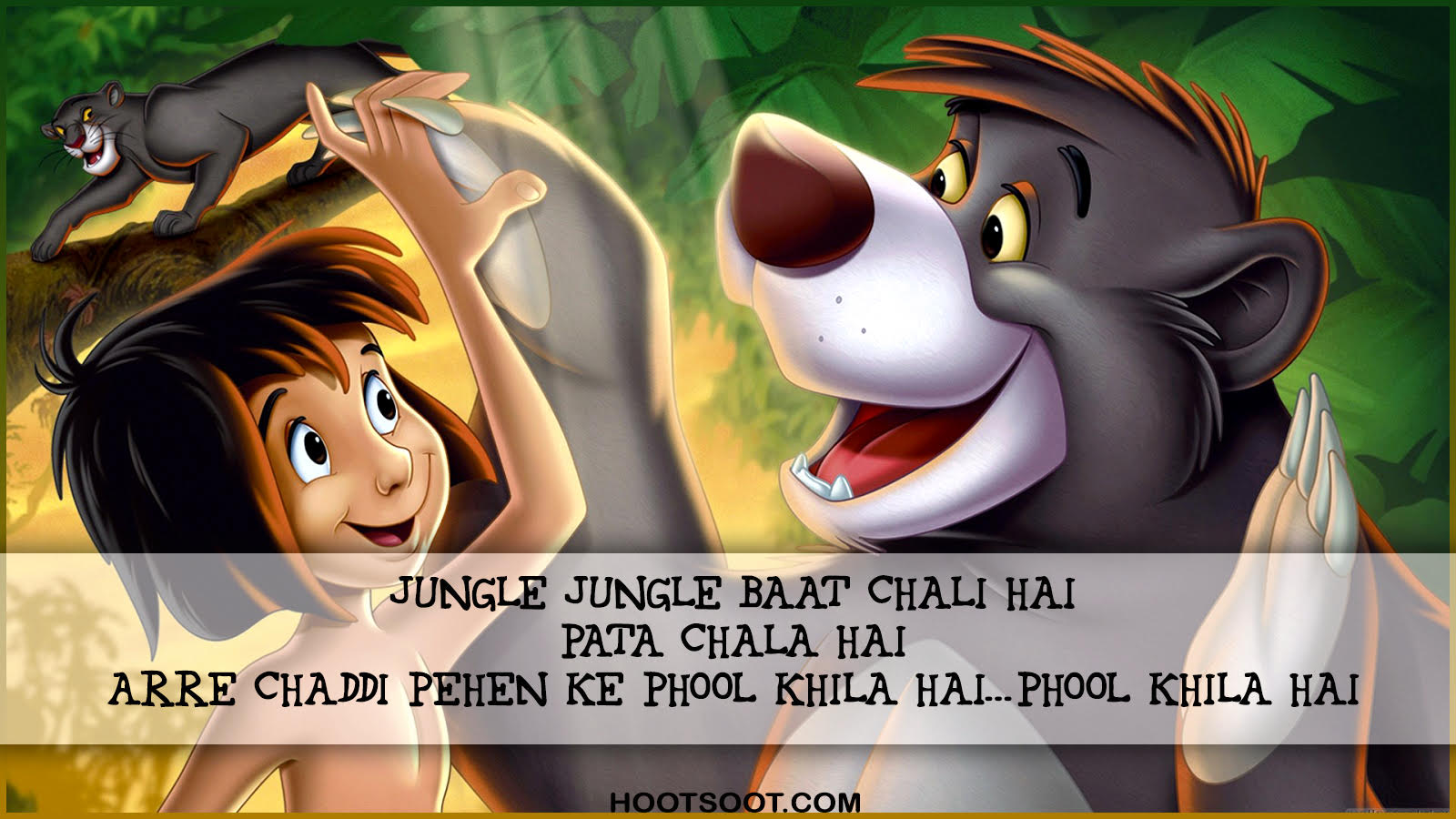 4. Tere Bina Zindagi Se – Aandhi (1975)
vs.
Dhan Te Nan – Kaminey (2009)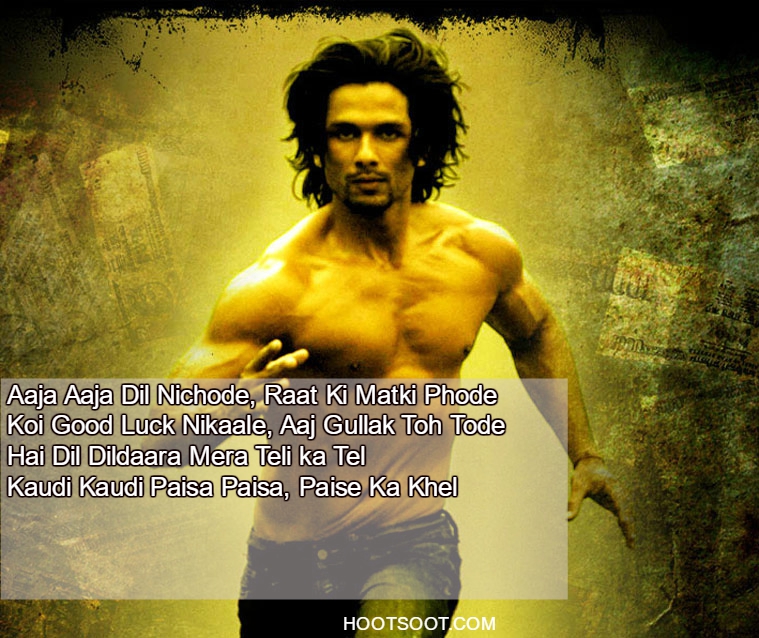 5. Ae Zindagi Gale Laga Le – Sadma (1983)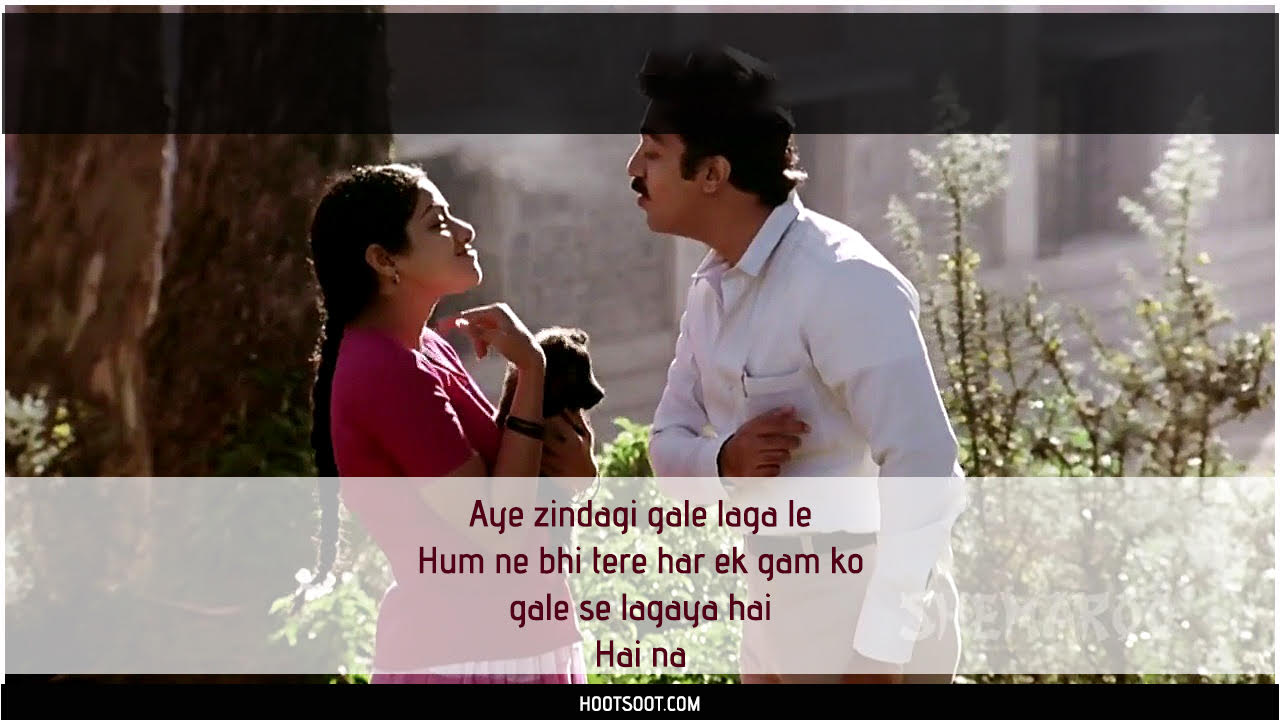 vs.
Beedi Jalai Le – Omkara (2006)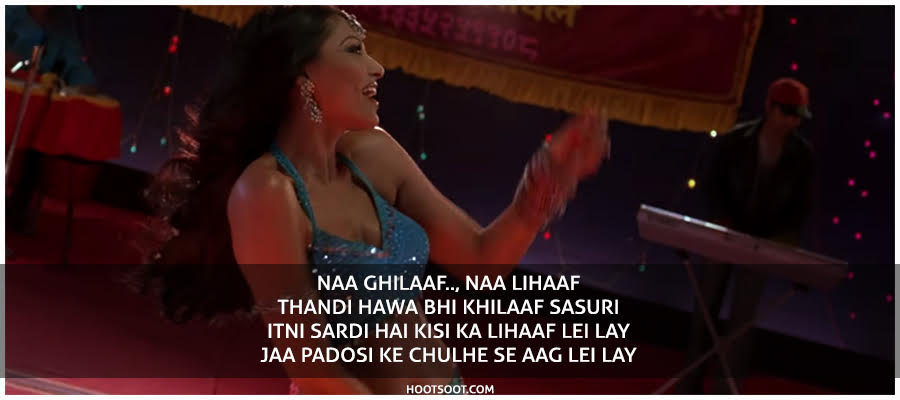 So, you must have realized the amazingly diverse potential Gulzar Sahab unravels through his words. The songs which are an epitome of sobriety, the ones which are high-brow vs. the songs which are purely for the masses. So no matter if you love Beedi Jalai Le or you love Ae Zindagi Gale Laga Le, you will have to love Gulzar!
Comments