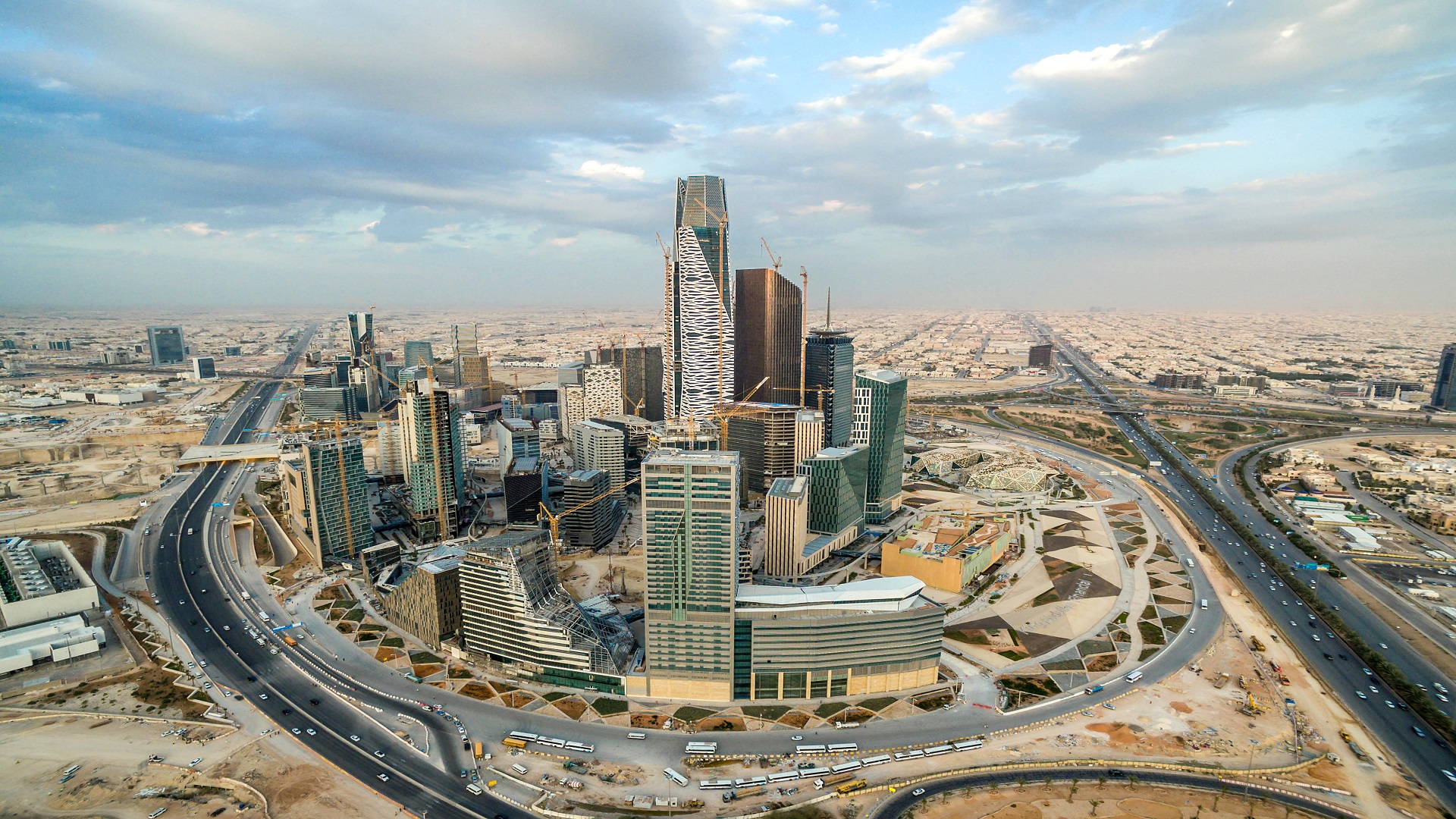 Saudi Arabia has introduced a family tax and it will put extra financial strain on Indians living there. The 'monthly dependent fee' will be applicable from July 1st.

The fee will be 100 Riyal (1700 INR) per dependent per month. There is 40 lakh Indians living in Saudi Arabia. Many professionals are sending their family members back home to India. This tax will further increase in 2020 and then it will be 400 Riyals for every dependant.

As per Times of India, Saudi Arabia issues a family visa to people who have a monthly salary of 5,000 Riyals. This means a person living with wife and two kids, has to shell out 300 Riyals per month to keep his/her family.

Also, this money is to be paid in advance for the whole period of stay. If a man's wife will stay in Saudi Arabia for a year, he will have to pay 1200 Riyals only then the residential permit will be renewed. So far the Indian Ministry of External Affairs has not commented on it.
Comments