On Priyanka Chopra's 35th birthday, here are 10 lesser known facts about her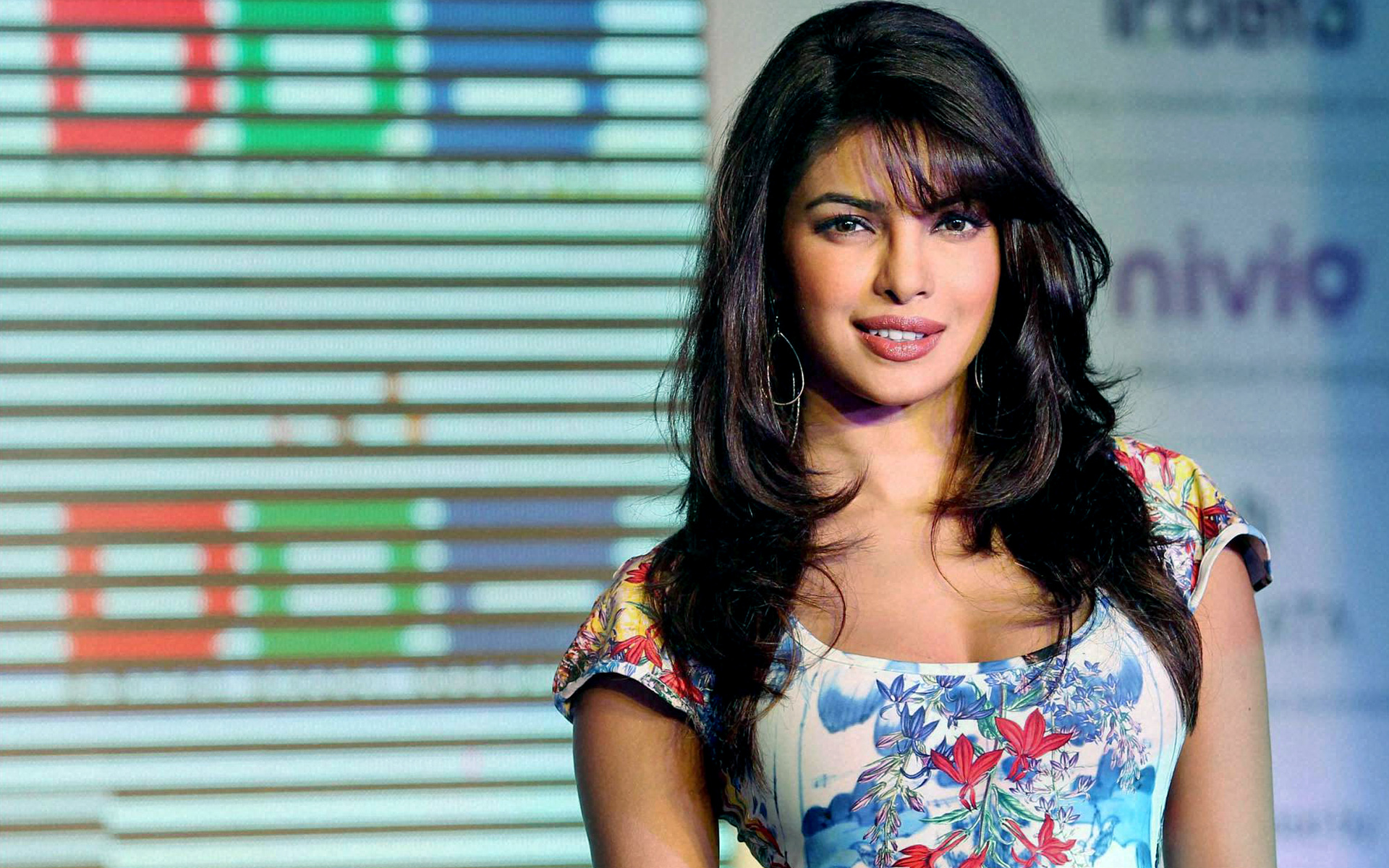 Priyanka Chopra is one of the most popular global icons of Bollywood today. The former Miss World is an accomplished actress who has played dozens of different types of roles and earned applause for them. Priyanka has many feathers in her cap, including a National Award for Fashion and five Filmfare Awards. She has also won two international People's Choice Awards and was named the sexiest women in Asia for three consecutive years.
A lot of Indian actors tried unsuccessfully to be a part of the Hollywood fraternity, but Priyanka has been fairly successful and has made her mark as a global actress, whose audience and fan following isn't confined to India alone. She has been lauded for playing the role of feisty FBI agent, Alex Parrish, in the television series Quantico. Priyanka acted in Baywatch with wrestler turned hollywood actor Dwyane 'The Rock' Johnson. The movie didn't receive favourable reviews, but Priyanka grabbed eyeballs. She has also recorded two songs with Pitbull and rapper Will I Am. She also been a centre of attraction at international awards like the Emmy and Golden Globe.
Priyanka turns 35 today. She still has the infectious charm, glamor and confidence in her intact. She oozes exuberance.
Here are 10 lesser known facts about Priyanka Chopra:
1) Priyanka's first Bollywood movie was the Sunny Deol, Preity Zinta starrer 2003 movie ' The Hero: Love Story of a Spy'. But this wasn't her acting debut. Her acting debut was in a 2002 Tamil movie named Thamizhan.
2) Born in the small town of Jamshedpur, Priyanka did many years of her schooling in USA.
3) She is fond of junk food, especially Pizza and French fries.
4) She was a diligent student and aspired to be an engineer, and later on a criminal psychologist, but destiny had altogether different plans for her. She won the Miss World pageant at age of 18.
5) While studying in the USA, she had to face racist slurs and jibes and was also called a 'Brownie' in high school, which made her leave that school.
6) Priyanka is a fitness freak and has also trained briefly in Judo and Ju Jitsu martial arts.
7) Priyanka is the only Indian actress to be featured in Maxim Hot 100 list.
8) Priyanka is the first Indian actress to have her foot impression casted at the famous Salvatore Ferragamo Museum in Italy, along with legendary actress Marilyn Monroe.
9) She rejected the lead role in the movie Umrao Jaan. The role was later offered to Aishwarya Rai.
10) She carries candies with her always and Ralph Lauren is her favorite perfume brand.
Image Credits: Google Images
Comments