On his 29th birthday, Virat Kohli spills beans on his retirement plans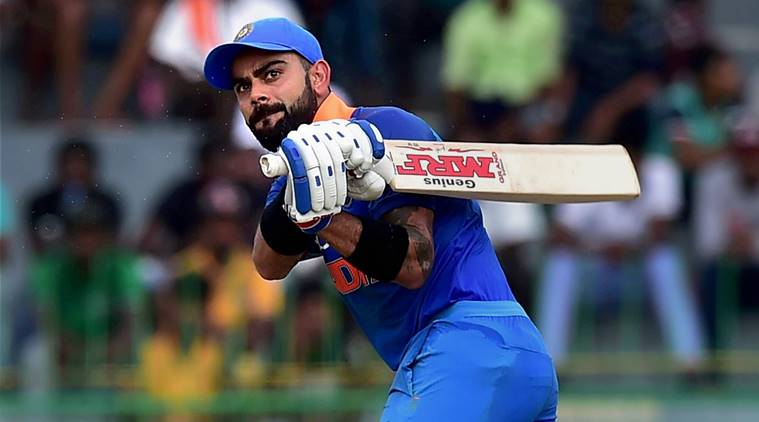 Virat Kohli will be celebrating his 29th birthday tomorrow. In a candid interview with Gaurav Kapur on "Breakfast with Champions", he revealed that he will stop playing for Team India the day his passion ends. Kohli has been leading the team to the most spectacular victories but he stated the inevitable fact for most sportsmen. He said, "The motivation is just about winning. The day the passion ends, I will stop playing. I'll never want to drag myself for more than my body can take".
Lauded for his immaculate batting skills and indomitable sportsman spirit, Virat Kohli is also counted among one of the fittest cricketers across the world. His speckless work ethics have made him earn a magnificent reputation in the field of sports.
We must have thought that he is having a dream run, with a close to perfect professional and personal life. But, even Kohli has bad days to wake up to. He revealed that he often woke up feeling detached, asking questions. To let his perfect balance of aggression and sportsmanship keep going, he said that he would never want to reach a place in life when playing for the country is just a matter of participation.
He added, "When the feeling of pushing oneself back from failure subsides and the ability to try yet again stops, continuing from there on is impossible for a sportsperson. I'll stop playing when I feel I am just standing on the field without the passion and energy of winning, when the game becomes "more of a participation thing. If I can't contribute to the team, I won't continue".
Kohli has 202 ODIs, 60 Tests and 53 T20s to his name. He has scored 9030, 4658 and 1878 runs in the three formats respectively. He has made a whopping 49 international centuries and a total of 32 ODI 100s second only to the God, Sachin Tendulkar.
Comments