Not always the best thing to happen! The worst of the records made in cricket
The record of getting run-out the maximum number of times. Sounds bad, doesn't it?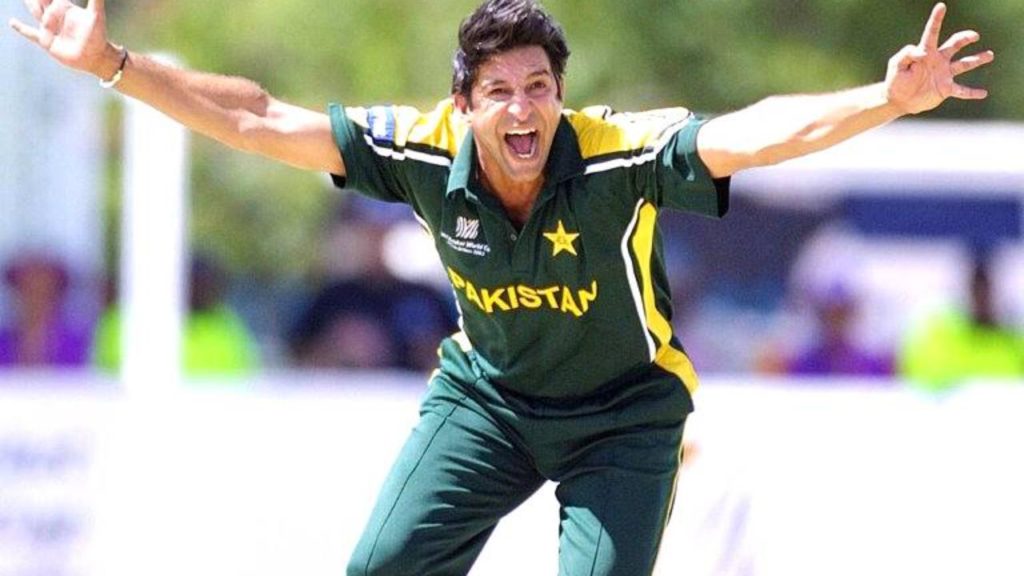 A new record is made! Whenever this headline is read on a newspaper or a website, it is always pointing towards a stupendous performance put forward by an artist, sportsperson or an entrepreneur. But wouldn't it be equally amusing if someone takes notes of the worst records in the history as well? Let's do that for a sport, we, as a country religiously follow. Here's rounding up the worst records in cricket
Morne Morkel has the record for taking the most number of test wickets off no-balls. He has taken a staggering 14 wickets off no-balls.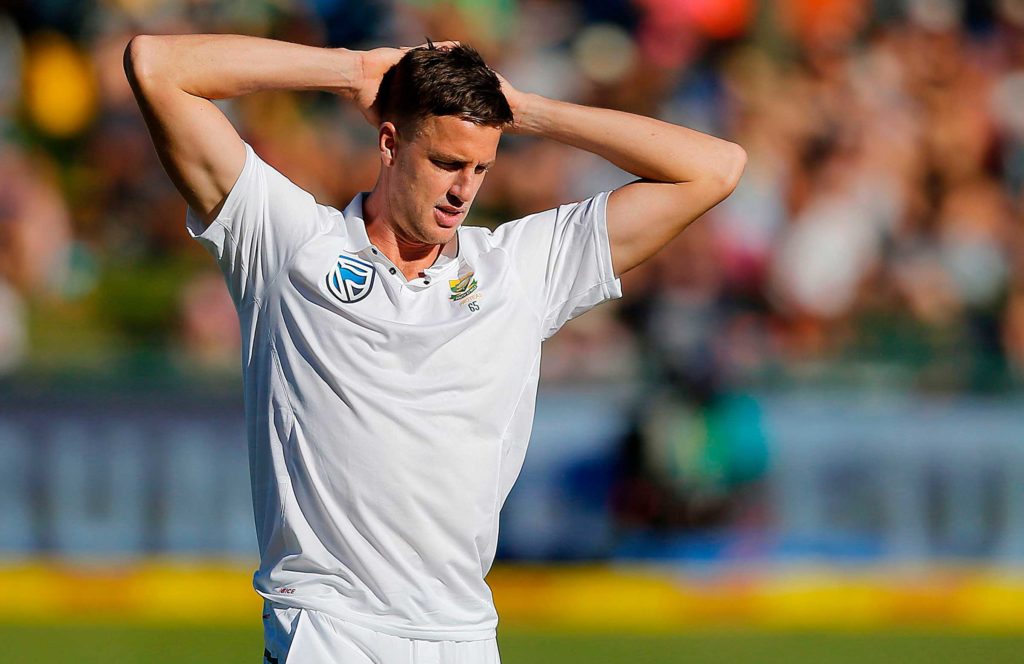 West Indies cricketer Runako Morton holds the record of facing the most number of balls – 31, before getting out at a duck in a One Day International. This happened at the final of DLF cup in 2006.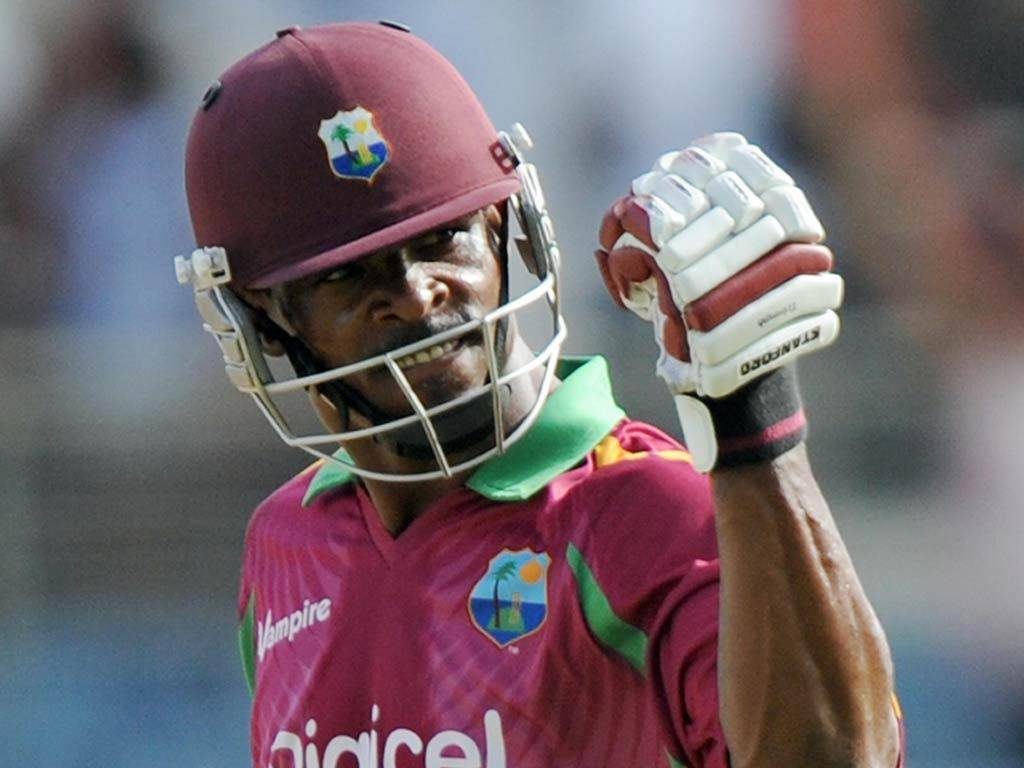 Pakistani left-arm spinner Abdur Rehman holds the record of conceding the maximum runs without bowling a legitimate ball. He was barred in bowling in an Asia Cup match against Bangladesh after bowling three consecutive full-tosses. After the third full-toss, he was suspended from bowling by umpire Johan Cloete. He finished with the figures 0-0-8-0. That's a record.
The Wall, Rahul Dravid, holds the record of getting bowled-out the maximum number of times in Test cricket. That's 54 times.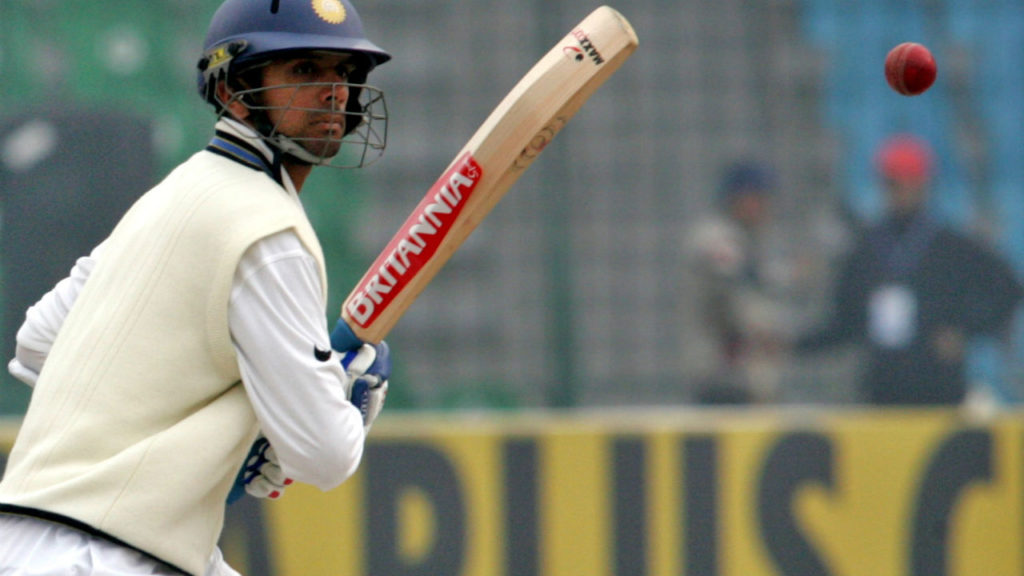 Longest over in Test cricket, consisting of 15 balls was bowled by Curtley Ambrose, one of the great bowlers of the '90s. It was made up of 9 no-balls.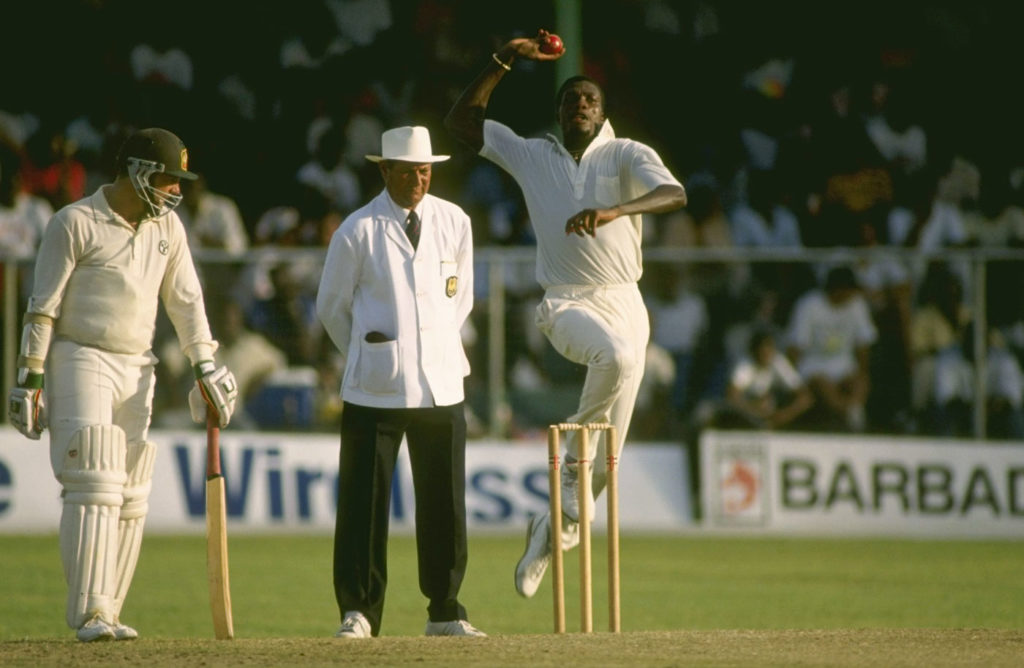 267 runs were conceded by South African bowler Imran Tahir against Australia with no wickets in hand. This was the record of giving away the most number of runs without taking a wicket.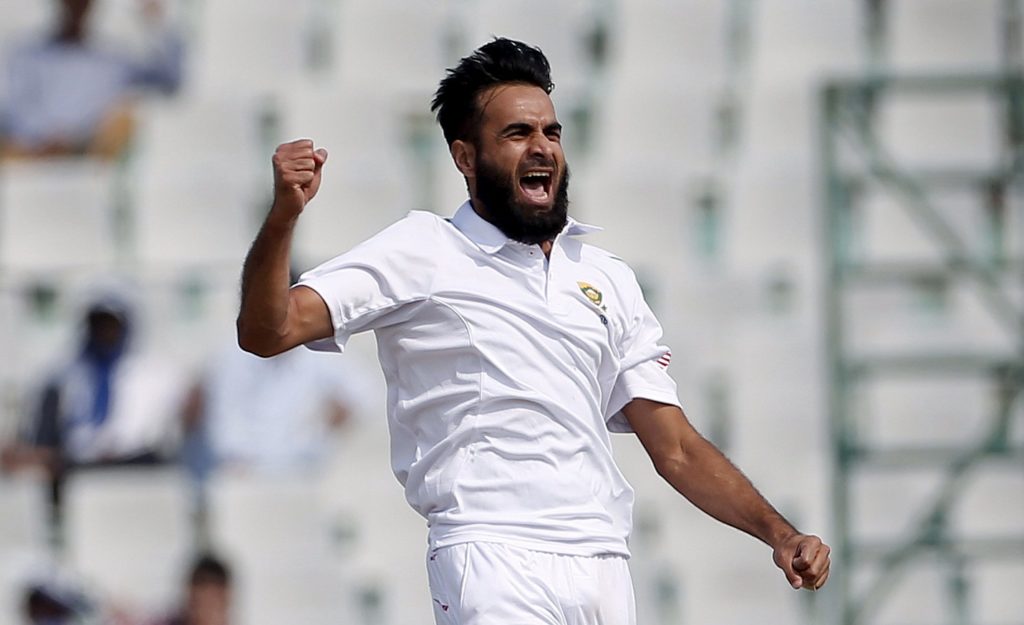 Most expensive 10 overs in an ODI were bowled by Australian Mick Lewis against South Africa in Johannesburg in 2006. He gave away 113 runs.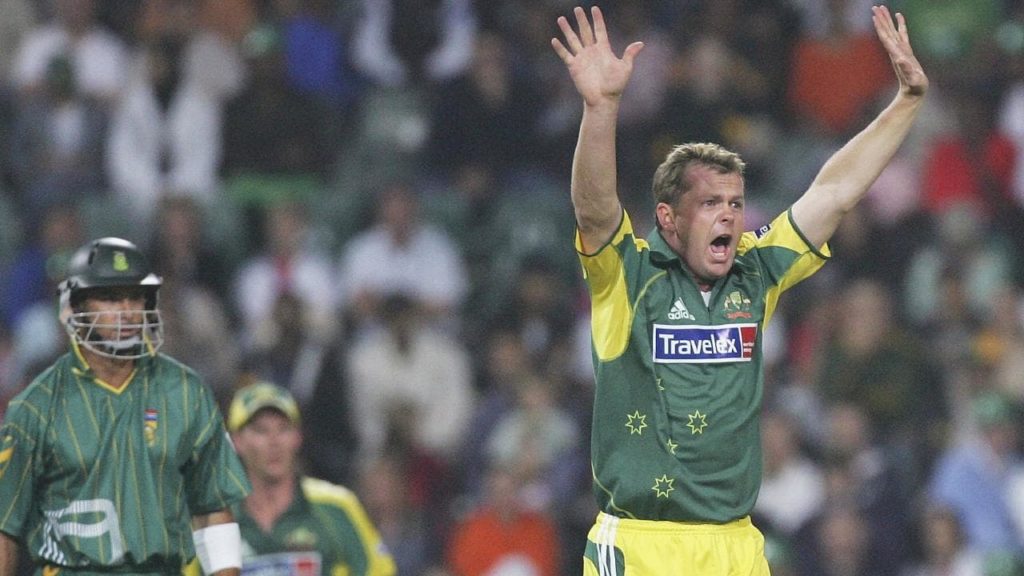 Inzamam-ul-Haq and Wasim Akram share the record of getting run-out the most number of times. That's 38.
Misbah-Ul-Haq holds the record of making the most ODI runs without scoring a century. In a career ranging from 2002-15, he scored 5,122 runs without ever managing to get an ODI century.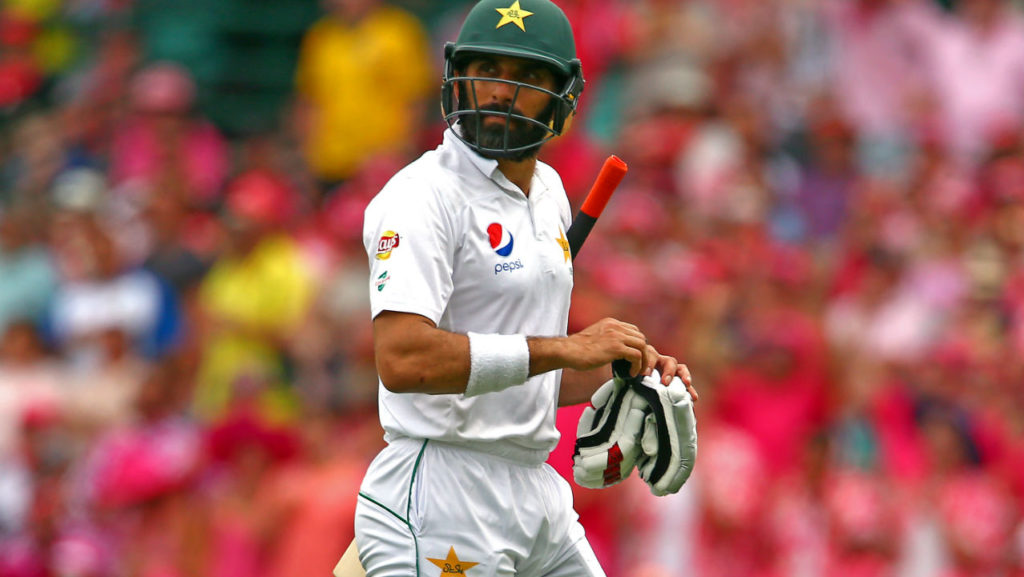 English pacer James Anderson yielded the most number of runs in Test cricket. He gave away 28 runs against George Bailey during an Ashes match.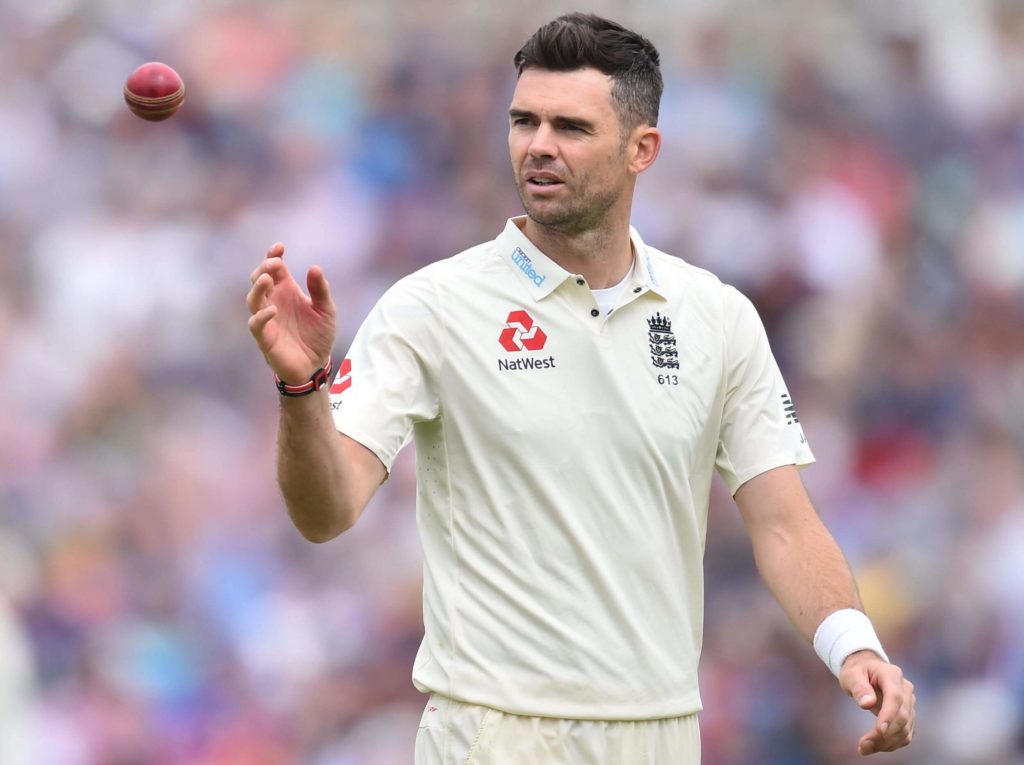 Comments