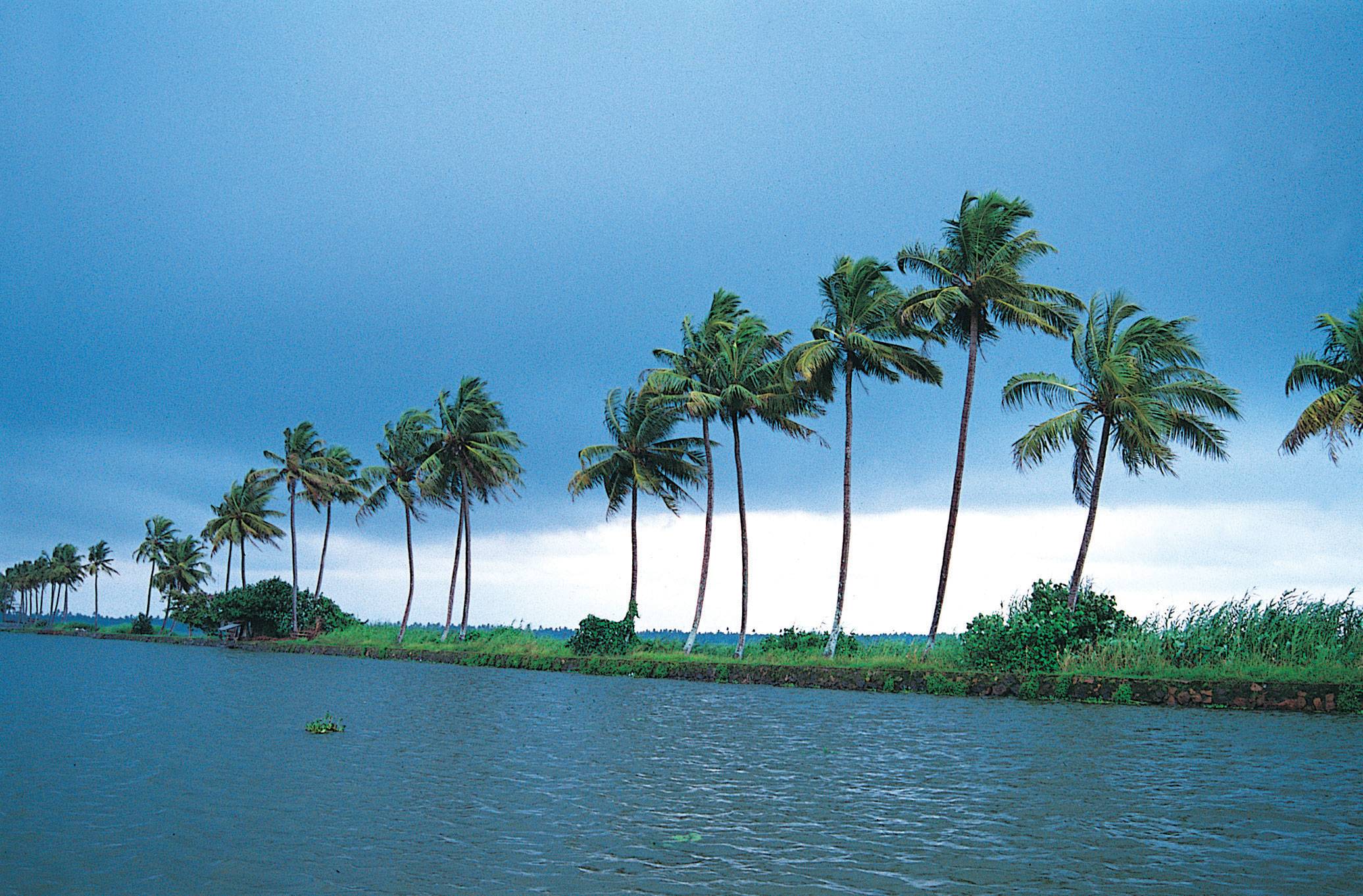 There is a good news for Kerala Tourism. 'Gods Own Country' is now listed in the international travel guide, Lonely Planet. Lonely Planet has listed North Kerala as the 3rd best place to visit in Asia. It has praised the beaches of Kerala and the quaint environment there.
Lonely Planet wrote "The beaches around Kannur, Thottada and Bekal are pristine, and a string of home stays and resorts have sprouted to give in-the-know travelers on all budgets a beachfront view that should make Goa's hoteliers weep".
It further adds "Northern Kerala has long been the underrated half of the state, concealing its backwater charms and emerging slowly like a butterfly from a chrysalis."
The widely acclaimed travel guide also wrote that North Kerala is hugely underrated. The backwaters of North Kerala have a tranquil calm. Last year more than a million tourists visited Kerala, but only 6000 visited North Kerala.
Kerala government is promoting North Kerala and soon an international airport will be established in Kannur district. The government also plans a river cruise circuit that links 8 rivers and backwaters of Kannur and Kasargod districts.
Comments