Needed good movie suggestions to watch? 10 greatest movies of the 21st century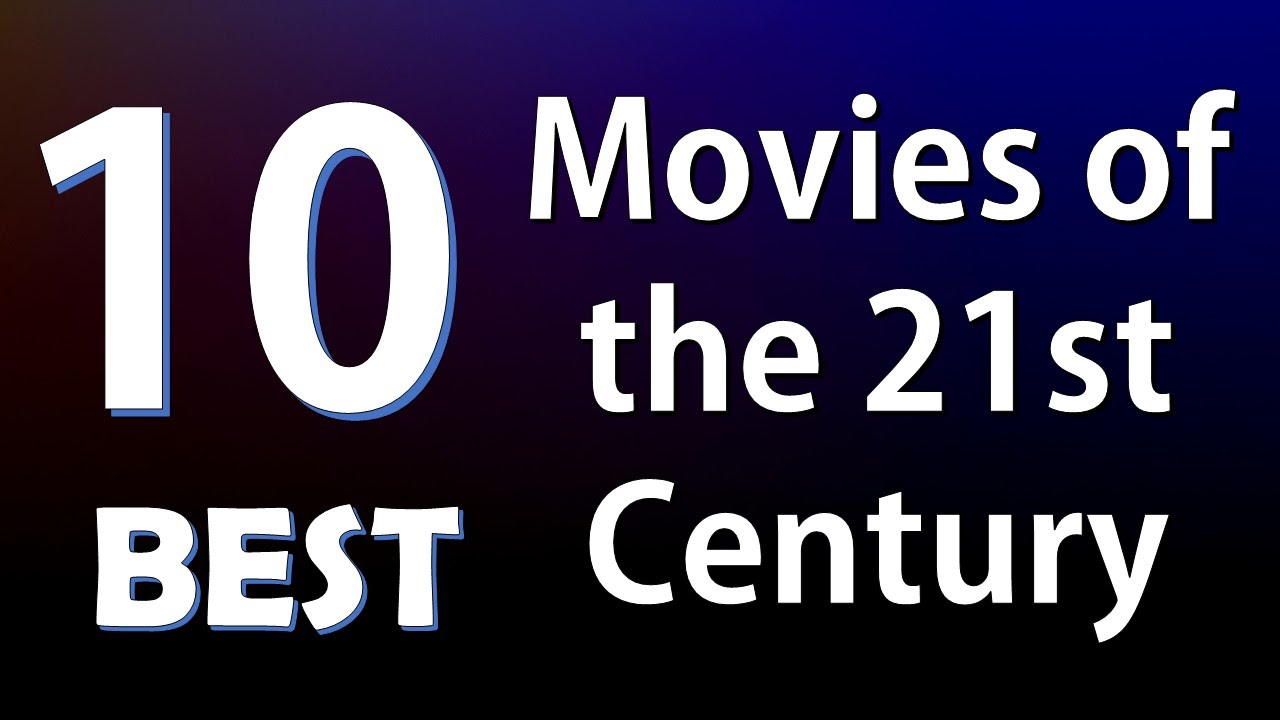 There are movies which rivet us and which we don't mind watching again and again because of the great plot or superb acting or amazing cinematography.
The BBC has named 10 greatest movies of the 21st century. We have included the BBC list.
10) No Country for Old Men
The 2007 movie which was directed by Joel and Ethan Coen won the 2007 Academy Award for Best Picture. The movie is based on the story of a hunter whose life takes a drastic turn when he finds 2 million dollars in a jungle and is chased by the drug mafia then.
9) A Separation
This Iranian Drama movie won the Academy Award for Best Foreign Language Film in 2011. It is based on the life of a couple living in Tehran. The wife wants to move out of the country, but the husband doesn't because he has to take care of his old and ailing father.
8) Yi Yi – A One and A Two
The 2003 Taiwanese movie follows a family from 3 different perspectives of 3 members.
7) The Tree of Life
This Brad Pitt starer movie was released in 2011 and its story revolves around the protagonist who tries to improve relations with his family and is on a pursuit to find the true meaning of life, faith, and existence.
6) Eternal Sunshine of The Spotless Mind
The 2004 science fiction movie won Academy Award for the Best Screenplay. It is about a romantic relationship between two people who are unaware that they were also in a relationship previously.
5) Boyhood
Directed by Richard Linklater, the comedy movie is based on the story of a 12-year-old boy whose parents have divorced.
4) Spirited Away
It is a 2011 animated Japanese movie based on the fantasy adventures of a kid in an isolated amusement park.
3) There Will Be Blood
Daniel Day-Lewis plays the role of a ruthless and highly ambitious oil tycoon in this 2007 historical movie.
2) In the Mood For Love
The movie is based on the concept of extra-marital affairs. Two neighbors are shocked when they discover that their spouses are dating each other. The movie is in Chinese and was produced in Hong Kong in 2000.
1) Mulholland Drive
The 2001 crime thriller movie tops the chart. It is based on the life of two women in Los Angeles and the mystery surrounding them. One is an aspiring actress and the other has lost her memory after a car crash.
Comments