Nahid Afrin Has Been Slapped With Fatwa By 46 Clerics For Singing In Indian Idol
Updated on February 11th, 2018
Radical Islamism of the Salafi/ Wahhabi persuasion is a big threat for not only syncretic Islamic schools of thought like Sufism, but also for everyone of us. It is a rising global threat. Austere Wahhabism is a pestilence. One of the biggest threats to secularism and indigenous folk culture and music. This totalitarian system is making inroads into Indian states of West Bengal, Assam and Kerala.
46 Islamic clerics from Assam issued a Fatwa against Nahid Afrin, a 16 year old talented singer who is also a runner-up of Indian Idol. The young girl is crestfallen and is not able to understand why she is receiving such vitriol. She has previously also sang a song against the terrorist outfit ISIS.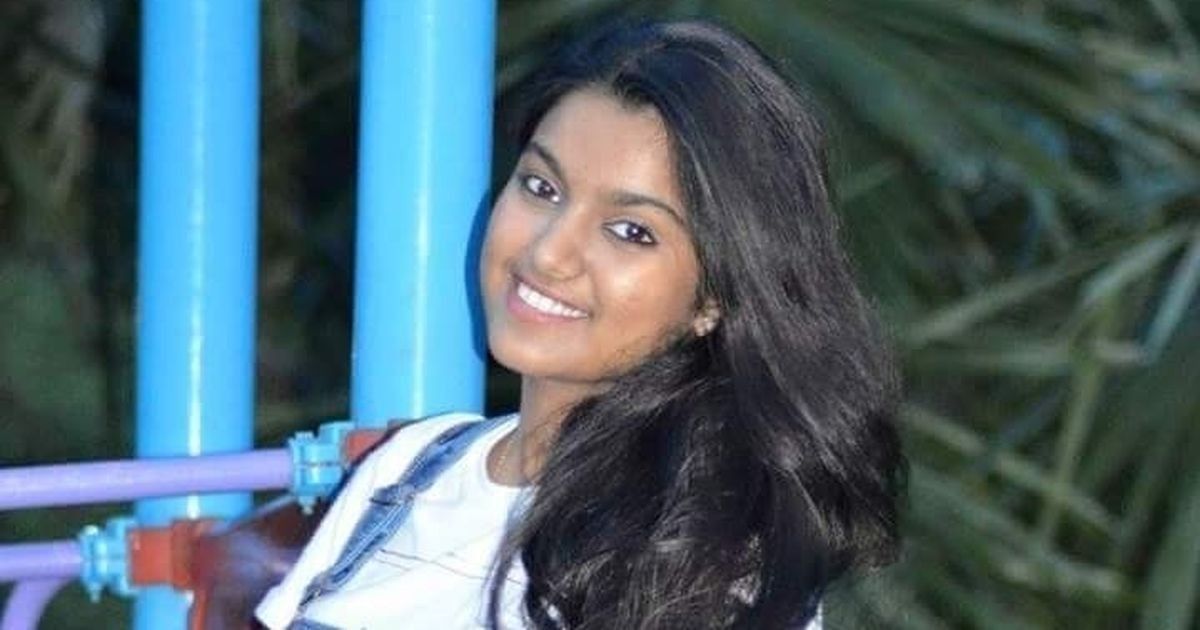 There is no place for this brazen Talibanisation in a country where secular constitution rules supreme. The temerity of these clerics is simply mind boggling and they operate this way only because their criticism and denunciation is often muted. Moderate Muslims as well as all those who believe in Secularism should come forward and strongly criticise these regressive clerics who want to control every aspect of a person's life. Regressive religionists need to be emphatically reminded that religion based legal injunctions or diktats have no place in secular, modernist India.
Comments