10 Movies Featuring Real Sex Onscreen
Movies featuring real sex scenes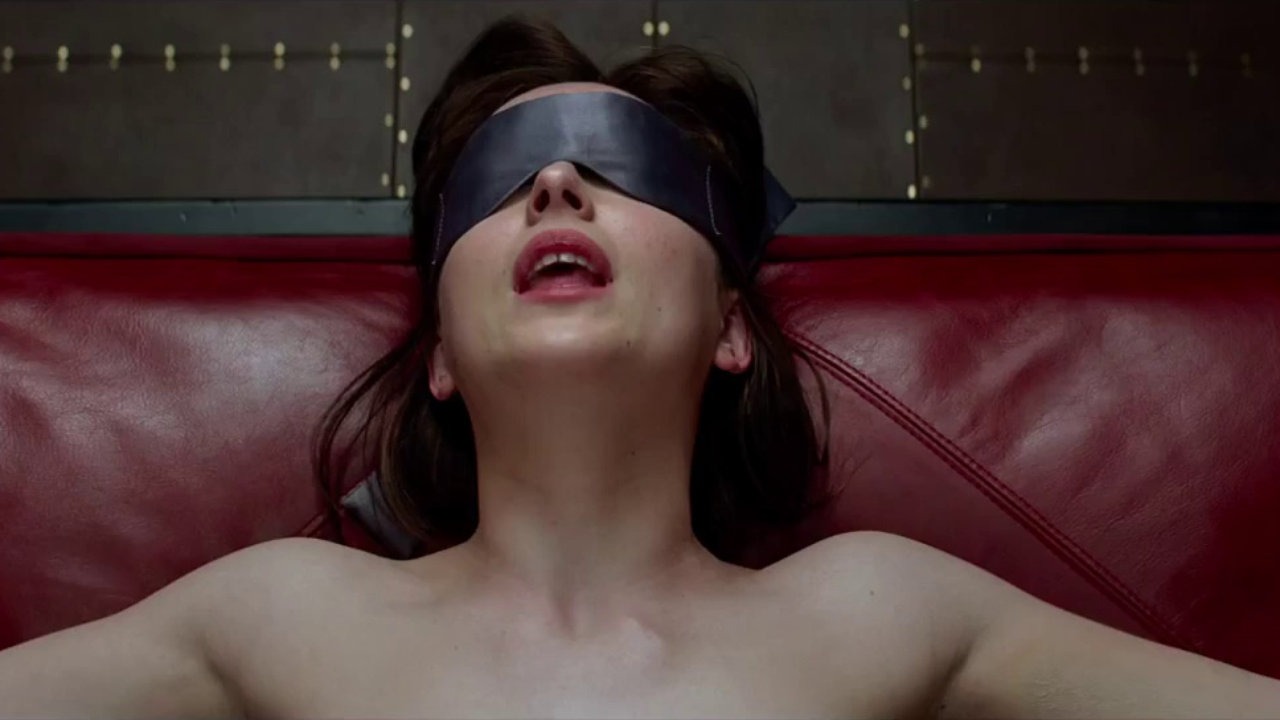 Just as tricky it is to make an entertaining film, it is equally difficult to create intimate scenes and make them look natural on screen. There are many movies prominently known for their steamy hot scenes such as the recent cinematic franchise of 'Fifty Shades of Grey'. The sexual adventures look as wild as they are, the reality behind them as it was recently revealed that Dakota Johnson had to use tight skin patches on her bikini area during those intense sex scenes. But you will be astonished to know that there are also movies in which actors went out of their comfort zone and had real sex for the sake of authenticity and aesthetics. Here is a list of some such movies that featured real sex –
1. Love (2015): To top it, this French-Belgian erotic art film is not only enlisted among the movies featuring real sex, it is notable for being a 3D film. This movie surrounds an American cinema school student Murphy and screens explicit sexual activities between him and his French girlfriend Electra.
2. Nymphomaniac (2013): The drama film that was intended to release as a one whole part was later divided in two parts to shorten the screen time. The film features real sex scenes between the actors but these shots actually shows the genitals of porn actors that are used for superimposing. The miracle of technology it would be called but visually it leaves only a little difference except the actors didn't have to actually shoot those scenes.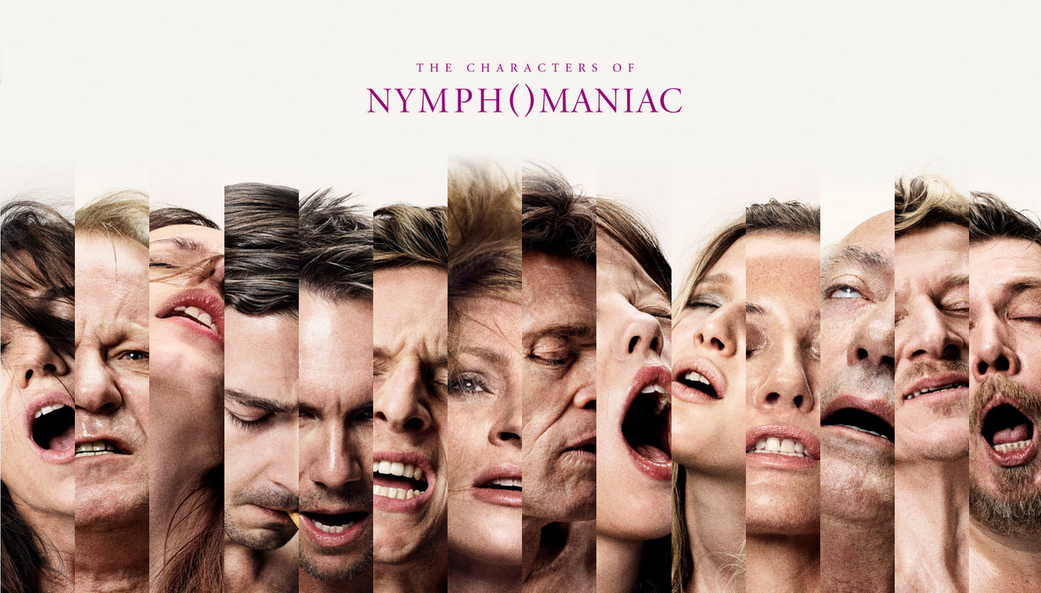 3. Hotel Desire (2011): This short German film is about a single mother who along with other personal issues has been devoid of the company of any men since a long time. The film contains an unsimulated sex scene between the actors Saralisa Volm and Clemens Schick.
4. Gandu (2010): If you were wondering this article will include an Indian film, here it is. This is a black and white film in the Bengali language which was screened at several international film festivals. Although this movie received international appreciation, it created a huge controversy in India as it has some real sex scenes. The audience has even left mid-way when the lead actor is shown with his erect penis in a love scene.
5. Antichrist (2009): This Danish experimental art film was premiered at the 2009 Cannes Film Festival where its lead actress won the award for best actress. Although the film was appreciated by the critics for its artistic execution, it stirred an immediate controversy around the content. It went on to win other awards including Rober Award for best Danish film. The film features a scene of penetrative intercourse and also includes graphically violent sexual imagery.
6. Lie With Me (2005): Based on the novel of the same name, this Canadian film is known for having explicit sexual content. Set and shot in Toronto, this feature film was played at the 2005 Toronto International Film Festival. The backdrop of hot summer in the city is an addition to the steamy nature of the relationship shown in the film.
7. Intimacy (2001): This film was made with an international co-production among production companies in France, the U.K., Germany, and Spain. A cinematic adaptation of the novel of the same name written by Chéreau with Anne-Louise Trividic features an unsimulated fellatio.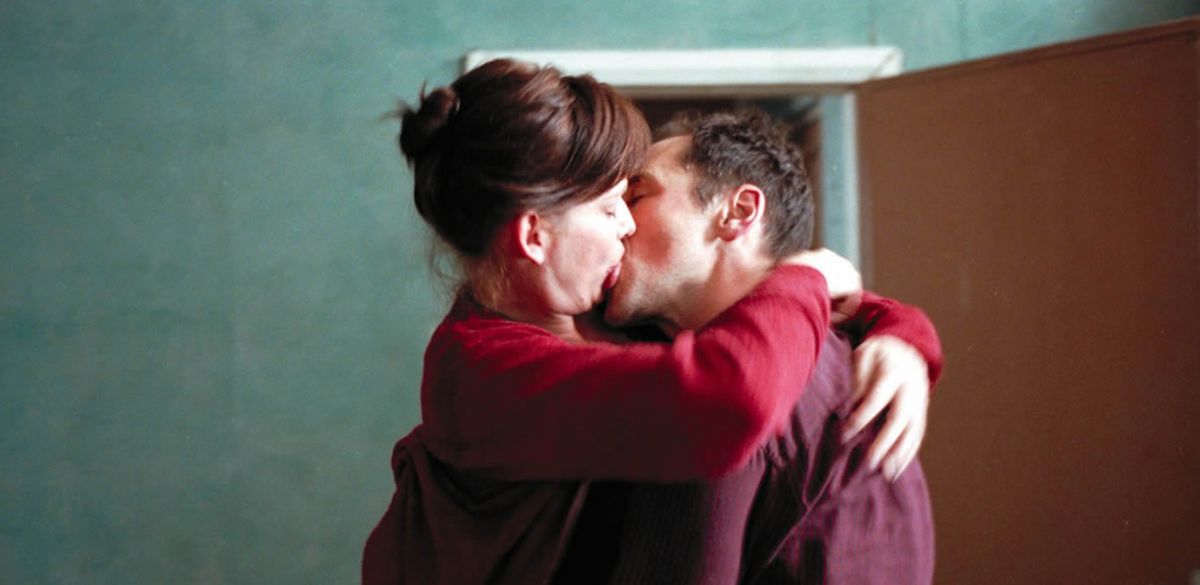 8. Romance (1999): This French art house film written and directed by Catherine Breillat features a pornographic actor and contains several explicit copulation scenes including male and female masturbation, fellatio, penetration, ejaculation, and sadomasochistic bondage.
9: Alice in Wonderland (1976): Unlike its following adaptations of the book Alice's Adventures in Wonderland, this X-rated musical comedy was an adult version featuring real masturbation and sex scenes. In later years, it got an R-rating after three minutes were cut from the film.
10. Blue Movie (1969): This movie doesn't only feature unsimulated sex scenes, this also holds the title of being the very first one to have done it. It also holds several records for garnering a wide theatrical distribution in the US. This seminal movie had an instrumental influence in the making of Last Tango in Paris (an internationally controversial erotic drama film).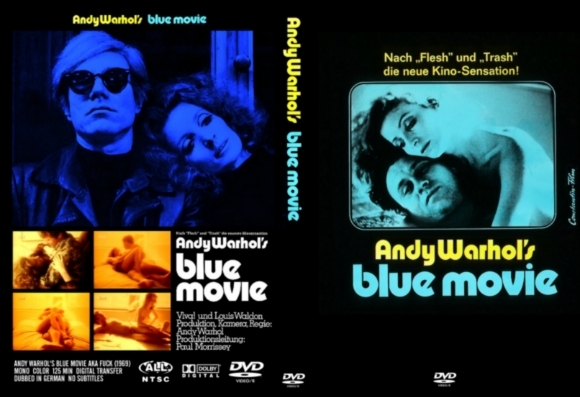 Comments