Markets fall to a 15 month low a day after Budget 2018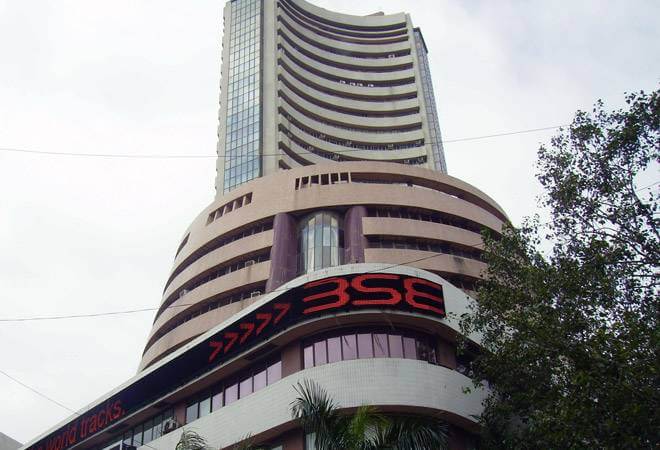 Sensex recorded its biggest fall in 15 months when it plummeted 840 points on Friday. Nifty followed its unceremonious fate, tumbling closing below the  10,800 mark as the Budget 2018 failed to rejoice the markets.
One of the most pertinent provisions articulated by Jaitley on Thursday were the introduction of long-terms capital gains tax (LTCG) of 10% on equities. Investors will also have to shell out a 10% tax on equity oriented mutual funds.
Markets wore a gloomy outlook also as a result of the Fitch Ratings on Friday, which said that the government is under huge debts which may affect its rating upgrade.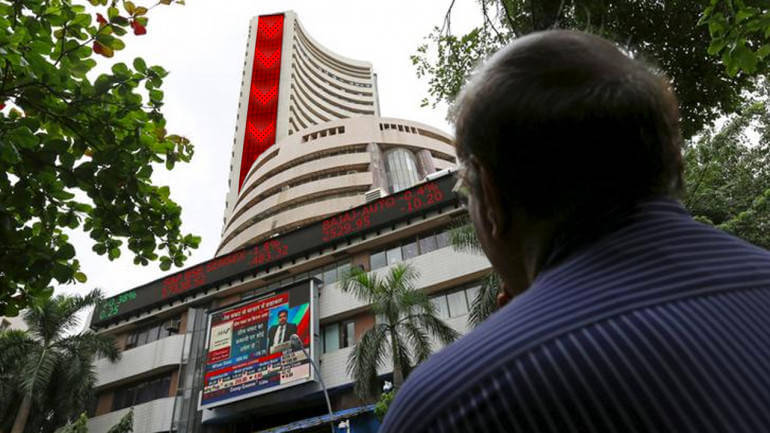 Sensex plunged 839.91 points to close at 35,066.75 points on Friday sending investors into a jittery as they sold shares belonging to all sectors.
NSE Nifty ended the day at 10,760.60 mark by nose diving 256.30 points from its earlier 10,800 mark.
As per Finance Minister Arun Jaitley's budget, fiscal deficit was pegged at 3.5% of GDP, against earlier targets of 3.2%. This contributed to a flurry of selling activity by  nervous investors.
Comments