Maneka Gandhi suggests legalizing marijuana for medicinal usage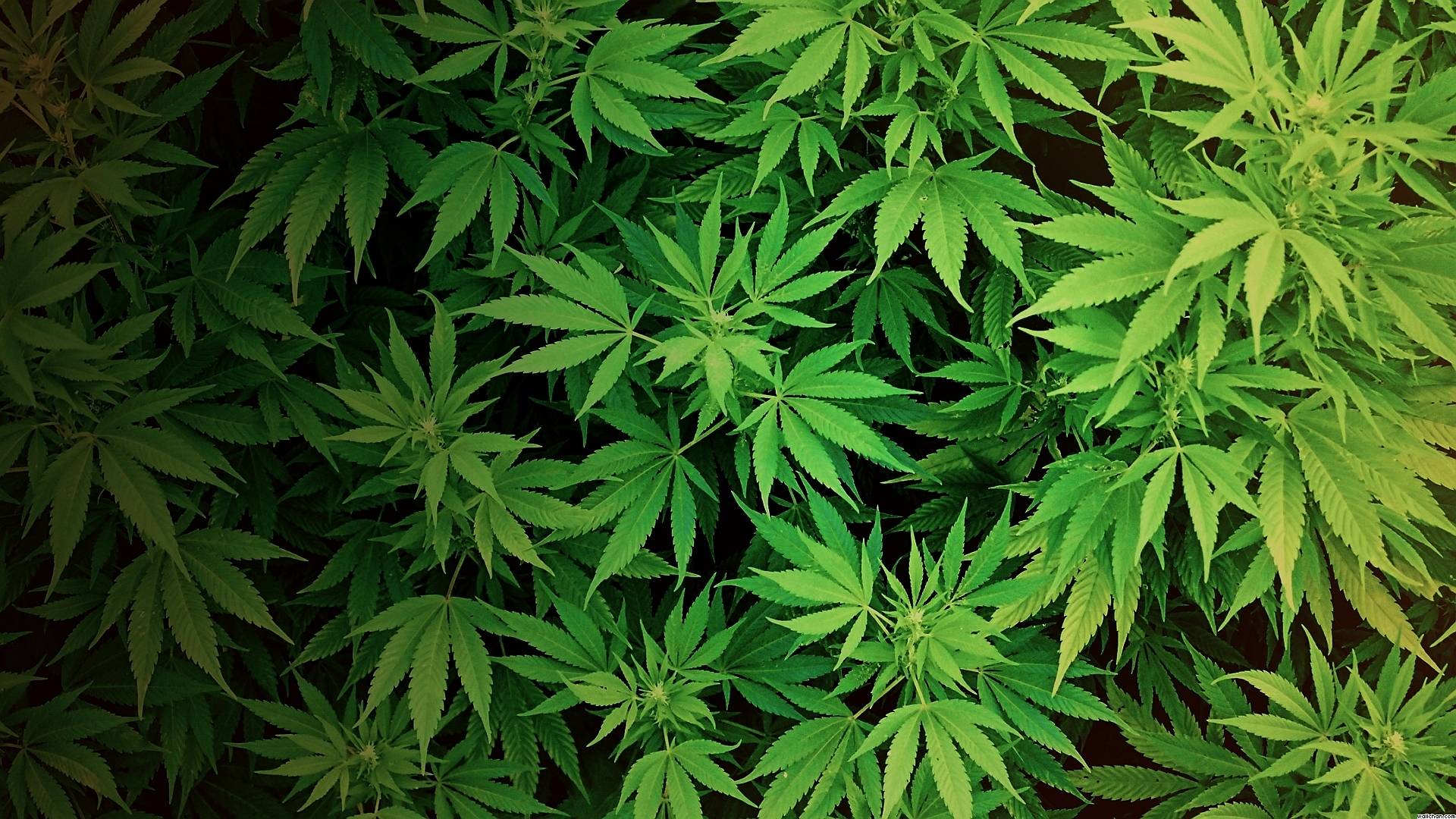 In order to fight the menace of drug abuse, Development Minister Maneka Gandhi has suggested legalising marijuana in India for medical purposes on the lines of the practice adopted by some developed countries like the US.
A meeting of a group of ministers was held where this proposal was put on the table. During the meeting, the ministers examined the draft cabinet note – National Drug Demand Reduction Policy after which the GoM approved the draft national policy with minor modifications suggested in the meeting.
Gandhi said, "In some of the developed countries like the US, marijuana has been legalised which ultimately results in less drug abuse. The possibility of the same may be explored in India. Marijuana should be legalised for medical purposes, especially as it serves a purpose in treating cancer".
The meeting, which was chaired by Home Minister Rajnath Singh also involved discussions on some other issues and changes that need to be made. Gandhi also stressed on the need for regulating the sale and availability of pharmaceutical drugs such as codeine cough syrups and inhalants among others which are being abused.
However, in order to address the problem of drug and substance abuse in the country, Prime Minister Narendra Modi has directed the GoM to examine the draft policy for drug demand reduction.
Gandhi also said that children especially those living in and around major railway stations should also be covered. She further suggested that de-addiction centres can be set up near these railway stations.
Meanwhile, on the other hand, the Social Justice and Empowerment Secretary G Latha Krishna Rao said: "it may not be appropriate to legalise such drugs in view of the large population and low level of literacy in the country and added that the possibility could be explored in future".
For the implementation of the policy, the GoM also recommended the projected budget estimate of Rs 125 crore annually. It also sought setting up of de-addiction centres in all prisons, juvenile homes, factories and industries.
Comments