Love, sex, relationships : The Weeknd traverses through every heart's bumpy road like a boss
Cuz, you are a Stargirl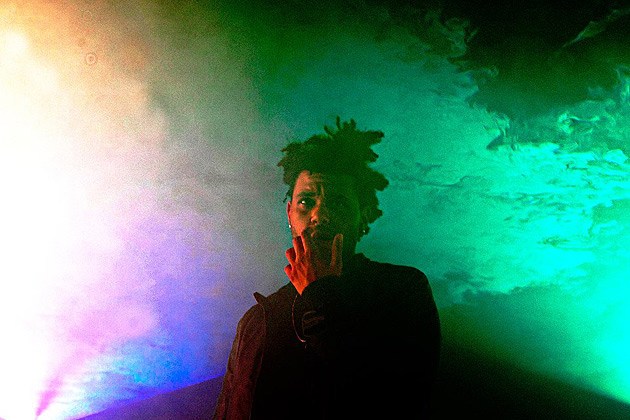 Abel Tesfaye, popularly known as The Weeknd makes gorgeous music. This is not an exaggeration. The lyrics are hauntingly beautiful capturing the vulnerability of human emotions in pure, raw wonder. Much like any young person's life who has been heartbroken, been in love, been in play or just having some harmless fun – The Weeknd's music talks to each of our human emotion in a tug-my-heart string way. Here, catch some of his songs with respect to the love, life, sex, and relationships as we have known and experience them,
On the oh-so-annoying Rebound Effect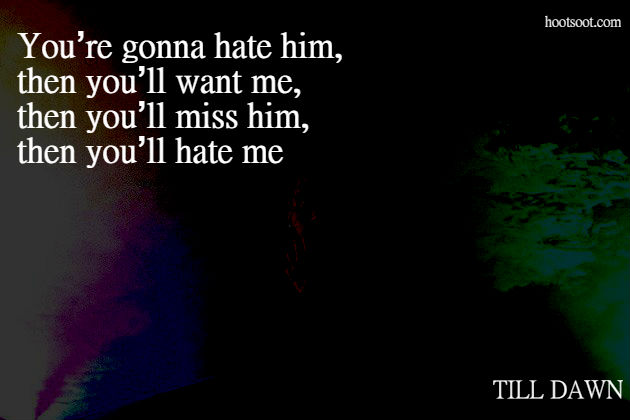 2. On the shallow One – Night – Stands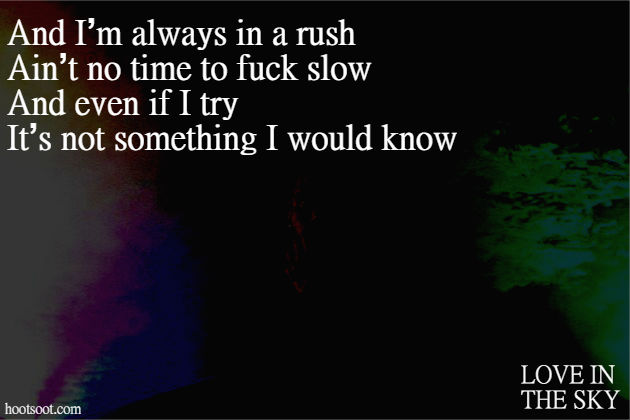 3. On the time when you are not ready for love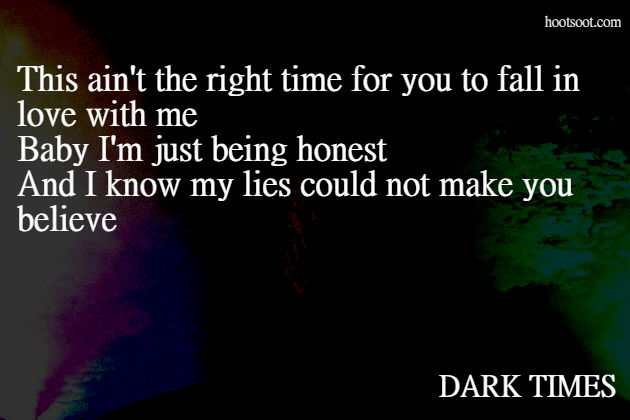 4. On yet again letting that thing you thought was love go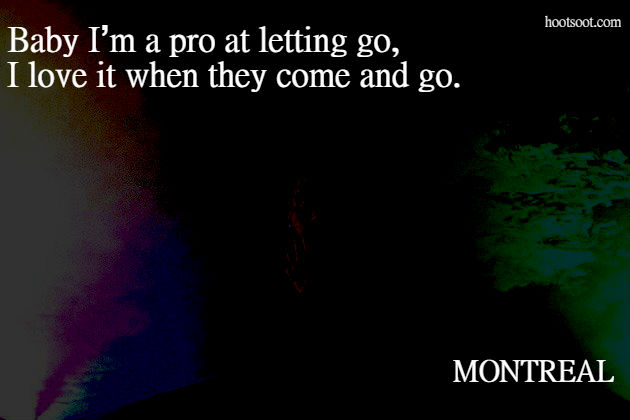 5. On falling for the wrong person, again. Phew. 
6. When you are out there to pursue that cute girl. Trying now and forever.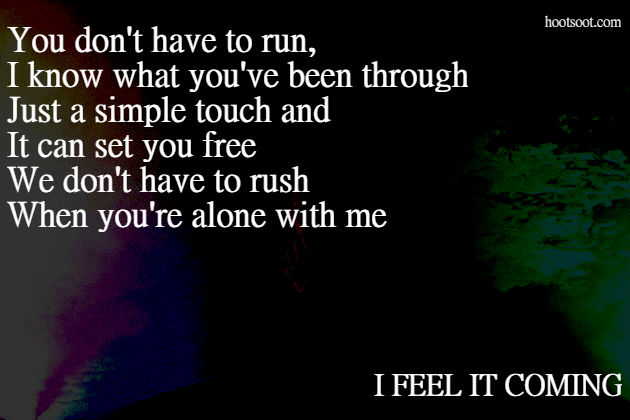 7. Ah. That feeling of falling in love.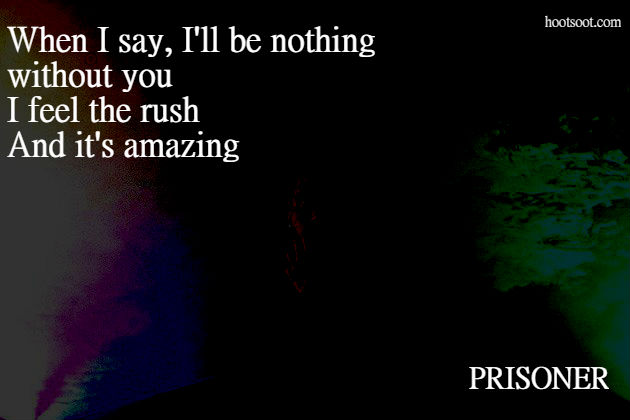 8. The honeymoon period 🙂
9. When you try to convince her to not go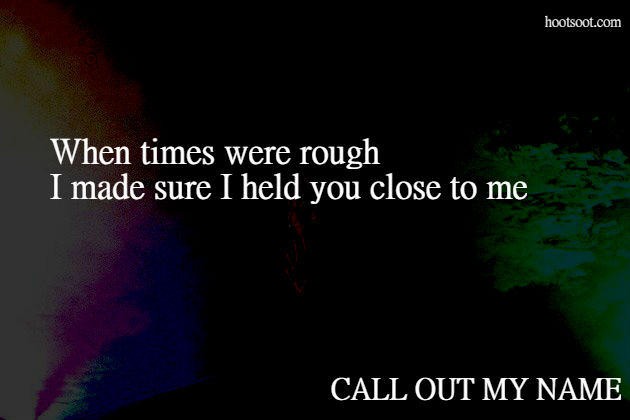 10. But she leaves, whatsoever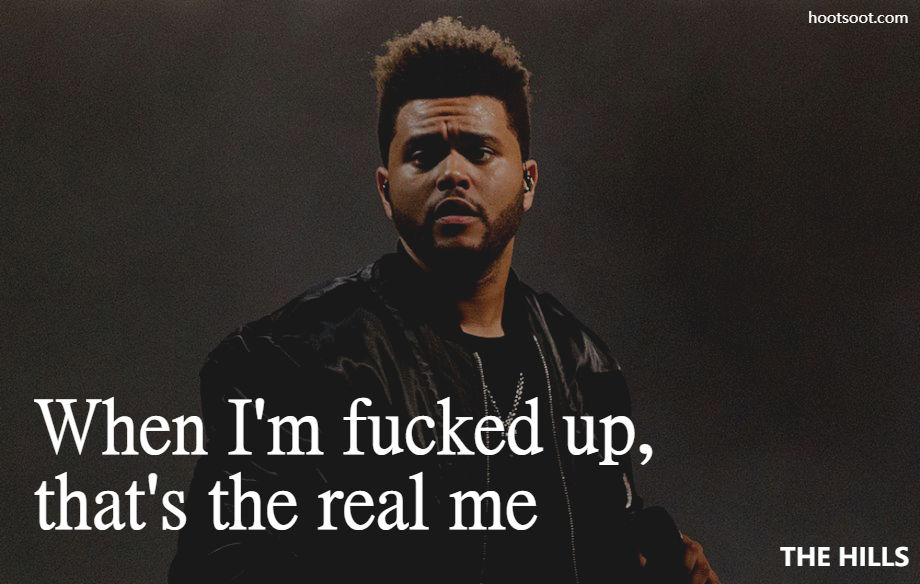 Comments