Leave these winter habits to have the best summer ever
Few habits which you can't afford to continue in summer season if you want to stay healthy, fit and happy.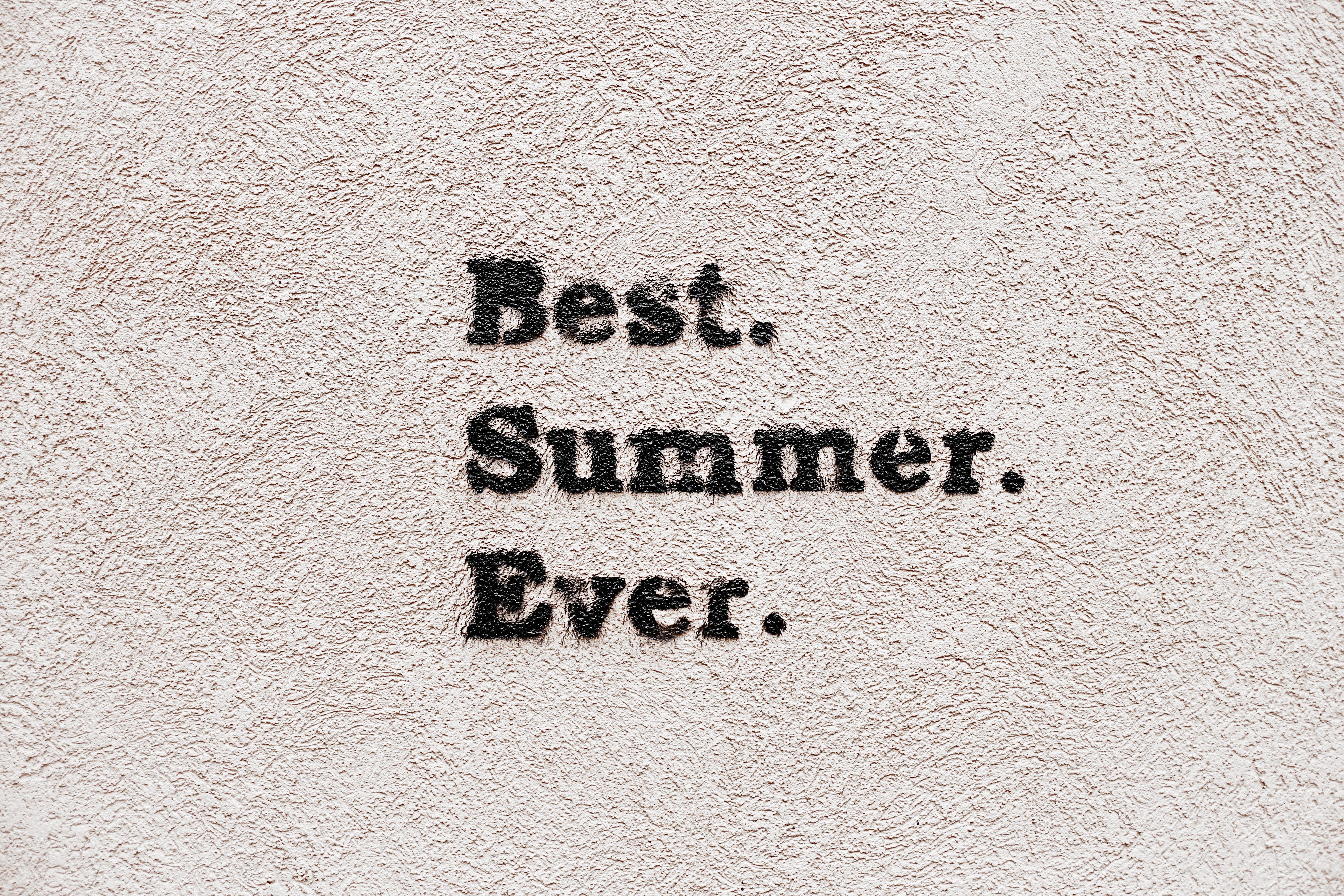 Winters are finally gone and so is our indulgence with rum and chicken in the open sky around a warm bonfire. Now neither we can afford to hide our extra kilos with endless layers of clothes nor we can eat that half portion of butter chicken effortlessly. Life is too easy in winters but not anymore. Scorching summer heat has almost started to make us uncomfortable outdoors. And within some days, when the sun would be on its full blast we will start missing winter season like anything.
But here are a few habits which you can't afford to continue in summer season if you want to stay healthy, fit and happy.
#1 Reduce Coffe Consumption
Winters are synonymous to endless cuppas in a day. But several research reports have substantiated the fact that excessive consumption of coffee leads to high blood pressure, increased risk of heart attack, insomnia, and bad digestion among others. If you really love your cup of coffee, restrict it to 2 cups and avoid it completely after evening.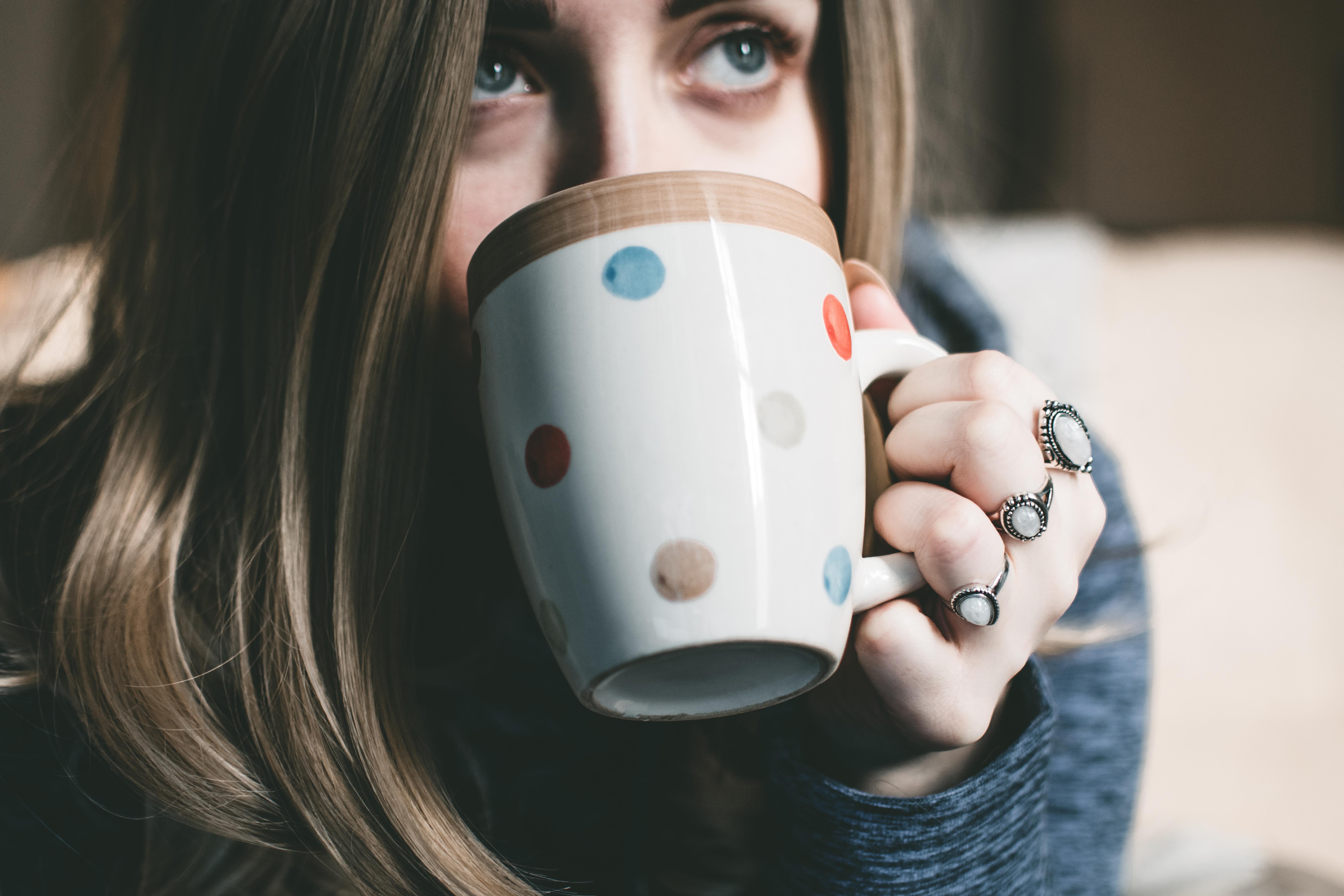 #2 Fried and Spicy Food
Cold weather increases our ability to gobble up fried and spicy food. But if you continue this diet in summers, you might suffer from a stomach infection, digestive problems and acidity among others. Instead, try incorporating fibers in the form of fruits and leafy vegetable. So it is time to replace your tandoori chicken with a bowl of salad for lunch and fries with a refreshing glass of juice.
#3 Wake Up Early
Summers have shorter nights than winters. Try to utilize longer days to the fullest. You can do many things by waking up early like, washing your car, grocery, and vegetable shopping and listen to some good quality music in peace. Early morning is also that time of the day when your mind is completely fresh to think, introspect and help plan your day in a better way.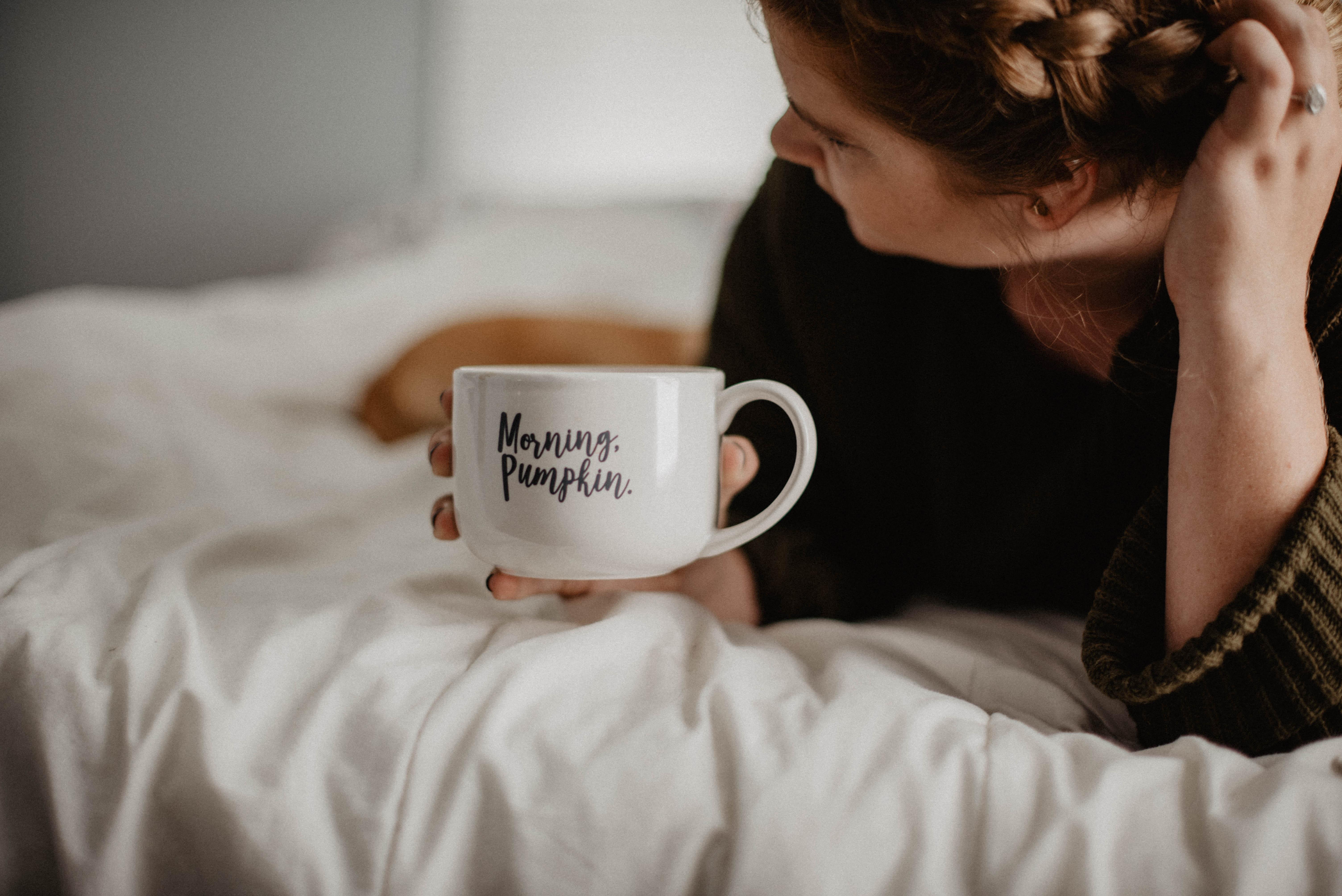 #4 Start Workout
You can't hide your extra kilos anymore which you have gained by overeating in winters. Go for a run in morning or join a gym with burn extra calories. Summers are the best time to sweat it out after all!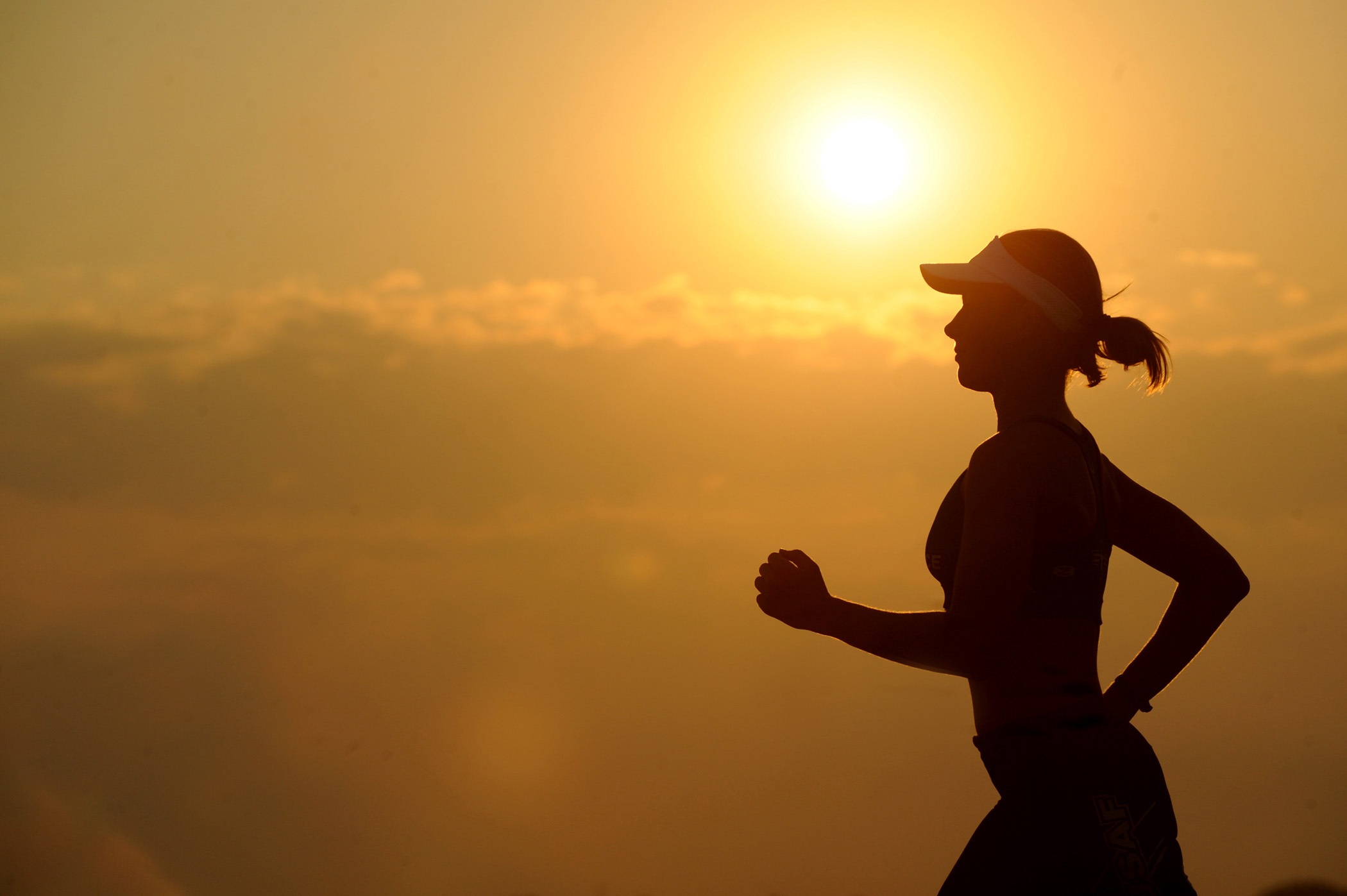 #5 Ditch Loose Clothes
It is time to give a makeover to your wardrobe by buying some well-fitted shirts, tops, and dresses because you can't just do away with an oversized t-shirt under a jacket.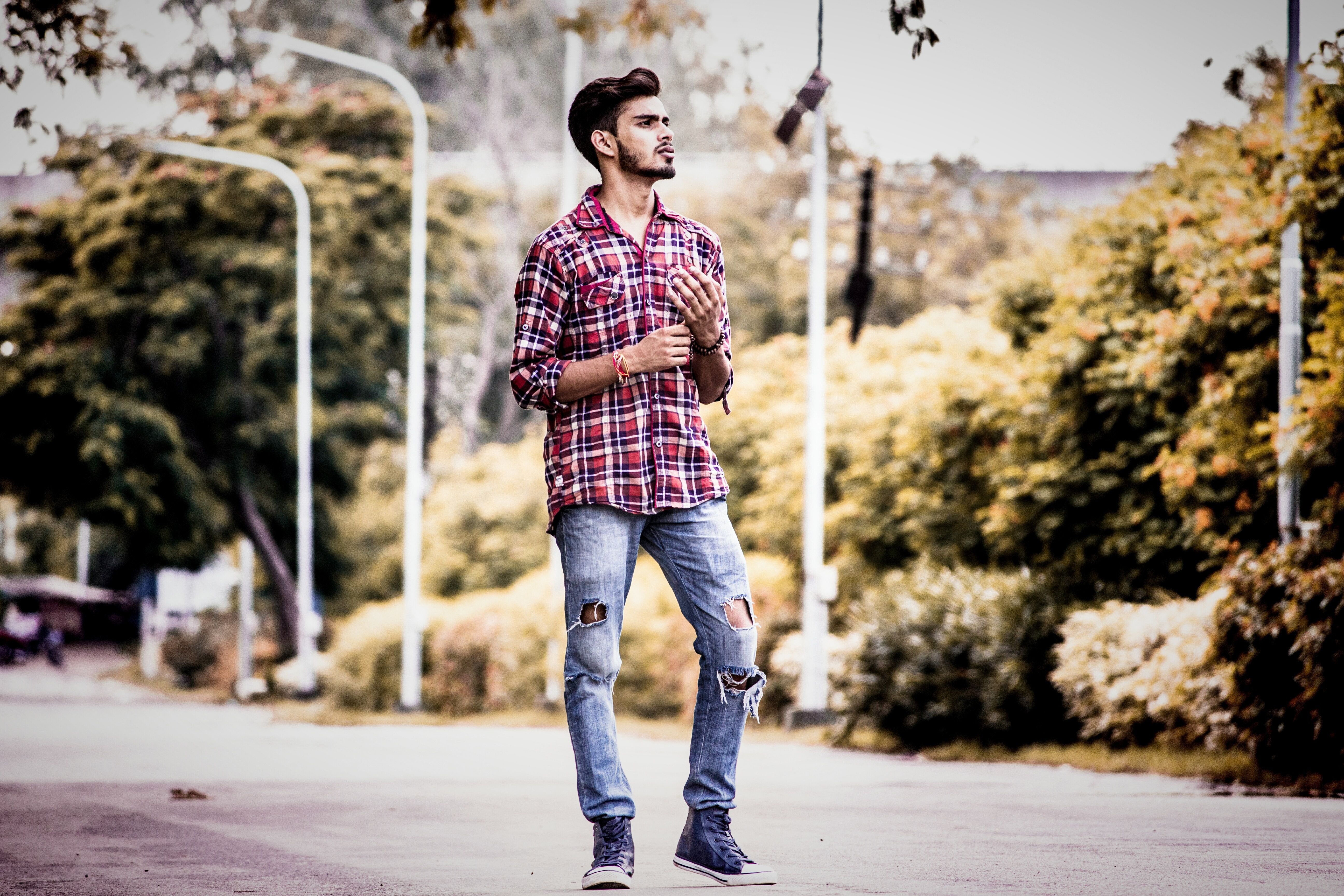 #6 Avoid Hard Liquor
Your liver might feel strained to process those on the rocks pegs of whiskeys in the summer season. Aside, large intake of hard liquor can also dehydrate your body. Let beer, wine and cocktails take over the job of rum and whiskey.
#7 Drink Loads of Water
To stay hydrated all the time, drink at least 3 liters of water in a day. Take a glass of lime water in the morning for a fresh start. Thumb rule is to take 1 liter of water per 20 kg. Hence, if you weigh 60 kg then you need to take 3 liters. Calculate your required water intake and stick to it.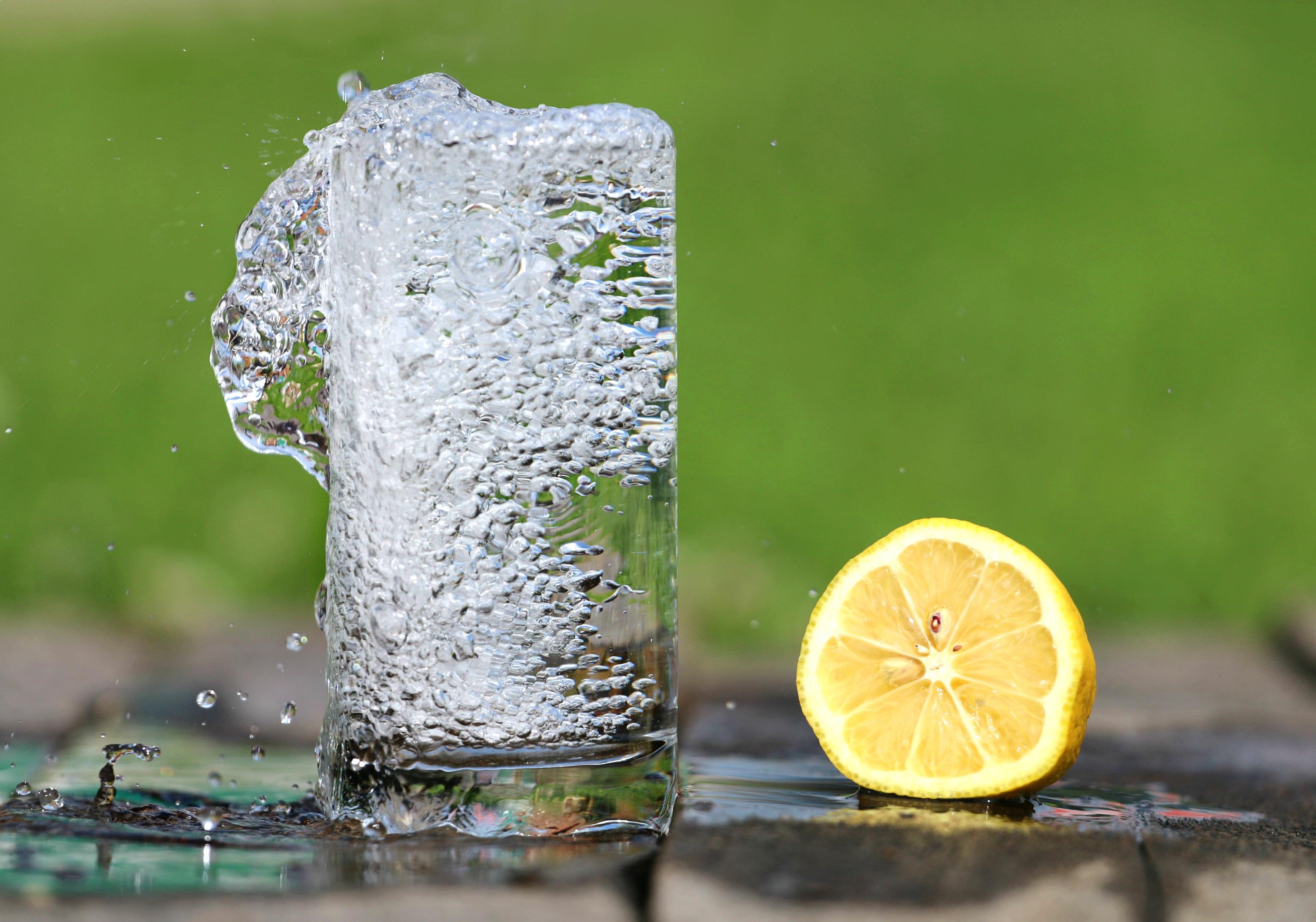 Comments