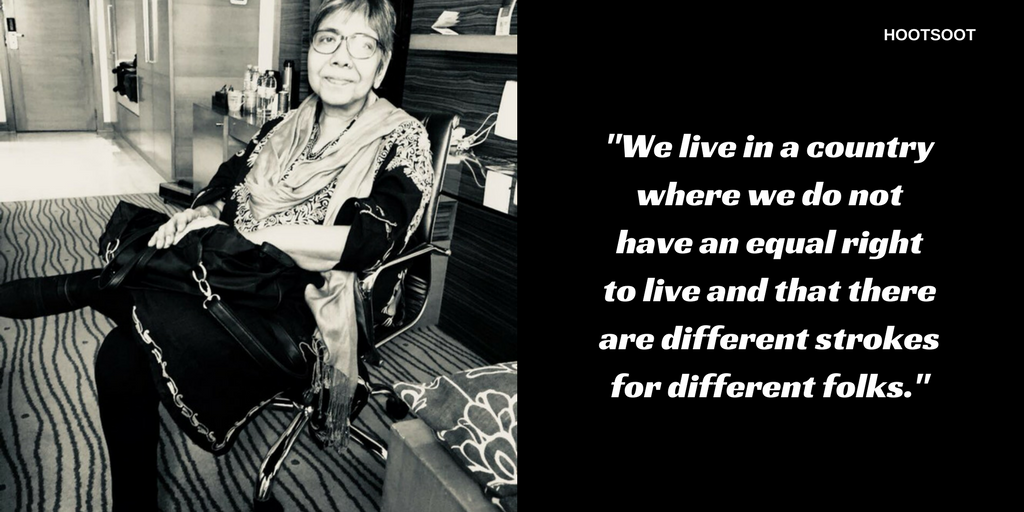 India is a land of diversity. But ironically, it is also the land of deep-rooted inequality among several social and economic levels. There is a coterie of few privileged who always get everything very easily while the common man of this country is gasping for basics.
Recently Arun Jaitley tweeted about his kidney ailment which was later found out that he is going to have a transplant.
I am being treated for kidney related problems & certain infections that I have contracted. I am therefore currently working from controlled environment at home. The future course of my treatment would be determined by the doctors treating me.

— Arun Jaitley (@arunjaitley) April 5, 2018
Political leaders from across the spectrum including Rahul Gandhi and Arvind Kejriwal wished him a speedy recovery. But a lady, who is also suffering from kidney ailment since 4 years objected the speed at which his transplant got cleared.
Mr Arun Jaitley is undergoing a kidney transplant today. As a fellow kidney failure patient who has been on dialysis for over four years I wish him well and Godspeed for his recovery. I understand his suffering.

However today i feel that once again my nose has been rubbed in the ground and I have been told that we live in a country where we do not have an equal right to live and that there are different strokes for different folks.
In a Facebook post, Sunanda Brahma described her agony about unable to get a suitable donor has forced her to live on dialysis. And now he has become unfit for deceased's kidney transplant.
My point here is that how do people like Sushma Swaraj and Arun Jaitley go through transplant surgeries in a week's time with unrelated donor kidneys arranged, doctors ready and waiting to do the surgeries,authorities giving clearances overnight? In what way are their lives more worthy of living than mine? Why do we continue to accept this injustice
Comments