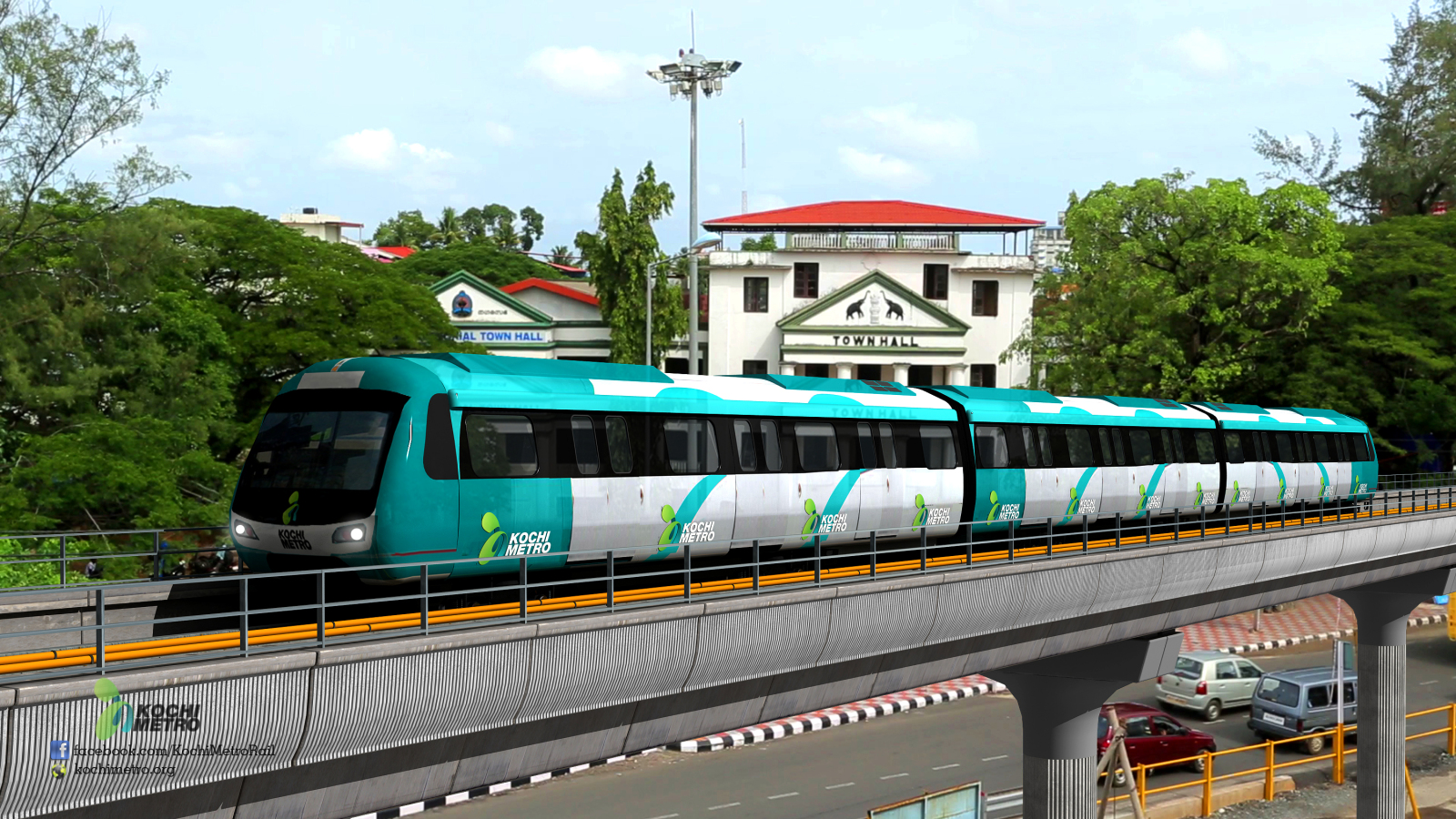 PM Modi and the BJP are time and again accused by the opposition for repackaging old schemes and claiming full credit for themselves for the work by their predecessor regimes, and at the same time blaming Congress for 60 years of monumental mismanagement.
Posters by BJP in Kochi are congratulating PM Modi for making the metro rail project a reality. But the foundation stone of the project was laid by the UPA under former PM Manmohan Singh.
The 13 km Aluva- Palarivattom section of the 27 km metro line was approved by union cabinet in 2012. Rachit Seth of Congress has tweeted about this.
So here is "BJP Lie of the Day" for Today ! Kerala BJP claiming- #KochiMetro is reality because of Modi ji,Reality: MMS made it one #LiarBJP pic.twitter.com/zF0GqjMAQo

— Rachit Seth (@rachitseth) June 15, 2017
From the Archives: Dr Manmohan Singh laying the foundation stone of #KochiMetro (September 13, 2012) UPA built Metro in a dozen cities pic.twitter.com/ahtl4GNeWe

— Rachit Seth (@rachitseth) June 14, 2017
Comments