After a decade and a half of public discussion, political turmoil and all the confusion in the world; GST was finally launched in a midnight joint parliamentary session yesterday. GST is one of the biggest fiscal reforms since Independence which is expected to simplify the taxation system and make it more efficient.
Prime Minister Narendra Modi should be given all the credit and deserves applause for bringing all the states together and building an all-party consensus to pass the historic act. GST Act will pave the way to a simpler online procedure to reduce cascading effect, increase efficiency and reduce compliance.
The nation today woke up to a new and revolutionary tax law but GST is not a new concept to the world. Here are some interesting facts about GST you need to know.
1. 160 countries have implemented GST so far and France was the first country to implement on 10 April 1954.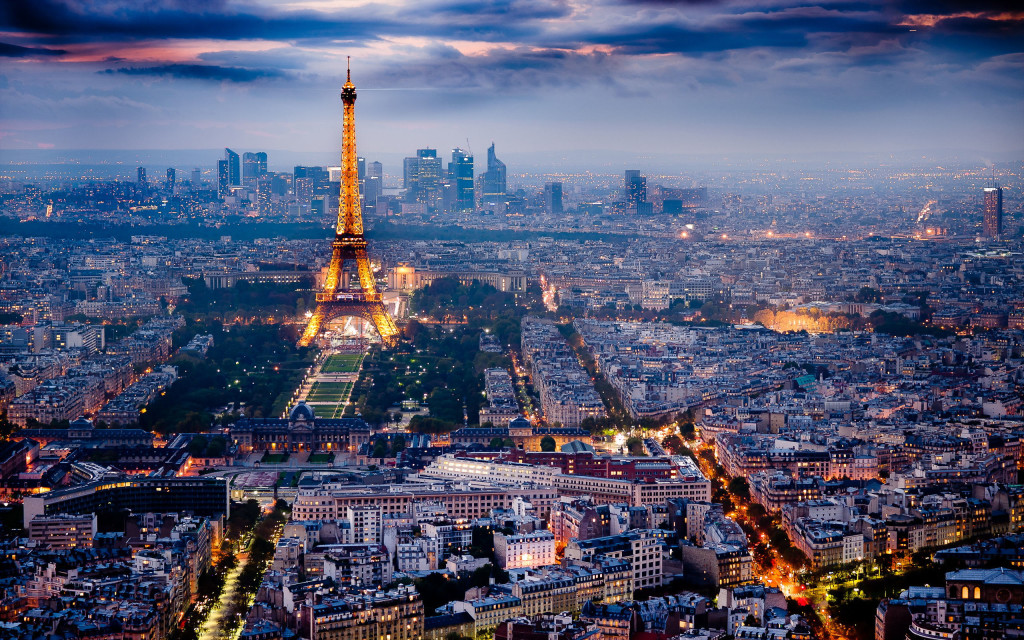 2. India is implementing dual GST where central and state GST will be levied on the taxable value of every transaction.
3. While the government is aggressively promoting GST under 'One Nation One Tax'; it will not come with a singular tax structure. It will fall under four brackets; 5%, 12%, 18% and 24%.
4. Almost 60% of all goods will fall under 18% and 28% bracket to make sure that there is no dip in the revenues of central and state governments. Even chocolates will be taxed at 28%.
5. In comparison to all the countries that have implemented GST, India has the highest rate of 28%.
6. Malaysia is the country with the least rate of GST at 6%.
7. GST is not applicable on liquor. However, the government will charge both GST and excise duty on tobacco and tobacco products.
8. For the nationwide implementation of GST; 33 acts have been passed.
Comments