Seven years old Pradyuman murder case in Ryan International School in Gurugram affiliated to Central Board Of Secondary Education has jolted the education to the chore. On its official website, CBSE states that school alone will be responsible for the safety and security of the campus. It calls it a fundamental right of students. The notice also announced that all the CBSE affiliated schools will have to carry out these guidelines within two months.
Following are the guidelines issued by CBSE:
#1 Installation of CCTV cameras at all the vulnerable places and time to time ensure its proper functioning.
#2 All the schools have to conduct safety and security audits of their establishments and employees from their respective police stations in the given two months.
#3 Police verification and psychometric evaluation made compulsory for all the staff in the school. Staffs including teachers, peon, bus conductor, driver and other working staffs.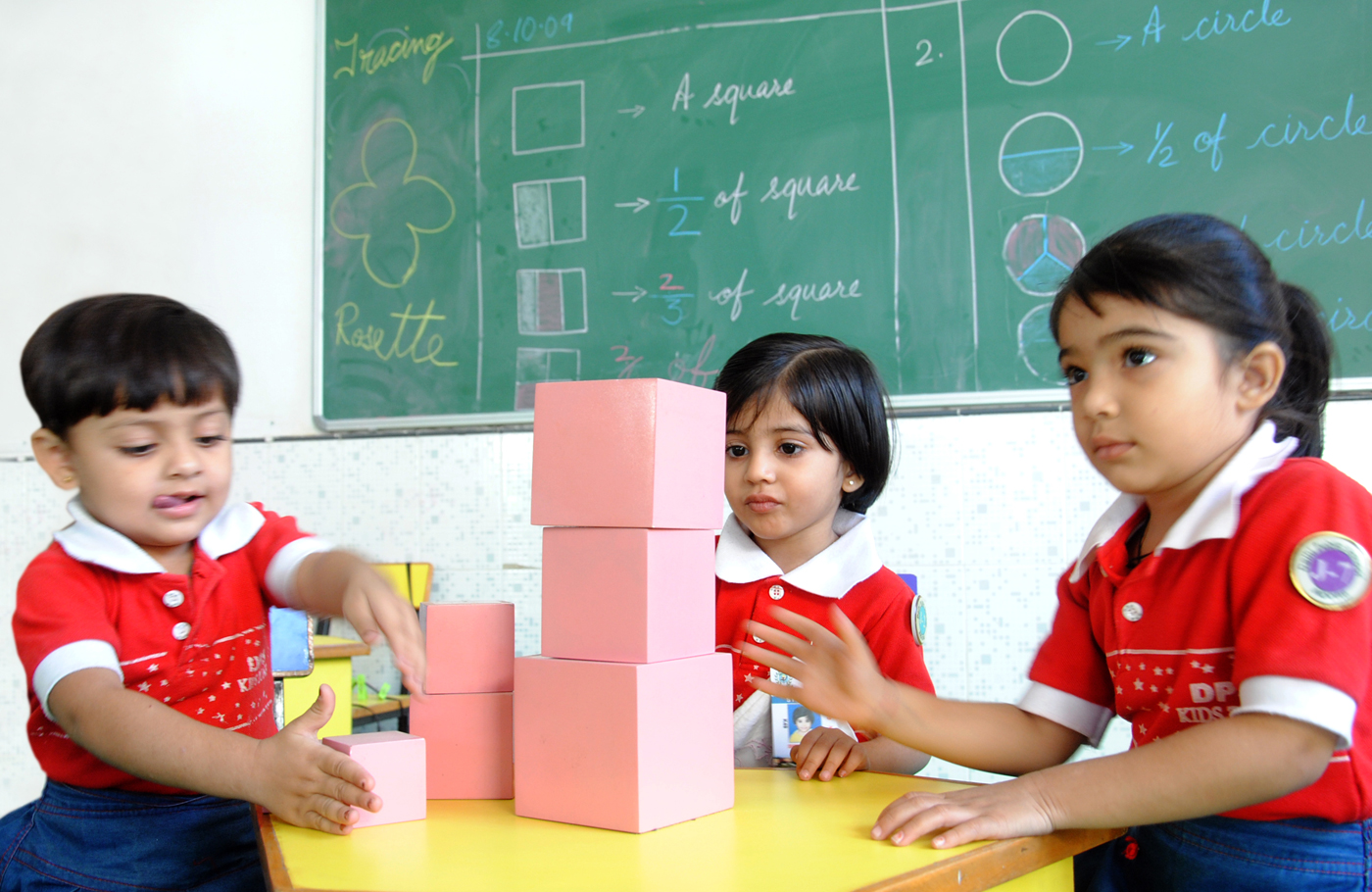 #4 Comprise teacher-parent-student committee focusing on the safety and security of students while taking regular feedbacks of the parents.
#5 It is mandatory for all the schools form a separate committee to destitute of the public, staff, pupils, and parents grievances, internal complaint committee on sexual harassment and committees under Protection of Children from Sexual Offences (POCSO) Act. All the details of this committee along with the contact details must be cited on the notice board of the school as well as on its official website.
#6 Training and development made compulsory for all the staff to protect children from any kind of abuse.
CBSE also stated that if any school fails in the execution of these guidelines under given time period then it might lose its affiliation.
Comments