How to observe Karva Chauth: 10 steps with GIFs and pictures
Karva Chauth is here, and we will tell you how to observe it like a total boss
Karva Chauth, an important festival, celebrated in North India is observed by married women for the well-being of their husbands. For years and years, everyone has been pretending that there's nothing wrong with this tradition, wherein a woman fasts for her husband's long life, because what would a poor woman do without her hubby, her pati-parmeshwar. So, not to disturb the status quo, here is a 10 step guide to master this extremely fair festival,
Get yourself a husband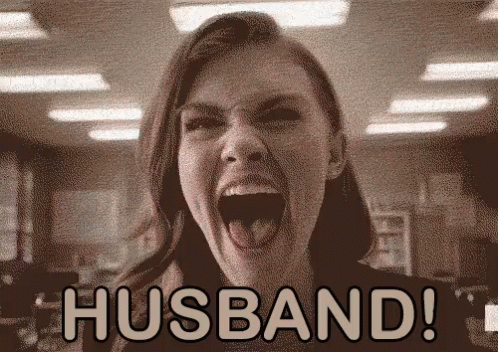 Elevate him to the status of God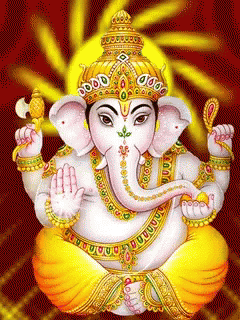 Worship him, and treat him like he can do no wrong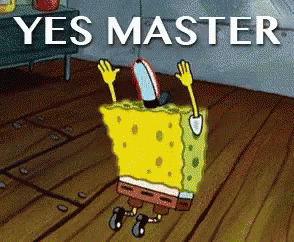 When Karva Chauth is nearing, buy the finest of clothes, jewelry, and everything nice to make yourself look attractive to your master, oops, husband.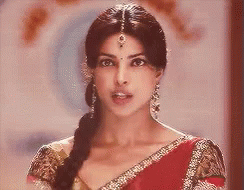 Get ready to starve yourself for an entire day, so that your better-half lives long enough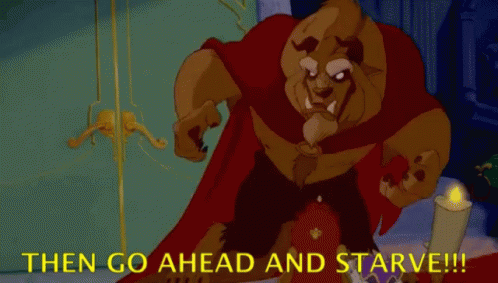 Spend an entire day eating nothing.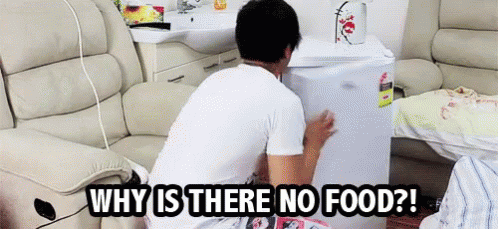 By the evening, when you're completely exhausted because you ate nothing and drank not even a drop of water, get ready to floor your husband because he deserves to see you only at your best.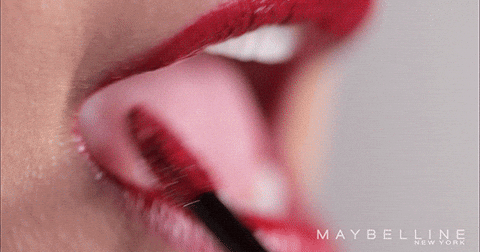 Time to implement what you learned in Step 3. Touch the God's feet, seek his blessings and wish to have his company forever. Cute, right?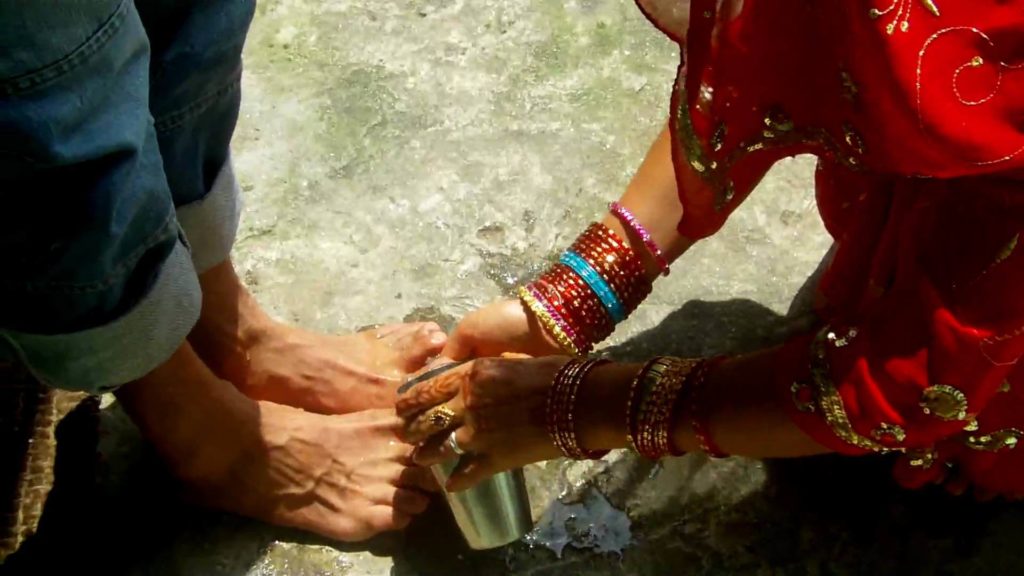 Ask him to feed you, because he is the master and only he is able enough to do something as basic as that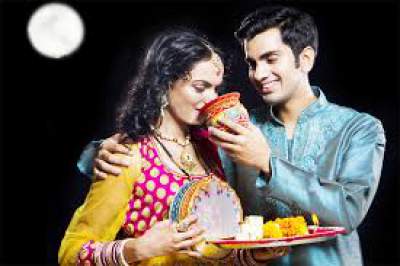 Remember to inculcate the important teaching, that your husband is a divine being in your life. Even if there are times, you forget it, our kind society will remind you what you should be knowing while observing Karwa Chauth – patriarchy rules the world. 
Comments