How to buy the best mattress for sex
Have you ever wondered about how important a role mattress plays in your bedroom adventures?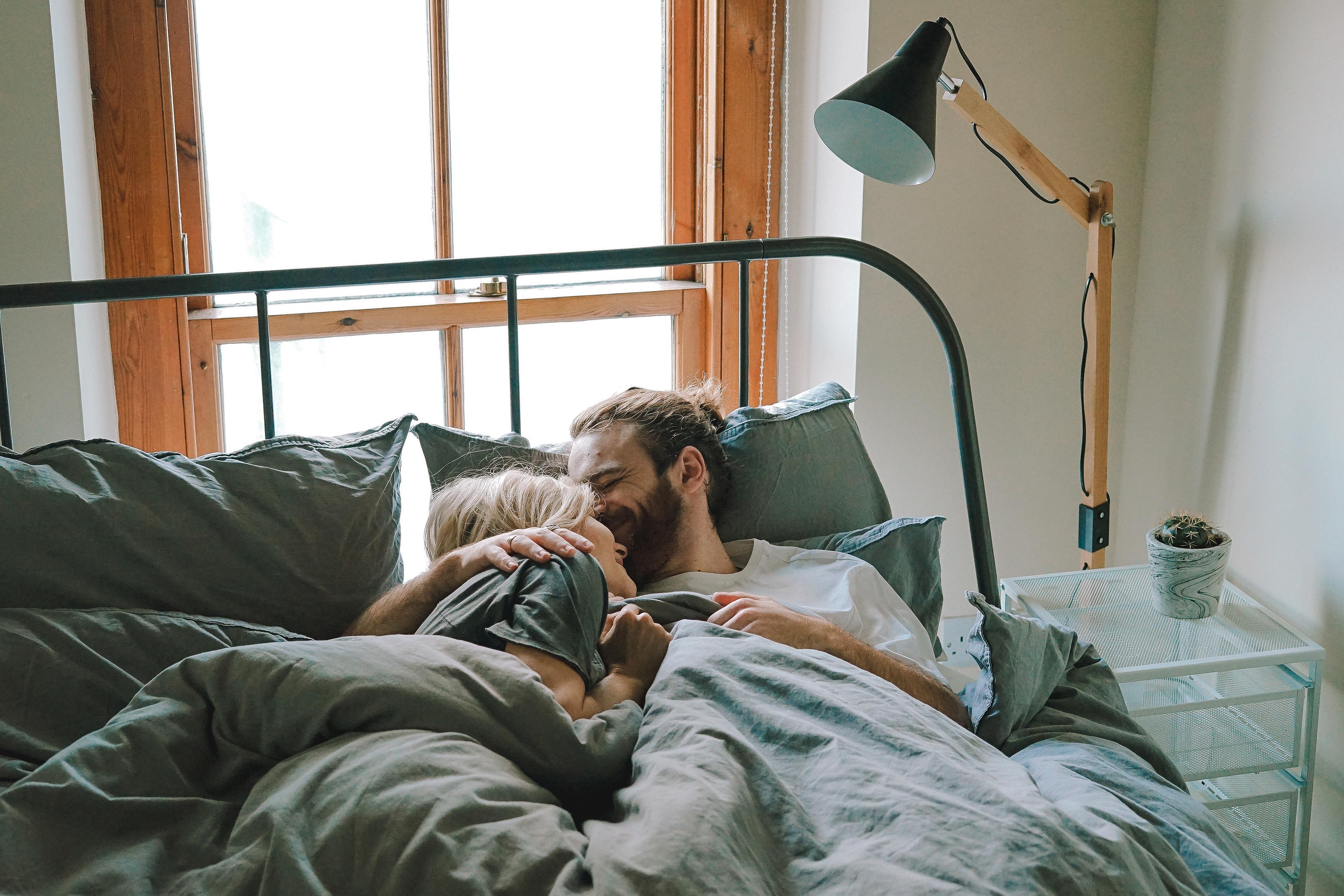 Love, intimacy and an understanding partner are some of the key requisites to have great sex. Or not! Have you ever wondered about how important a role mattress plays in your bedroom adventures? Buying bed and mattress is one of the most important and intimate investments which couples do before moving in together. Beds can be bought of any type and design until and unless your mattress fits in it perfectly. But buying the right mattress is a tricky thing.
Here are a few points you must consider before buying your first mattress for sex as a couple.
Material Inside the Mattress
Memory Foam is one of the best materials to have inside the mattress as it offers maximum support to the body. It also comes in too firm and less firm options to let you decide the softness of mattress.
Latex is bouncy in nature and one of the most preferred ones. Latex mattress is perfect for couples who believe in greater intensity and speed as it supports the movement with its bounciness. It also doesn't make noise, which means it is a perfect pick for crowded family homes. 😍
Hybrid might be the best option to consider. It is cheaper and is a combination of gel, memory layer and latex to give you the perfect lovemaking experience.
Comfort Quotient
For some couples, comfort is ultra soft and cozy mattress, while for others comfortable is what provides some support to the back for comfortable coitus and sleep. The best way to deal with this situation is to find a middle ground where your mattress is appropriately cushioned and provides support at the same time.
Durability
Repeated rendezvous in the bedroom might lead to sagging of your mattress earlier than expected. Analyze your options carefully to buy a good quality mattress for sex which can take the load of you and your partner in action.
Sex Positions
Every couple has their favorite sex positions and the intensity they prefer while doing it. For instance, latex mattress is the best options for couples who prefer spooning or doggy style as it provides contouring effect and relieves pressure points.
Comments