Travelling on a highway? Keep this number and this app handy
Pothole-ridden roads bugging you on a road trip? Spot an accident affected vehicle which needs immediate help while out on a highway? You can now dial 1033 to report maintenance or emergency concerns on the national highways.
Union Minister for Road Transport and Highways Nitin Gadkari has recently launched a mobile application – Sukhad Yatra for all those who use highways. The app has been developed by the National Highways Authority of India (NHAI). If you are traveling on a highway, you can use this app to report the unsatisfactory condition of roads or share any untoward accident that demands immediate attention by the authorities.
As per an official statement from NHAI, the app provides users with real-time data related to waiting time expected at plazas and various facilities like points of interest, highway nest/nest mini, etc., available across the highway. The app can also be used by the users to purchase the FASTag tag and further facilitate the highway user experience. The toll-free number 1033 will enable users to give their feedback on the condition of the roads or report any accidents on the road. These services have been integrated with ambulances and tow-away vehicles to ensure expedient action in time of an unfortunate emergency situation.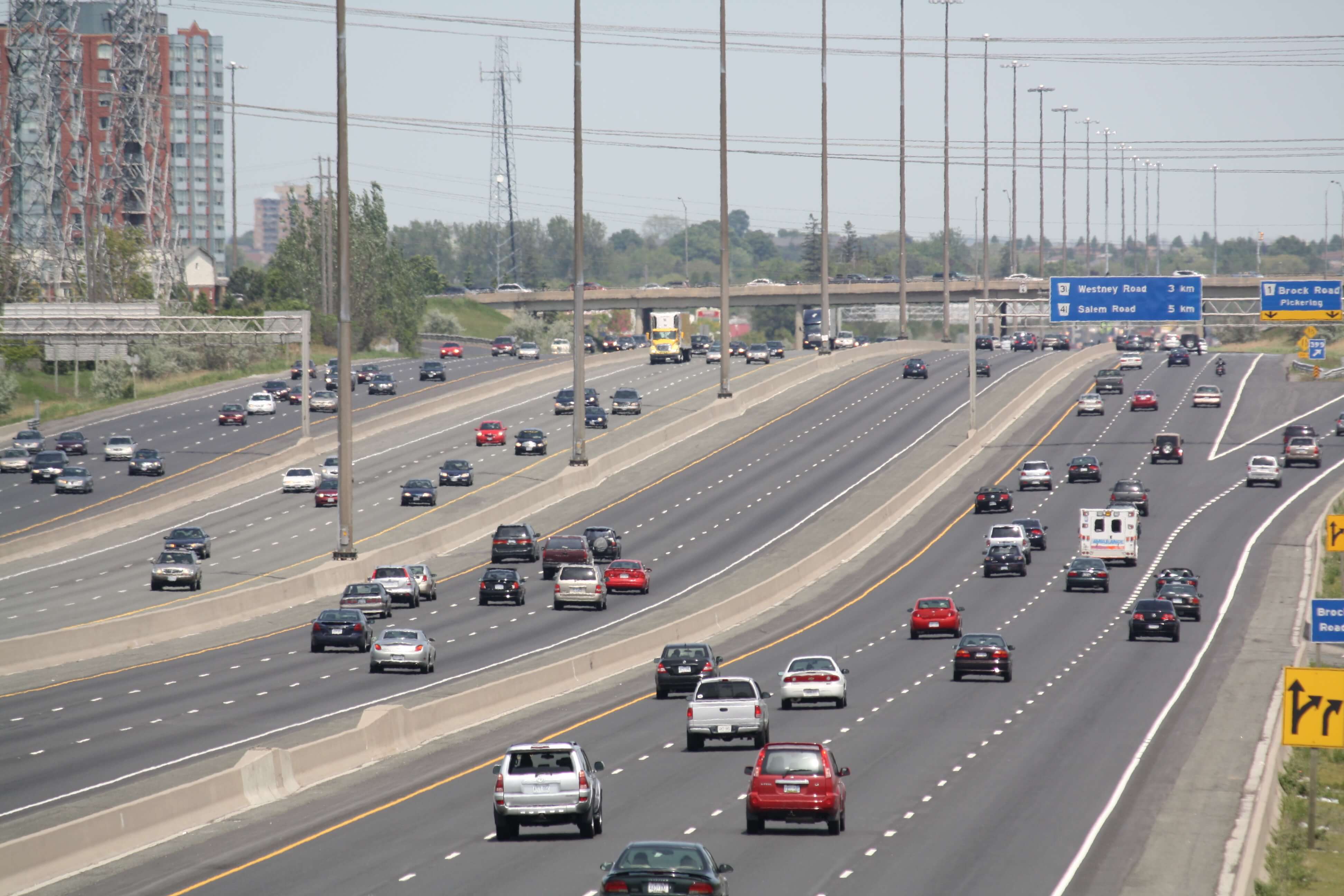 The NHAI's statement said, " The service is supported by a multi-lingual support and user location tracking features to provide the user with accurate and responsive complaint resolution"
Comments