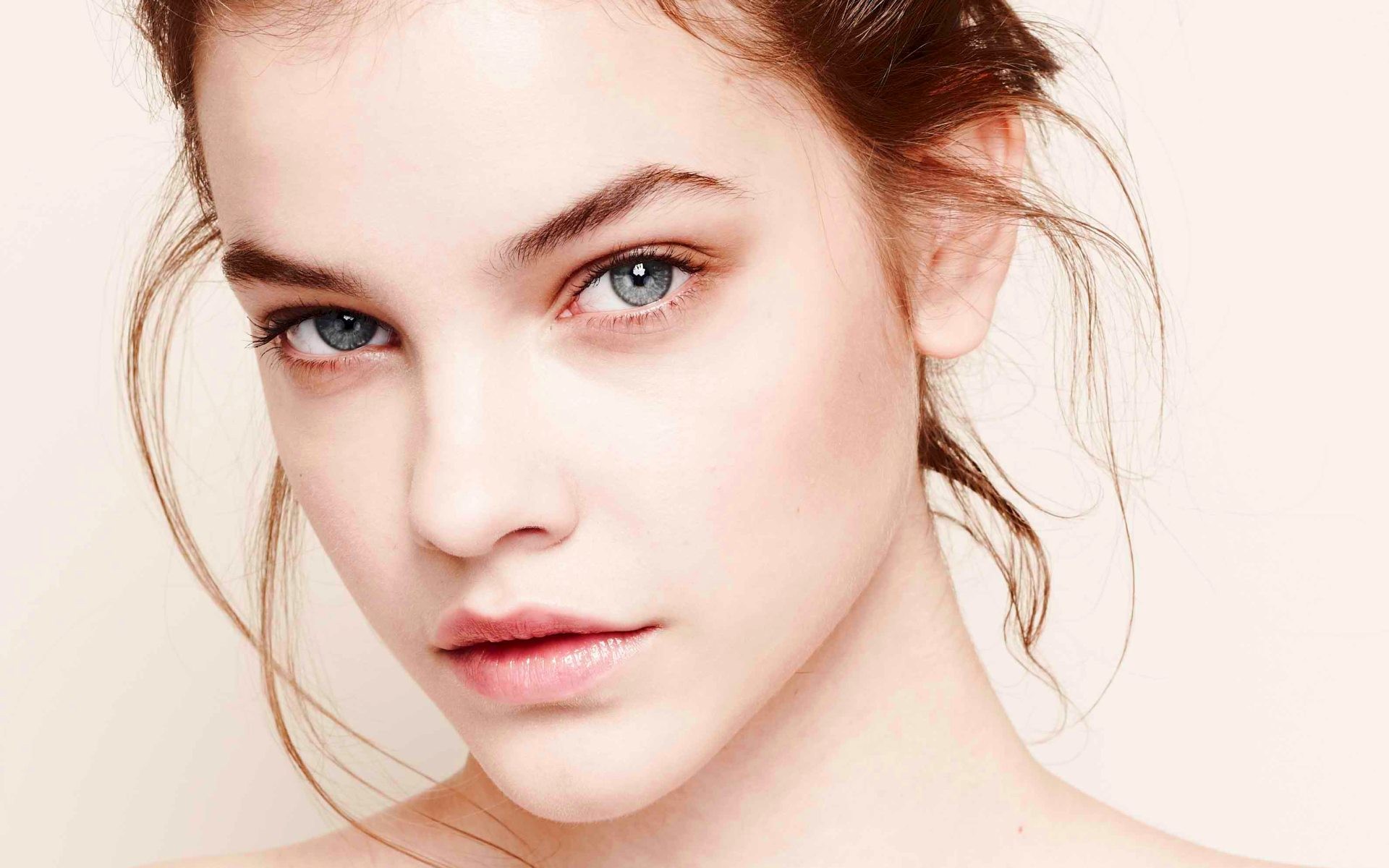 Nude makeup tones have always been a riveting fashion trend. Earlier it used to be a choice to create a neutral look for specific requirements but now it has become a go-to party look for the women. But as effortless as it looks, it's not so easy to pull off for you may often end up looking washed out without the right finish. Here are the basic tips and necessary hacks with which you can pull off seamless nude lips look without making a spoiled statement.
Eye Makeup Is The Key
Your overall look depends totally on the makeup you are wearing on your eyes. You got to make a balance between your eyes and nude lips. You can not go without makeup on your eyes when you are wearing nude lips, this might even make you look sick.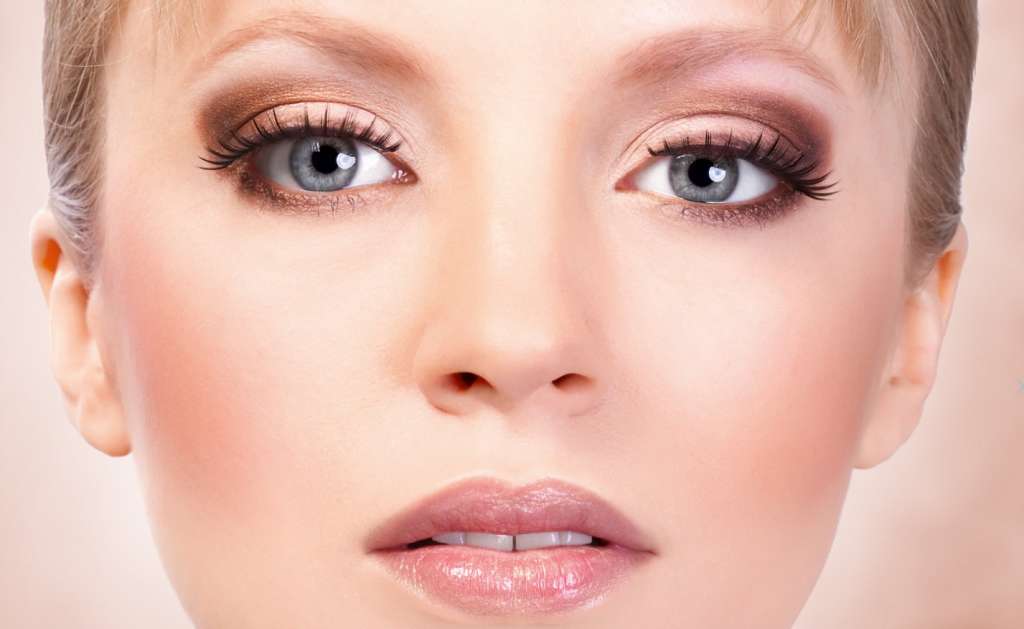 Depending on what tone you want to keep, you can select from a clean eyeliner to heavy smokey eye look. If you wanna avoid too much drama, a blend of brown and nude tone eyeshadow colors will do the work for you.
Choose The Right Nude
Nude doesn't mean a white color. Going for shades lighter than your skin tone can make you look like a ghost. So, always pick a color close to your skin tone. It shouldn't be a  colorless shade either, a hint of warm colors like pink, peach or brown is the right way to go.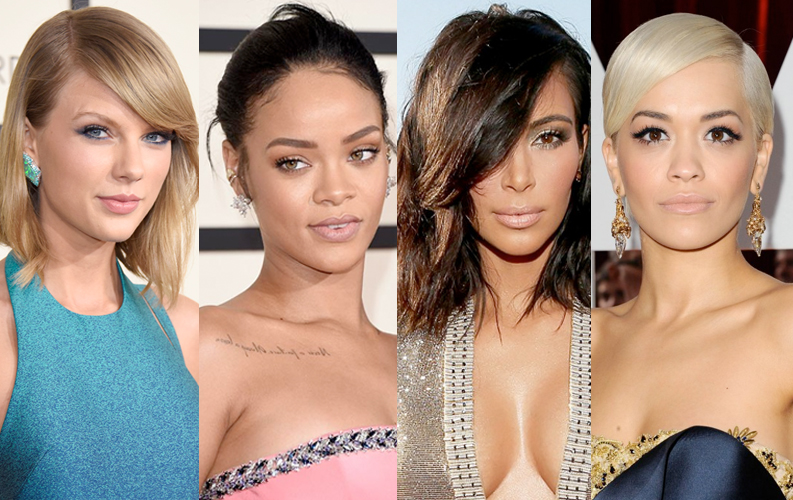 A shade that looked good on someone else may not be the right color for your face too, so while purchasing nude lipstick you can also consult the beauty expert present there.
Play With Blush And Bronzer
With nude colors, blush and bronzers become more effective in making a look complete. Addition of highlighter or the right bronzer makes your look more refreshing and lively. Get an even look by matching the shade of bronzer with the nude tone of your lips.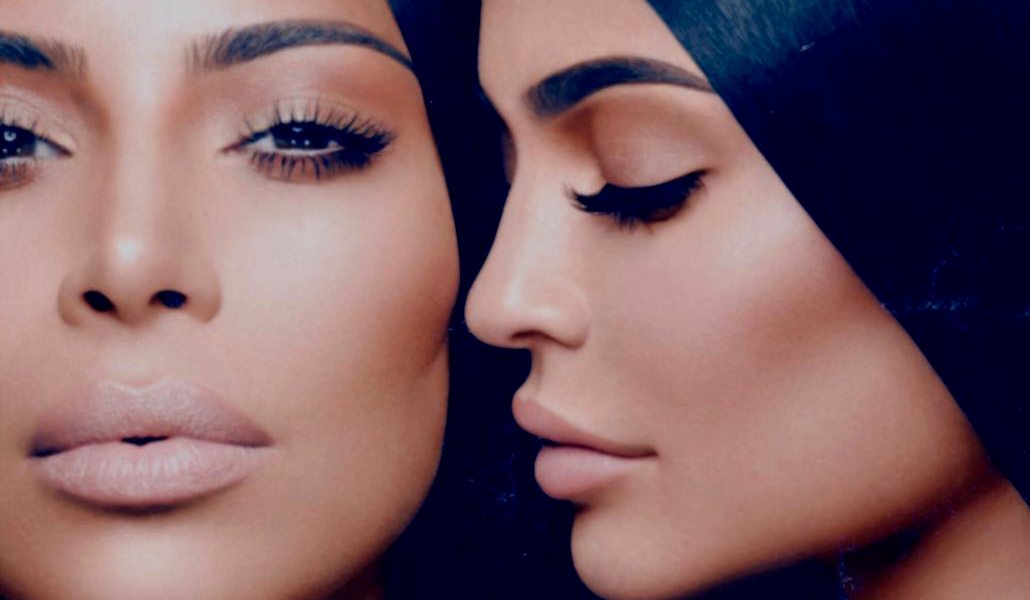 Don't Forget To Prep Your Lips
Before applying the lipstick the lip surface must be smooth and well moisturized. Apply a balm beforehand if your lips are dry and chapped. For a clean application, you can also dab some foundation or primer on the outlines of your lips. You can also use a lipliner if your lip color is the similar tint as your lipliner.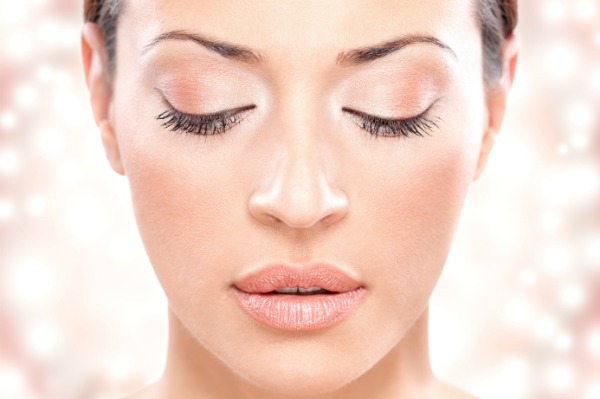 Nude lips are not similar to putting up the red lipstick which you can carry in your bag and lift up your any look instantly with a casual application. You got to take care of these basic tips for a flattering look. So, buy the essentials and know the right shades for your skin tone and get ready to make heads turn with a perfectly finished nude lips makeup look.
Comments