Have Sex With A Stranger For Good Luck At This Indonesian Shrine
The World is full of unimaginable wonders and cultures. Communities follow a different kind of traditions and superstitions and there is no solid explanation to it. Some still sound bizarre and some have become so common that we barely notice them.
Now brace yourself for the most bizarre ritual we have heard in our life. People in Indonesia are having sex with strangers to attract happiness and blessings. Mount Kemukus, a hilltop Javanese shrine is where Indonesian people flock to have sex with strangers. People from all quarters of the society including married women and even prostitutes come to the hilltop to overturn their fortunes.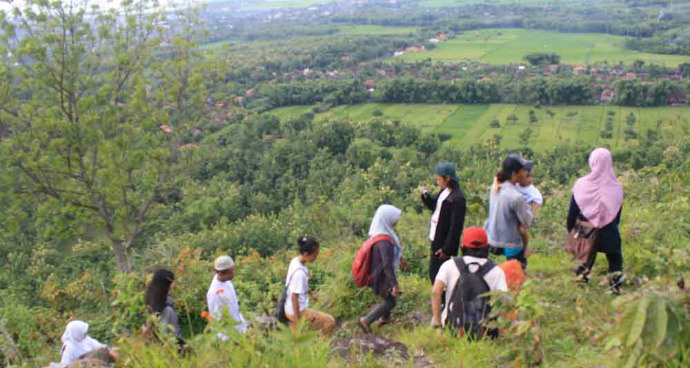 The backstory behind this belief is that prince Pangeran Samodro, son of a Javanese king ran with his stepmother Nyai Ontrowulan on this hilltop, had sex and lived together ever after. The concept is that if you do anything more bizarre than this on the sex mountain, here it is adulterated sex, then you will be blessed with good fortune and health.
Thousands of people climb the slope of this 'holy' shrine called Gunung Kenukus locally to perform the sex rituals with strangers. On busy days, the number reaches up to 8000. And the most interesting catch about this ritual is that you need have coitus 7 times with different strangers within the span of 35 days to get desired results.
Comments