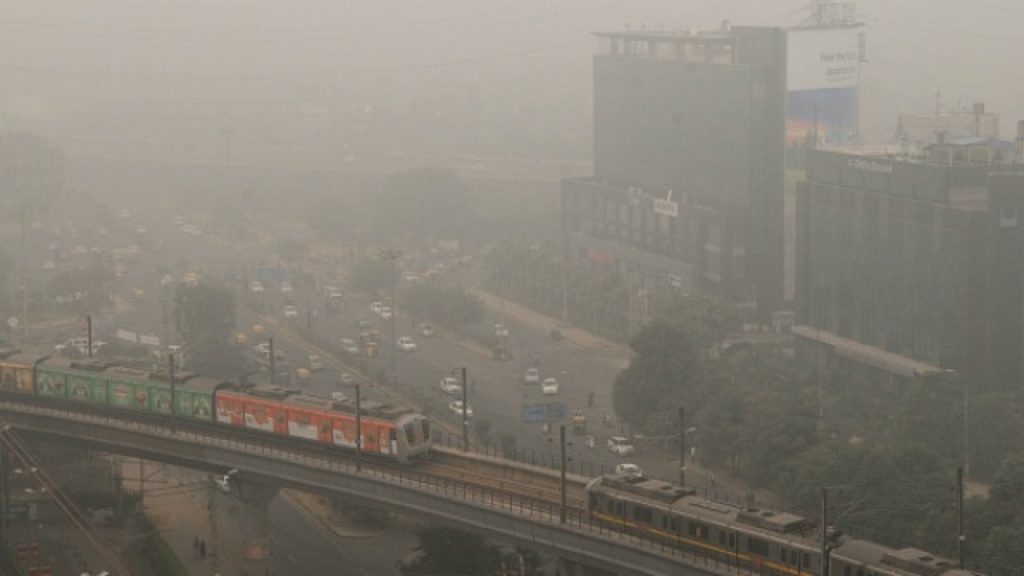 Delhi has always been in the spotlight of NGT, Supreme Court and the general public for alarming pollution levels and smog but it turns out that nearby IT hub Gurgaon is the most polluted city of the World. According to the date published in a new report by IQAir AirVisual and Greenpeace, Gurgaon tops the list with 14 more Indian cities including Delhi out of the 20 cities of the world.
Delhi is ranked at number 11 on the chart.
7 Indin cities are in the top 10 list of the world's most polluted cities includingGurgaon, Ghaziabad, Faridabad, Bhiwadi, Noida, Patna, and Lucknow. 1 city is from China and the other 2 are from Pakistan.
The report was published based on 3000 cities and found that around 64 percent of cities exceeded PM 2.5 pollution level guidelines as prescribed by WHO.
High levels of PM 2.3 in the atmosphere increased the risk of heart and respiratory diseases for people of all age groups.
Comments