Govt job interviews scrapped by Yogi Adityanath
Updated on February 11th, 2018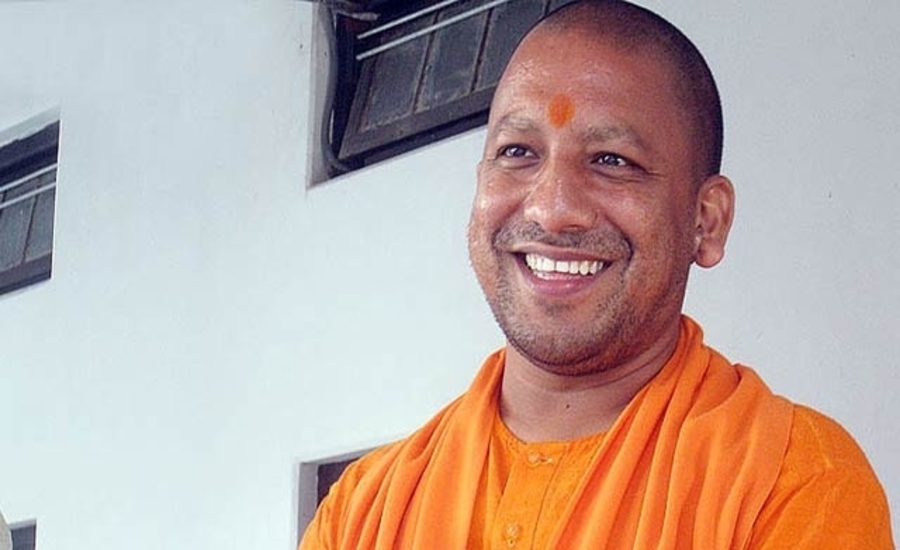 UP Chief Minister, Yogi Adityanath, has decided to eliminate the interview round from the recruitment process of all the non-gazetted posts of Group B, C, and D categories.
The decision was taken by the CM in a cabinet meeting chaired by Yogi Adityanath. In order to bring transparency in the process of staff selection for government jobs, the CM has taken this decision.
Earlier, the Narendra Modi government had announced end the of the interview for Group D, C, and B non-gazetted posts in central government. The announcement about the jobs in the central government was made by PM Modi as part of efforts to put an end to the menace of corruption in jobs.
Non-gazetted recruitment means those jobs where the promotions and other official business is not issued through gazette and the non-gazetted officers are not entitled to a seal and other attestation powers. While the group B category is held for non-gazetted jobs, group C is held for clerical jobs and group D for the job of a peon.
Comments