Gone Too Soon: Sridevi Is No More, Dies Of Heart Attack In Dubai
She was just 55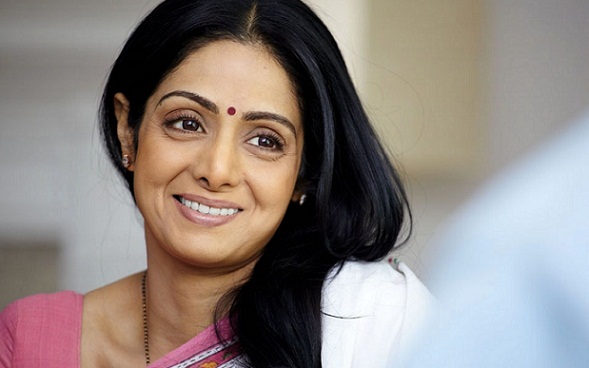 I woke up to the utterly shocking news of Sridevi's death all over the digital news channels. It was just four days back when she was seen with all her family all dolled up in traditional wear posing with a bright smile for cameras in Mohit Marwah's wedding. Later, she also posted pictures on Instagram seeming in love with her friends and loved ones she met.
https://www.instagram.com/p/Bfbfn3zBtji/?taken-by=sridevi.kapoor
Sridevi was in Dubai for the Mohit Marwah's wedding along with her family members, while few of them came back to India. She was reportedly with her husband Bonney Kapoor and daughter Khushi Kapoor at time of death. As the devastating news spread with the beginning of Sunday, 25th, Bollywood along with millions of fans of the 'first female superstar' were taken aback by the unbelievable news. Bollywood celebrities took to social media to express their shock and offered condolences to the family.
https://www.instagram.com/p/BfmFo4ugxPM/?taken-by=priyankachopra
While it is difficult to believe that the diva who glorified the Indian film industry with her immense talent and unmatched looks is just no more in the world, we pray her family to be strong at this trying time. Rest in peace, the eternal diva!
Comments