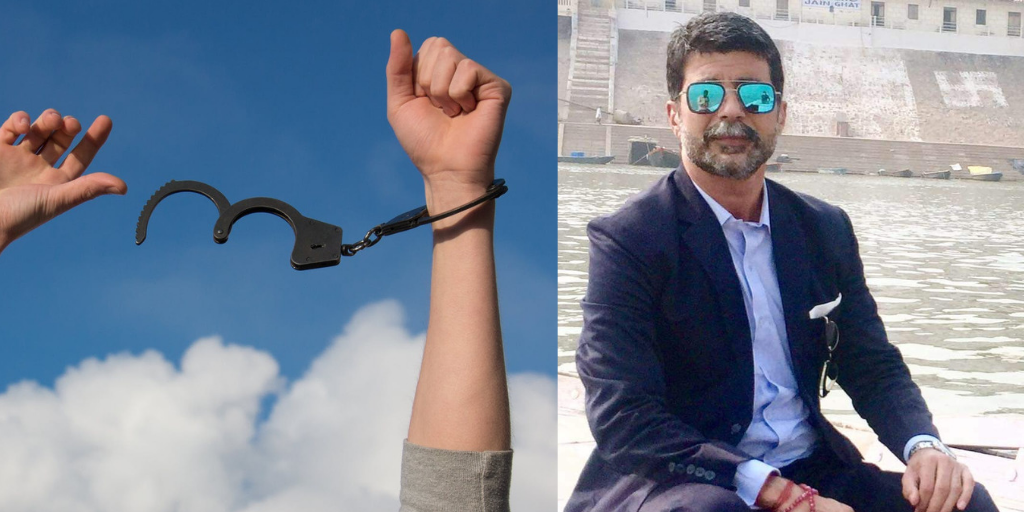 In a scene appearing to be direct from a Bollywood movie, 50-year-old gangster Baddan Singh aka Baddo escaped from the Uttar Pradesh police custody after throwing a liquor party to cops. Baddo is facing a life sentence and was escorted to a Ghaziabad court. After that, he took the cops to Mukut Mahal Hotel on Delhi road where his friends have organized a liquor party.
"Baddo took the cops, who were escorting him, to a hotel on Dehli road in Meerut where his accomplices had thrown a liquor party. We have detained seven policemen, including an inspector, but they are still not in their senses. Baddo was lodged in Fatehgarh jail and was on way to a court in Ghaziabad in connection with the hearing of a case. Nearly 10 cases, including those of murder and dacoity, are lodged against him. We hope to arrest him soon," Indian Express reported the statement of Nitin Tiwari, Senior Superintendent of Police, Meerut.
UP police has detained constables Omveer, Santosh, Sunil, Rajkumar, Bhupinder and Ihetashamam and police inspector of Farrukhabad, Deshraj Tyagi.
The Meerut police arrested Baddo last year. He has 10 cases of murder, robbery and extortion against him. Even after being guarded by six cops, he managed to convince all of them to visit a booze party. And later escaped easily. Badan Singh's wife and son are settled in Australia,
Senior level UP Police officers are shocked over the escape of such a high profile criminal. Police are investigating the matter about how standard operative procedures were ignored. Secondly, it looks like a case of sheer negligence from the Uttar Pradesh Police. It is also found that Badan Singh has a partnership in Mukut Mahal hotel where he took the cops for booze party.
This shocking incident has raised serious concerns over the deteriorating state of law and order in Uttar Pradesh.
Comments